Unspoken Voices Empowerment Projects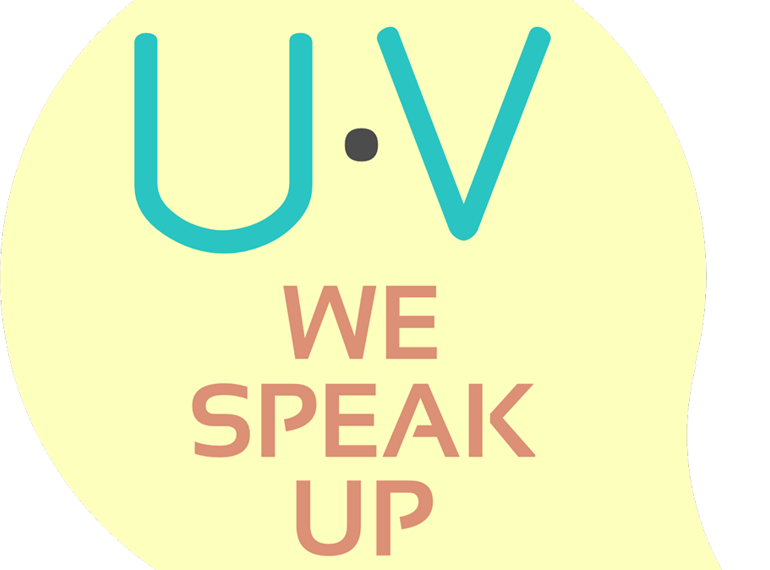 Unspoken Voices works to empower victim/survivors of power based violence
$0
raised by 0 people
$350 goal
Unspoken Voices works to empower victim/survivors. We want to give opportunities for individuals to come together, share their stories if they wish to, and to help reclaim their voices. Below are the current projects we have been working on.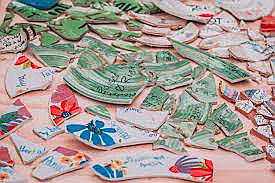 Fragmentary: A Mosaic Project has been showcased at several events and festivals including 2019 Twin Cities Pride. The narratives and voices of this collective dream will continue to be honored throughout 2020 as part of our focus on healing individual trauma through community empowerment.
Unspoken Voices will be hosting an Equity and Diversity workshop event co-hosted by Facilitating Equity Collaborative and Center for Small Towns in the upcoming future. This event was planned for the Spring of 2020 but was postponed due to unforeseen circumstances. Our goal for the future event will be to host a panel with members of the Morris community and student organizations, have art work displayed, and have some performance pieces focusing on marginalized communities. We will also host guest speakers at the event as well to share their perspectives. We are planning to host this event when it is safe to have large gatherings once again.
Instagram