Frogtown & Rondo Community Business Recovery Fund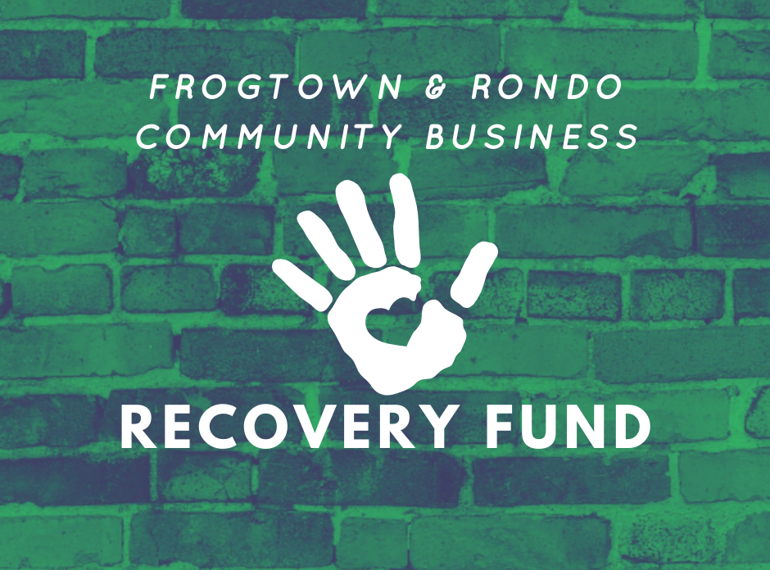 Funds support damage recovery and of impacted Frogtown and Rondo community-owned businesses.
$13,450
raised by 142 people
$30,000 goal
Murals go up in the community!
Update posted 3 years ago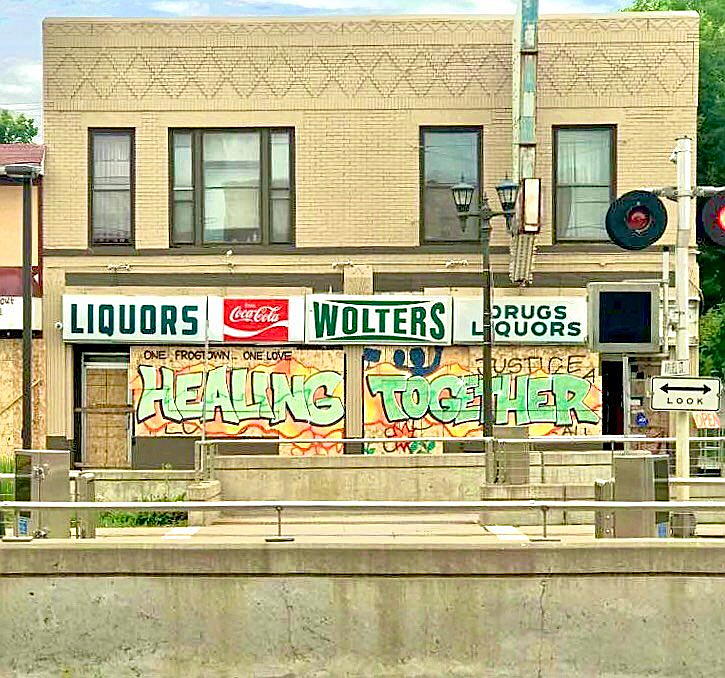 Deep wounds are surfacing in the wake of George Floyd's murder. Folks at Wolter Liquors know that the only way we will get out of this is to get through this together.
This mural serves as a reminder of our collective task as we move through this moment together.
Hello Everyone,
In the wake of the George Floyd tragedy and the events that have followed, our community has been confronting anew exactly what it means to be an anti-racist and inclusive place for all. Frogtown and Rondo businesses are vital to this effort. They go beyond providing us with essential goods and services to create ownership opportunities and spaces of belonging for all of us. It is our goal to help these Black and POC owned businesses thrive during a time that has been so financially and emotionally painful.
We proudly announce that the Summit-University Planning Council, the Frogtown Neighborhood Association, and the Victoria Arts Theater Center are working collaboratively to raise funds to support and lift up neighborhood neighborhood businesses that are struggling at this time.
While we would normally set guidelines for spending the funds raised before we launched a fundraiser, we see an urgent need to begin working immediately. We are committed to working together, in partnership with other community organizations, to create a plan to distribute aid that is equitable and accessible. These funds will go toward preserving our small community owned businesses to ensure our community remains vibrant and self sustaining.
Thank you for your support and generosity!
 We welcome community thoughts regarding this planning, and you can connect with us here: fr.recoveryfund@gmail.comThank you for your support of this community!