Reach High to the Stars (Capital Campaign)
Help us build our new training center in Brewerville, Liberia, to expand our learning opportunities.
$1,700
raised by 15 people
$11,000 goal
Uniting Distant Stars is breaking new ground and building foundations for the youth of tomorrow. Since the beginning, we have helped children and youth access quality education and vocational training. Equipping them with skills to succeed. Now, we want to expand our programs and need a bigger space.
In 2021, we acquired an acre-plus of land in Brewerville, Liberia to build our new center. Both co-founders broke ground on October 20, 2022, as the launch of this campaign. As we finalize our plans, we want to start procuring tools and materials so we are ready to build the new center.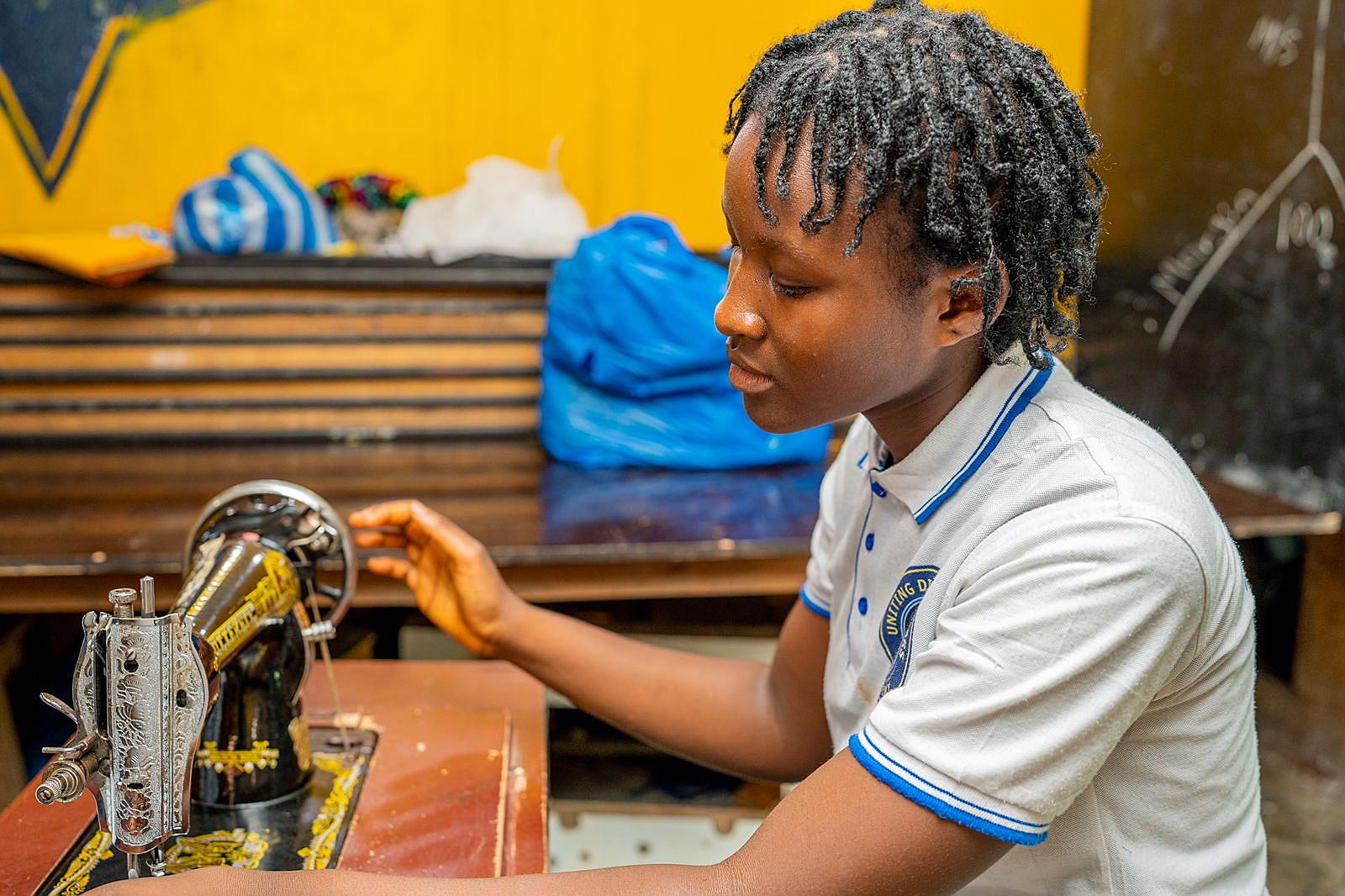 The goal is $11,000 to buy shovels, moles, bags of cement, wheelbarrows, loads of sand, build a well ($900), and more.
Sourey Prosper Kamara Jr., shared his incredible journey since graduating from Uniting Distant Stars Electrician course in 2020.
I'm one of the beneficiaries of UDS. After the completion of my study at the UDS in the department of Electricity. I wrote the India government national exam and successfully passed. The India government gives me scholarship to study in India. I'm currently pursuing my B. Tech. In Electrical Engineering in India. Thank so much to the family of UDS for preparing me for the outside world. I'm grateful!