Toot Performance -- MN Experimental Theatre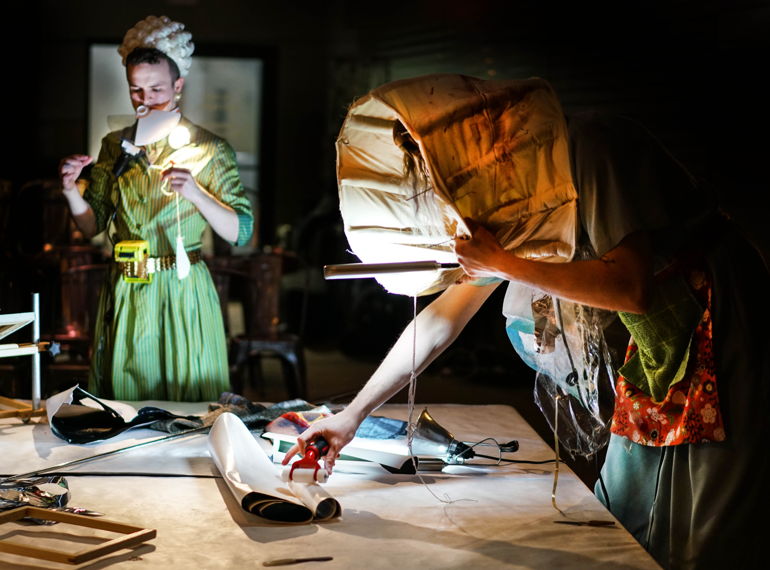 A variety pack of effort to care for and advance a spirit of experimental theatre in the Twin Cities
22 donors
raised $4,205
40 donor goal
Toot Performance is evolving, starting new programs, and hiring a team! Help us in these efforts by contributing a donation. Even better, divide your donation amount by twelve and choose the option to contribute monthly. It's automatic and helps greatly with our cash flow. We appreciate you! Toot Toot!
We're still in the process of developing public-facing language and graphics for our new programs. Below are instagram posts that preview our upcoming projects. Don't worry about the numbers in the images, they were part of a countdown calendar. In June, we'll have a full roster of details to share with you!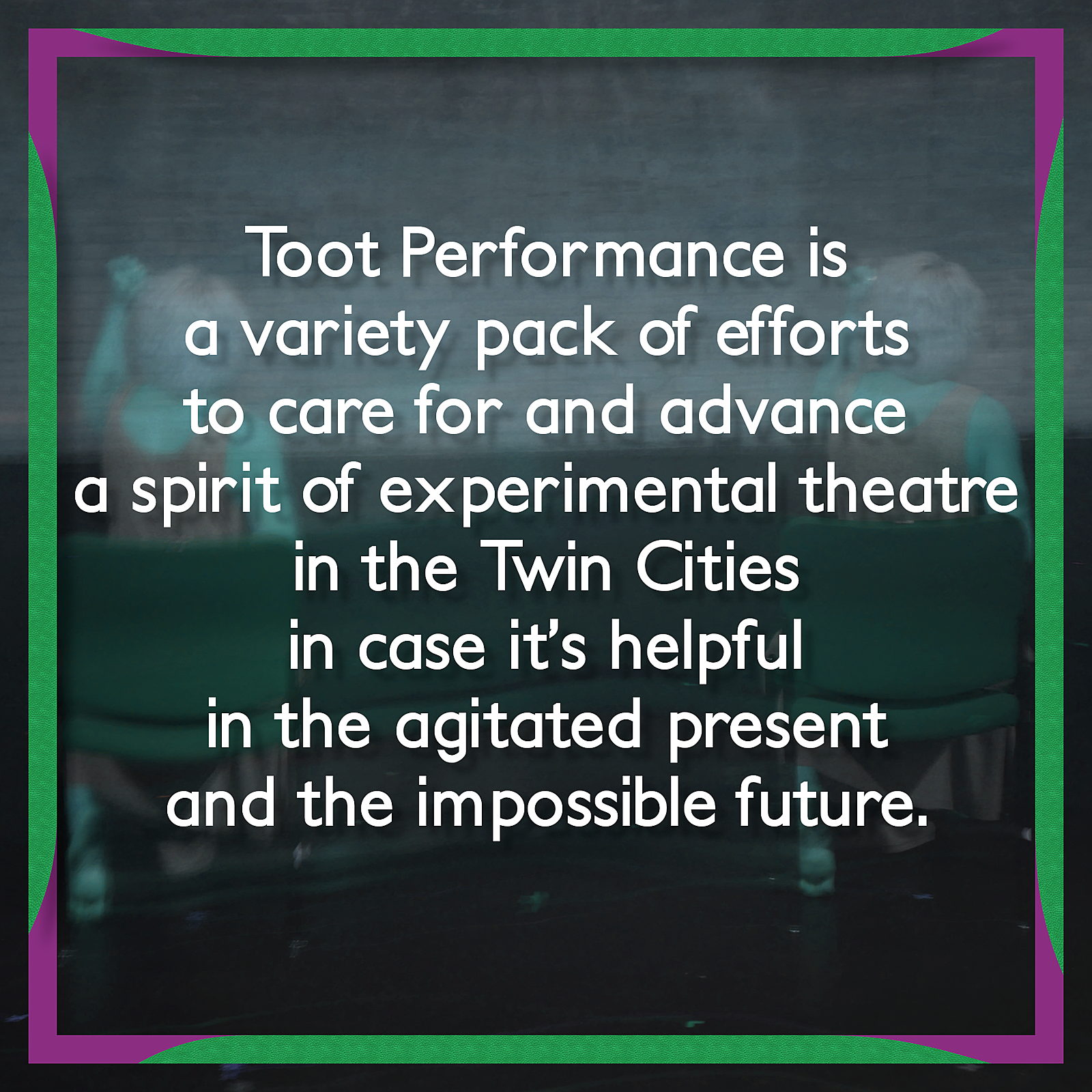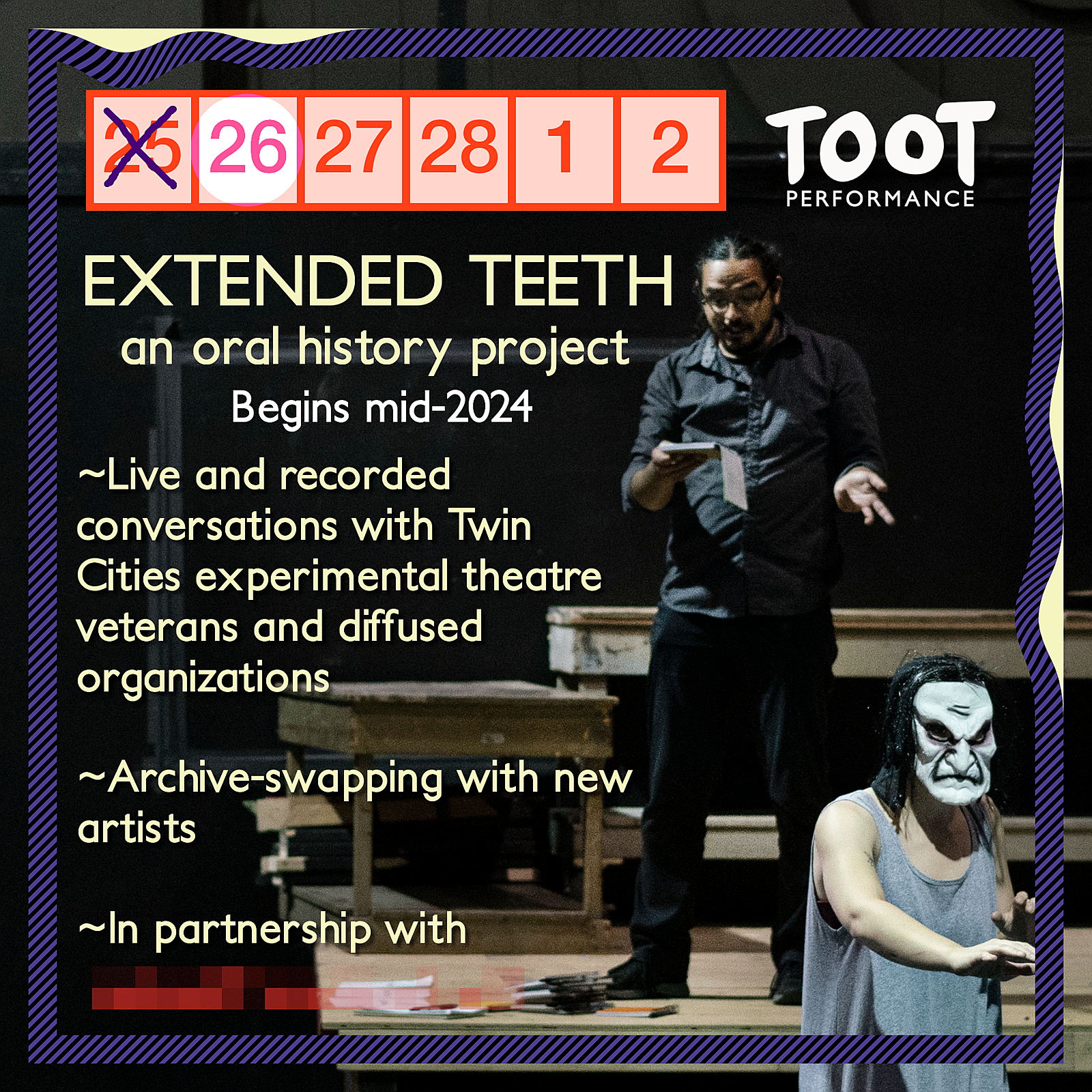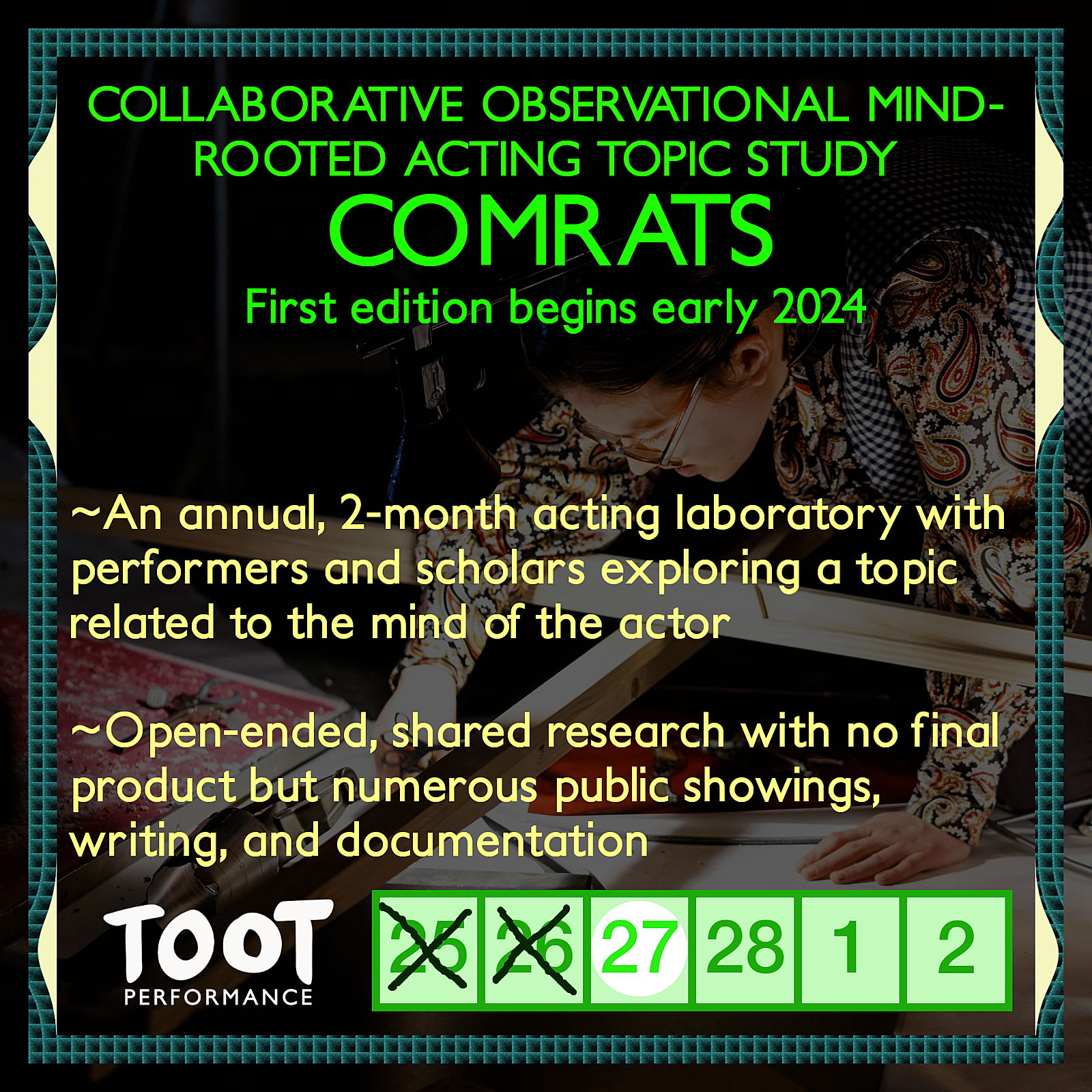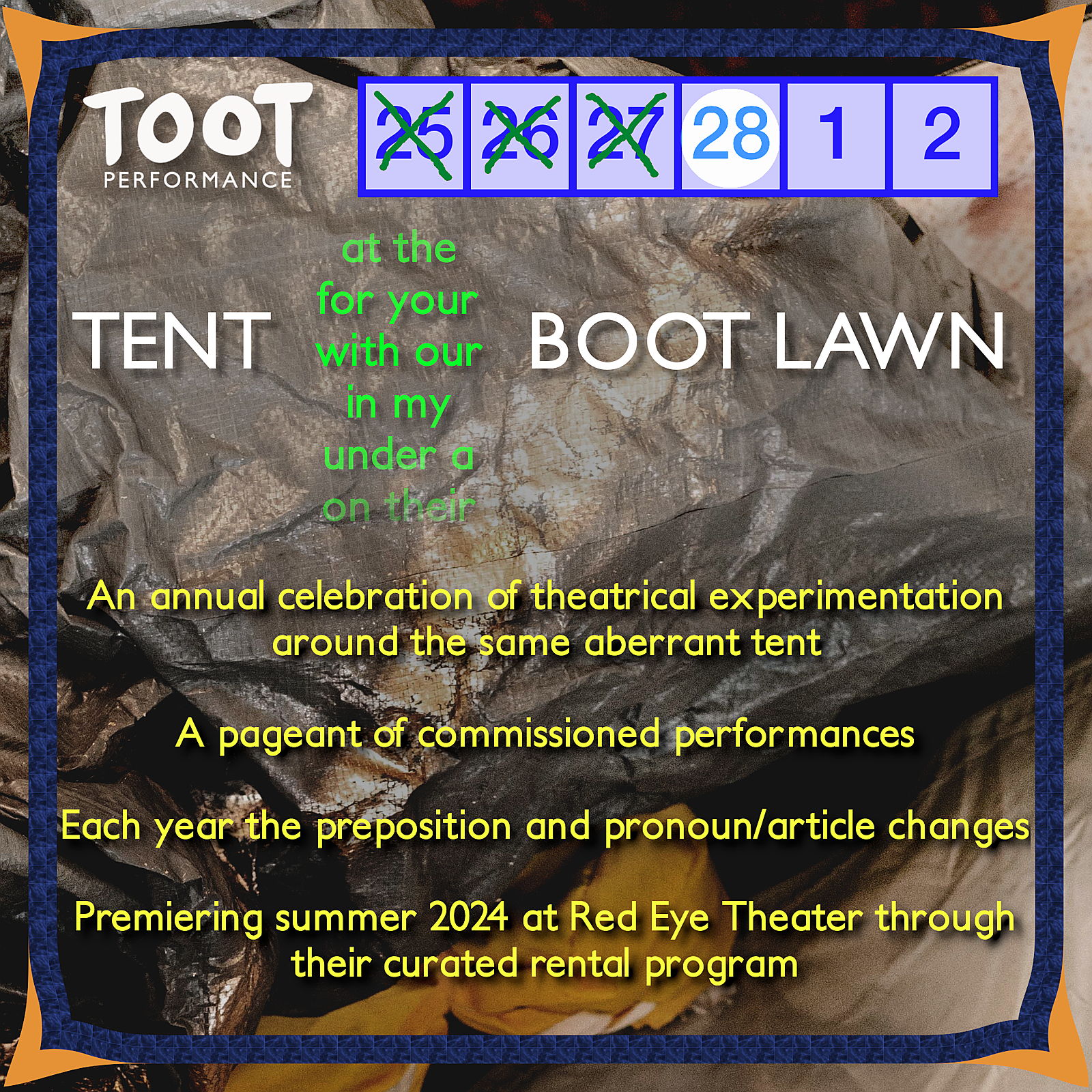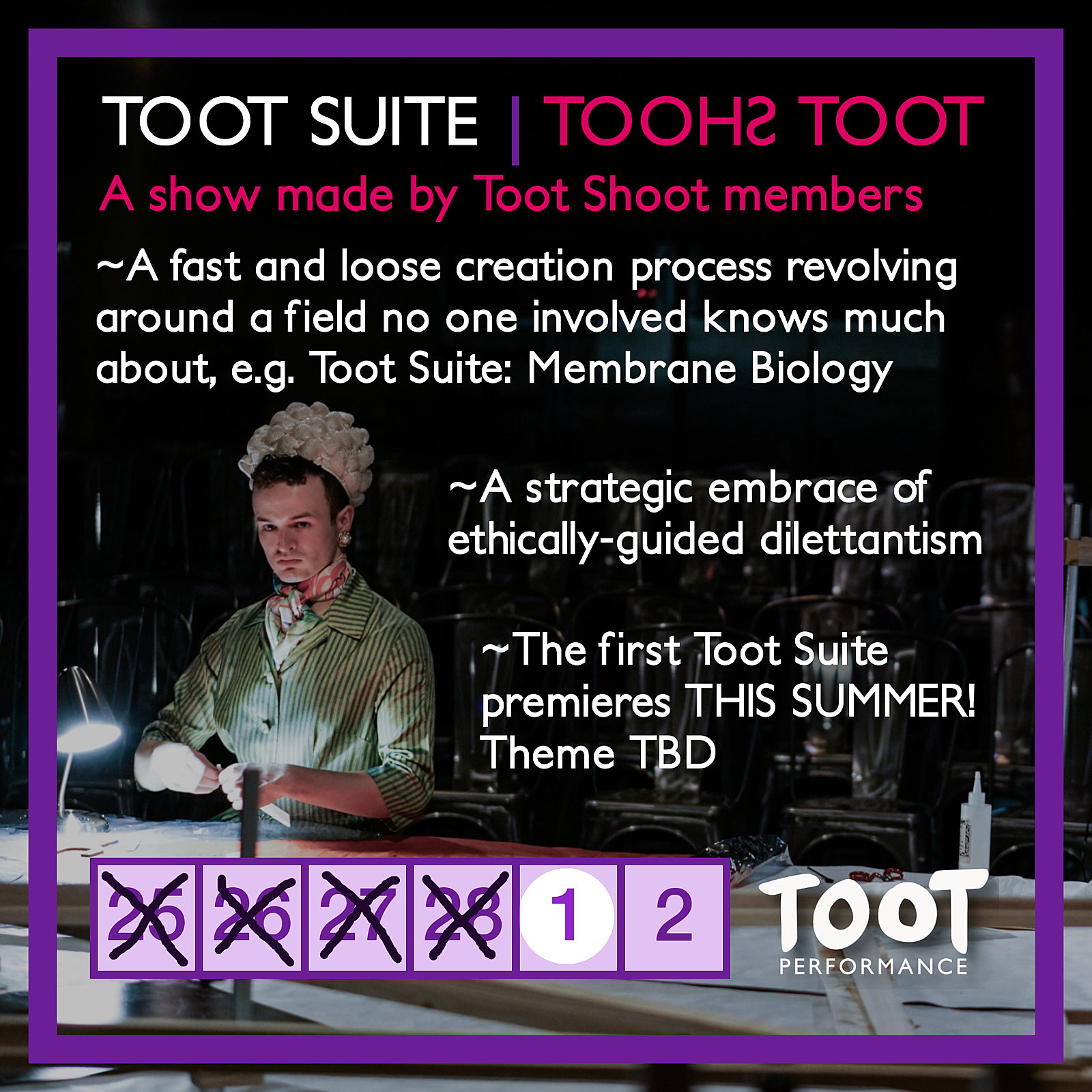 All photos by Zoe Cinel except the first image, which is by Ryan Bockenhauer.