Theater NOW - 2020-2021 Season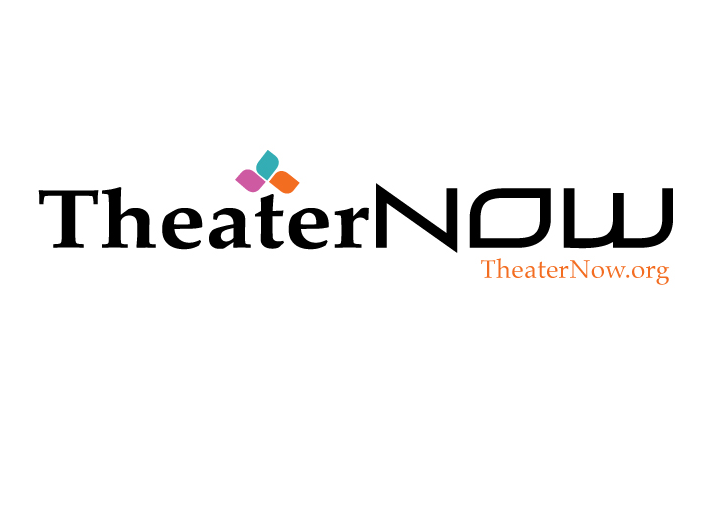 To support our new senior improvisation season at The Wilder Foundation. Six years and still going.
$45
raised by 3 people
$2,500 goal
Theater NOW began nearly eight years ago working with the Alzheimer's Association of MN/ND. Our first introduction to working with the senior community was developing a fun, easy to participate and welcoming program called "LIVING OUT LOUD". Our first series of 6-8 week improvisation classes was a giant hit among the seniors diagnosed with early stage dementia . Because of that great success, we were introduced to the Wilder Foundation and their great work with seniors with special needs, in the St. Paul community. We were fortunate to work at their wonderful Community Center for Aging, a free and accessible facility offering seniors many artistic and community programs. Our LIVING OUT LOUD program was introduced to the participants, we developed several improv and storytelling activities, and once again, we had record attendees who had a fun and enriching experience. We are now in our sixth year partnership with the Wilder Foundation and our new LIVING OUT LOUD program is called "Senior Improv for seniors with dissabilities. The Wilder Foundation staff and our great staff is so excited to bring the fun and excitement of telling stories, working with props and music and a weekly performances open to family, friends and the general public.  Please donate generously to an artistically worthy cause and to a senior community, a majority with special needs, often overlooked and under served.
"This activity is made possible by the voters of Minnesota through a grant from the Metropolitan Regional Arts Council, thanks to a legislative appropriation from the arts and cultural heritage fund."