Transforming Families Minnesota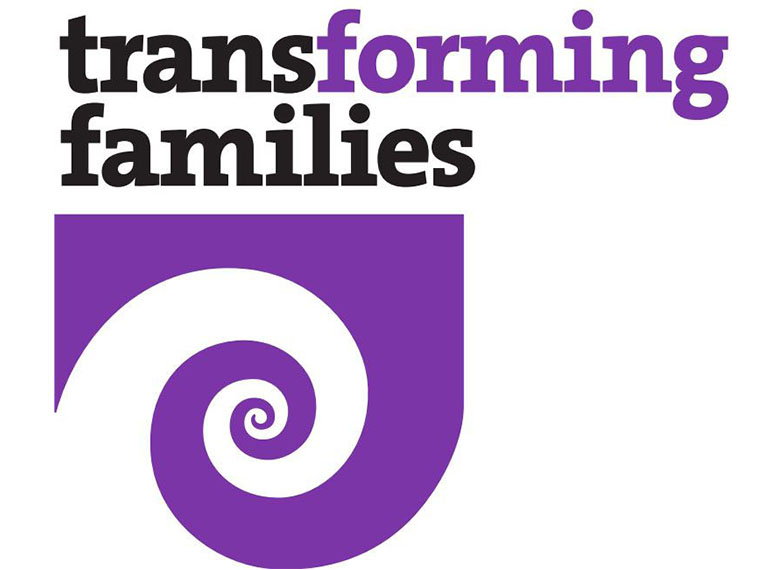 Help us create a better world for transgender and gender-nonconforming youth!
$76,369
raised by 377 people
$100,000 goal
Our mission at Transforming Families is to create a better world for transgender youth and their families.
We know that for gender-expansive youth,  getting your family to understand your gender identity can be a long, complicated, and stressful process.  We also know that families can sometimes feel alone when a family member comes out as transgender or gender non-conforming and don't always know how to be supportive and affirming.
Transforming Families (TFF) is a community where transgender, gender non-conforming, and questioning youth and their families come together to support each other in a safe, welcoming space.  We share our stories, victories, challenges, and resources to make our communities a better place for trans youth and their families.
How TFF Builds Community:
Host monthly support group meetings in Minneapolis, Saint Paul, and Eagan.

Families meet other families to share, talk, and hang out

Each meeting has separate breakout group for parents, kids, tweens, and teens to provide the opportunity to meet and learn from other people traveling the same path

Our youth groups are facilitated by transgender and gender non-conforming folks
TFF's Community Service:
Develop and lead workshops for K-12 educators on creating welcoming school environments for trans youth

Participate in panels for healthcare workers to ensure the voices of trans youth and their families are heard in clinic settings

Speak up at school board meetings to support trans youth in our schools

Train transgender and gender non-conforming folks on group facilitation skills
TFF's Community Involvement:
Stood in solidarity with the families and communities we serve at the We Won't Be Erased - Minneapolis & Saint Paul event through participation in the event and official sponsorship

Participated in Golden Valley, Columbia Heights, Rochester, and Twin Cities Pride events

Hosted our 3rd successful year of TransFabulous art workshops led by trans artists for youth in partnership with Hennepin County Library.

Celebrated the 2nd Annual Day of the Transgender Child in partnership with 12 other community organizations that serve trans youth and their families

Honored by the City of Minneapolis in their declaration of May 20th, 2018 as the Day of the Transgender Child
The work we do is not possible without the generous donations of our friends, families, allies, and community supporters.  Show up for our trans youth and their families.
#WeWontBeErased!