Sparking LJA's Innovative Tech Hub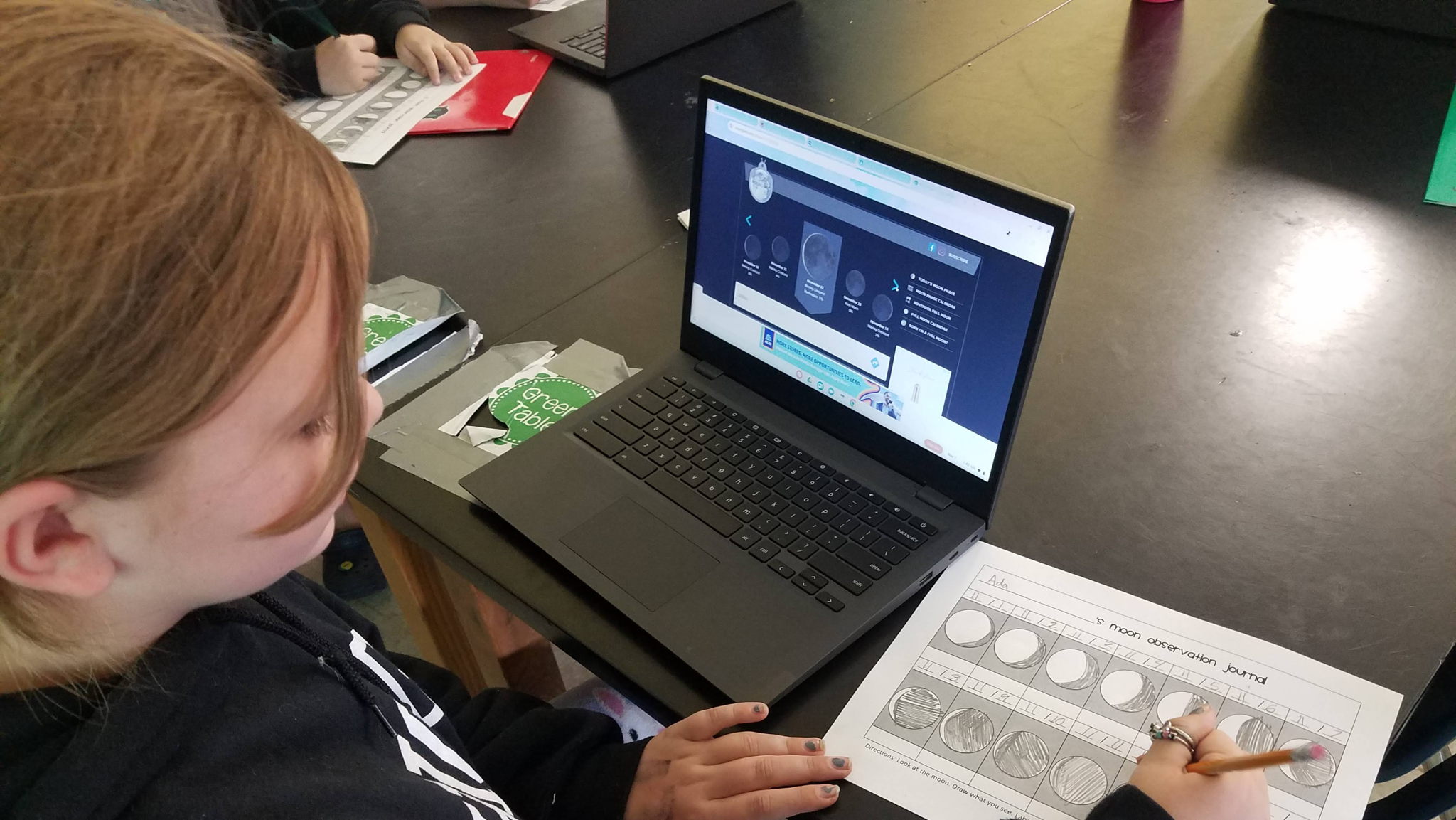 Join us today in providing accessible and engaging technology programs for all students
$3,275
raised by 26 people
$12,000 goal
Welcome to Laura Jeffrey Academy, where we ignite the spark of innovation in students from grades 5 to 8 through an inclusive and STEM-focused curriculum. Our approach blends rigorous science education, future-ready technology, and critical thinking to nurture curiosity, develop resilient problem solvers, and foster innovation in young minds. At LJA, we are on a mission to equip our scholars with the tools and knowledge to thrive in an ever-changing world, encouraging them to "Think, Dream, and Do!"
Our commitment to educational excellence is unwavering, and we're excited to announce our latest initiative: the revival of our Technology Hub within every classroom. We recognize that technology evolves rapidly, and we are dedicated to providing our students and educators with the most engaging and innovative tools available. Our students deserve the tools and knowledge to allow experimentation, collaboration, play, and creativity to thrive.  Our future-ready thinkers need future-ready technology skills. 
Your support today will make a tangible difference in our scholars' lives. Every donation, no matter the amount, directly impacts our scholars. By contributing, you'll help us deepen student engagement, enhance learning outcomes, and make lessons more interactive and dynamic. We aim to foster real-time collaboration, support differentiated instruction, and ultimately bridge the digital divide at LJA. We want to ensure that all our middle school scholars have equitable access to technology, empowering them to become competent users and innovative creators. 
Experience the magic of direct impact!
Want to see your donation in action? We invite donors to sponsor specific items in our new technology hub. When you choose to sponsor a specific item in our classrooms, you're not just donating; you're making education come alive. Your support ensures that young minds have the tools they need to thrive, and you'll get a front-row seat to witness the transformation your generosity ignites. Contact us today for a list of specific classroom needs.
LJA is dedicated to nurturing the next generation of problem solvers, innovators, and creative thinkers. Our Makerspace, upgraded music instruments, and additional art supplies have all been made possible through the generous contributions of supporters like you. We invite you to be a part of this journey and make a lasting impact on the lives of our students.
You can join us today in providing accessible and engaging technology programs for all students!
We've set an ambitious fundraising goal of $12,000 for this academic year, with the aim of revamping six out of our nine classroom spaces. Will you join us in:
Fostering future-ready scholars in our digital world?

Ensuring scholars have a platform to collaborate with peers and professionals outside our walls?

Supporting teachers in creating immersive and exciting lessons that cater to diverse learning styles, ensuring learning is accessible for all students?
We deeply appreciate your support for Laura Jeffrey Academy as we continue to inspire and empower young minds.
Instagram