Sponsor a Teaching Artist for 2022!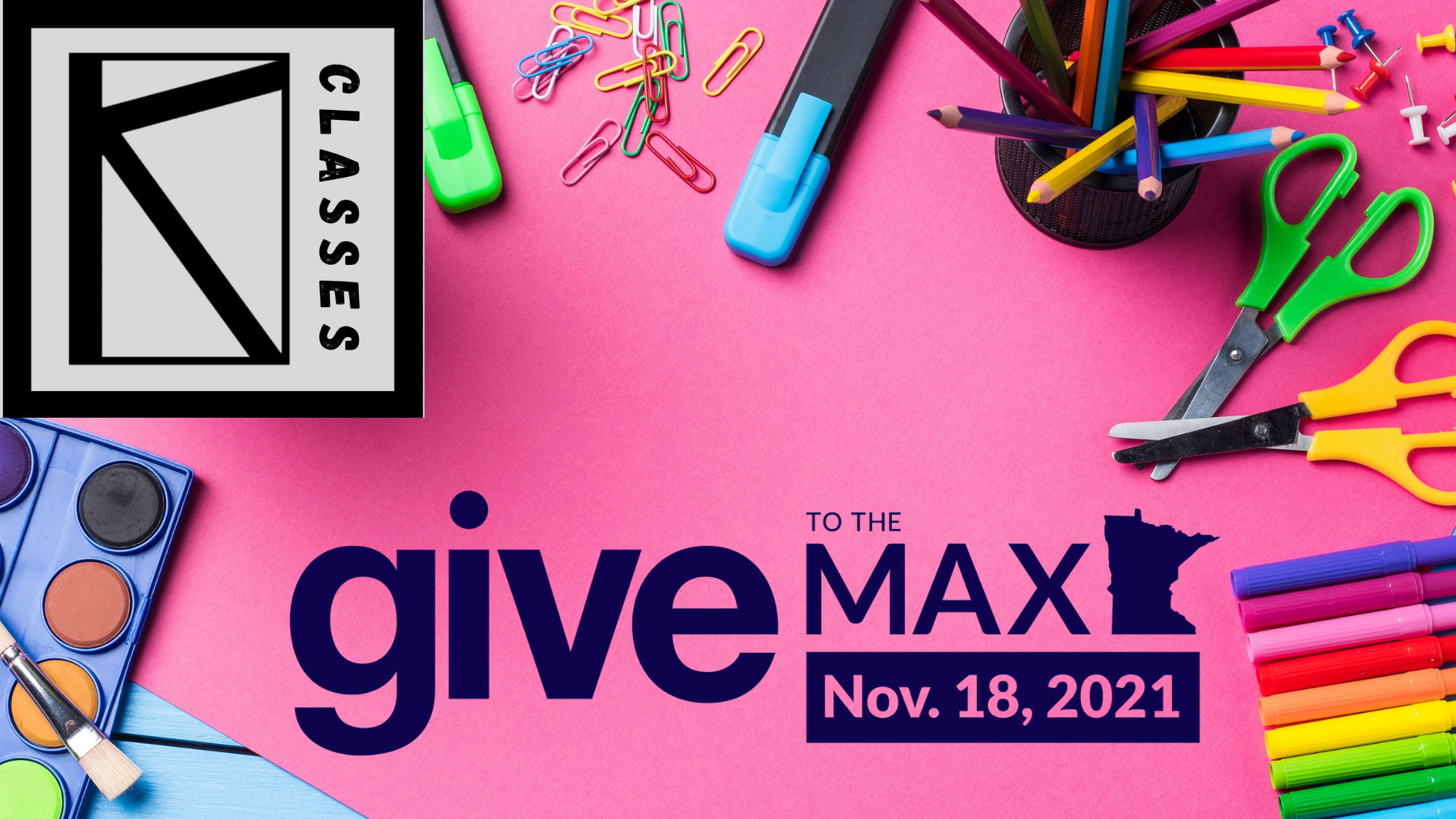 A $100 donation pays the fee for an artist to teach a 2-hour class & allows us to lower tuition fees
$830
raised by 9 people
$2,400 goal

























A donation of $100 will pay a Teaching Artist's wages for one 2-hour class; & meeting our goal will allow us to offer one youth class and one adult class each month at a reduced rate.
YOUR GIFT gives more people the opportunity to access, explore and enjoy the arts; with class sponsorship the Kaddatz Galleries is able to offer meaningful arts instruction from experienced working artists at a lower and more affordable rate to community members of all ages and walks of life.
YOUR GIFT helps ensure working artists can make a living through teaching and sharing their valuable creative knowledge.
YOUR GIFT helps keep the Fergus Falls arts community growing and strong for the future.
We are so grateful for your contribution.
THANK YOU!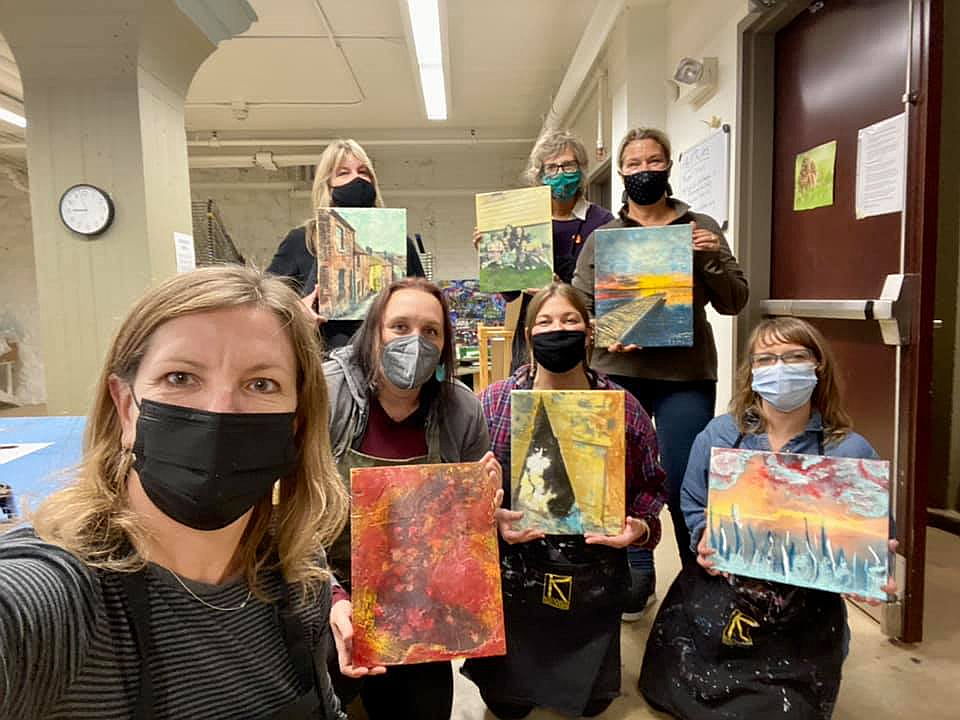 October's Adult Art Class on Encaustic Painting with Photo Collage, teaching artist Jodi Reeb with her students and their creations!
Thanks to last year's generous donations the Kaddatz Galleries has offered high-quality monthly art classes taught by local teaching artists to 72 youths and 66 adults (as of October 31, 2021).
View and register for our upcoming November and December 2021 classes here!
---
Our physical environment matters. The buildings, landscape, relationships, and of course, art, we encounter in our daily living all work together to create how we see the world we live in. The arts possess the power to change the way we see the world. Art can expose us to the views, perspectives and cultures of others. It can also validate our own life experiences.
The Kaddatz Gallery is the premier destination to find your inner artist through the many great educational courses offered, by viewing the current shows from regional artists, or even purchasing a work from the many outstanding local artists represented in the gallery.
I have been involved with the Kaddatz for many years. It started back in the late 1980s when there was a push to tear the building down. I got involved to save it and have been attached to it since. It has always represented a sense of community to me. From the way the community rallied around saving it and working on it, to the way we gather for these magical artist opening receptions. We are blessed to have this jewel in the middle of downtown Fergus Falls that is a beacon of the visual talent of our community. If you haven't supported the Kaddatz Gallery before, please check us out. If you have, thank you, and please consider continuing your support!
Mark Sundberg
Past President
Kaddatz Gallery Board of Directors