Lyra's Give to the Max Day Fundraiser!
A nonprofit fundraiser supporting
Lyra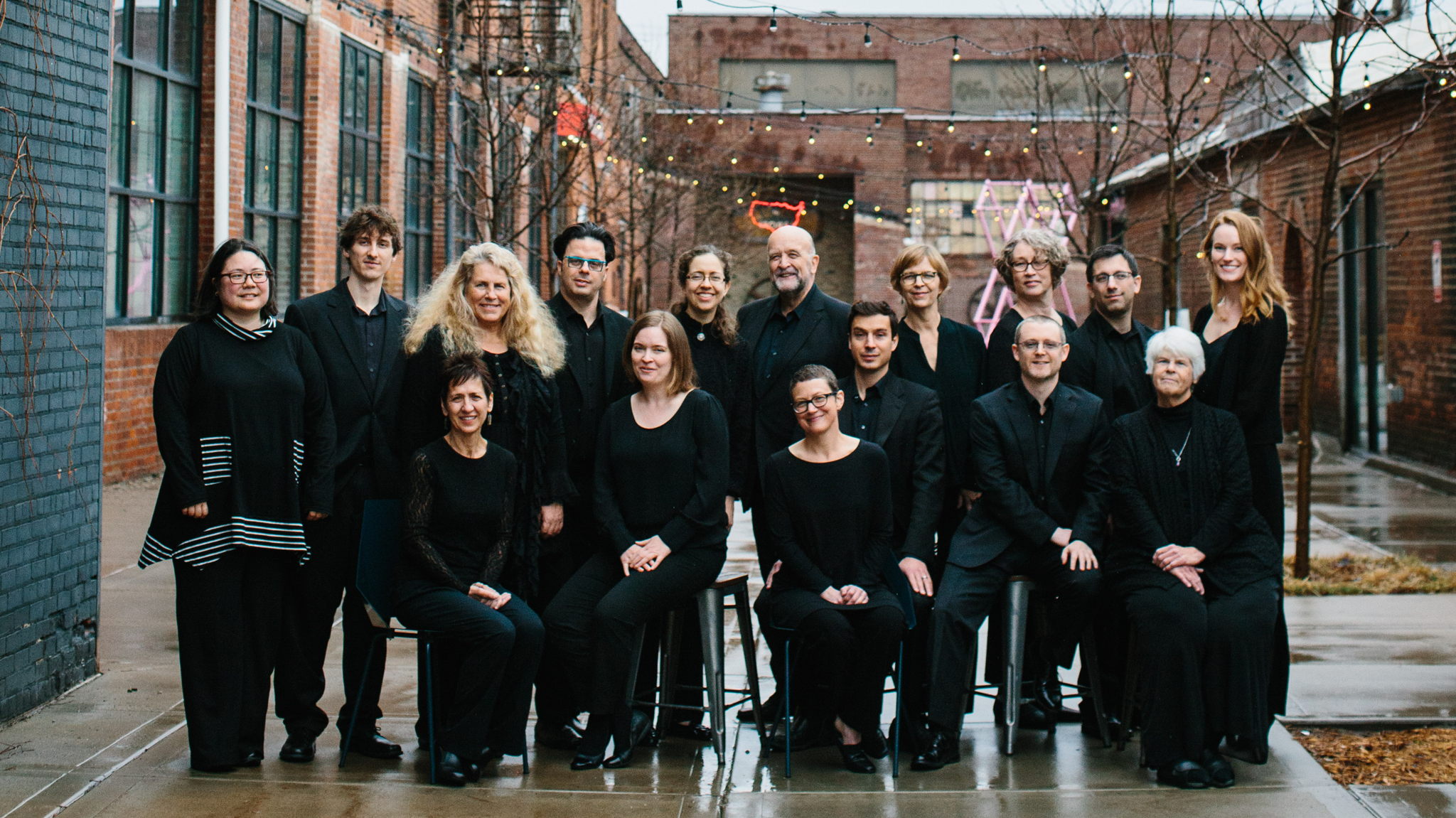 $1,655
raised by 10 people
Now in our fourth decade of spirited, distinctive, and historically informed music-making, the Lyra Baroque Orchestra continues to animate and inspire current and future early music lovers6
From show-stopping favorites to twenty-first-century premieres, Lyra brings glorious music to audiences of all ages and backgrounds…but we need your help. Whether it's $10 or $1,000, your gift makes a difference. Thank you for supporting the music you love!
WAYS TO GIVE TO LYRA
Donate online! Go straight to our donation page and choose your amount.

NEW THIS YEAR: Give early. Starting November 1, you can make real-time donations to Lyra that count toward our Give to the Max Day total. Why wait until November 17? Donate now!

Write a check and be sure to include "Give to the Max Day" on the memo line.

Mailing address: Lyra Baroque Orchestra  275 East 4th St, Suite 280, St. Paul, MN 55101

Give through Lyra's GiveMN online platform any time between now and November 17. Take a look at the giving levels to see what your gift will do!
ABOUT GIVE TO THE MAX DAY
Give to the Max Day was created in 2009 to launch GiveMN, a collaborative venture led by Minnesota Community Foundation and many other organizations committed to helping make our state a better place. That initial spark touched off a blast of online giving to nonprofits and schools: $14 million in 24 hours! Since then, Give to the Max Day has become an annual tradition. Every year thousands of organizations and individuals generate donations and excitement for Minnesota causes that are working to improve the quality of life for all Minnesotans. Give to the Max Day has become a national model for giving days.
ABOUT GIVEMN
GiveMN links donors with organizations that are working to make Minnesota a better place. Its online giving website, GiveMN.org, enables charitable giving any time and any place, allowing people to donate with ease and enthusiasm. GiveMN brings innovation, energy and fresh ideas to Minnesota generosity. GiveMN is an independent 501(c)(3) nonprofit organization and an affiliate of Minnesota Philanthropy Partners.
This fundraiser supports
Lyra
Instagram