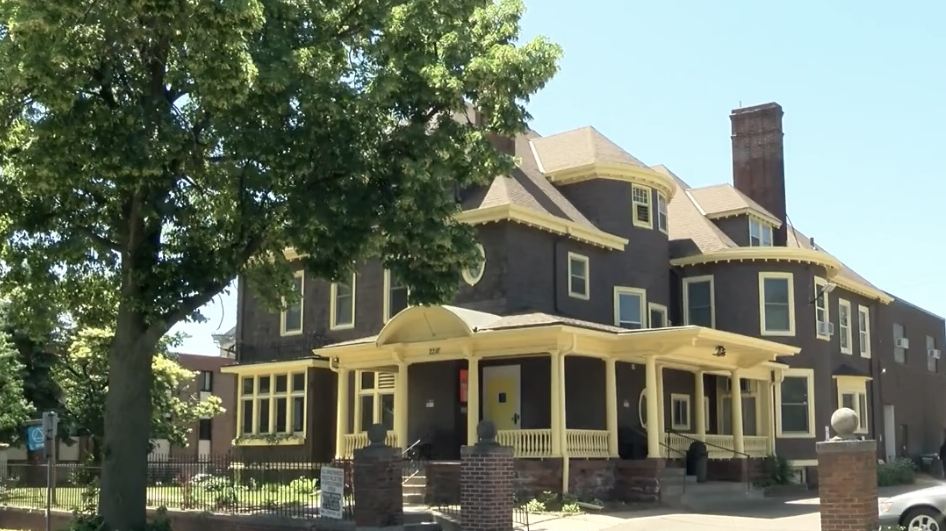 World's longest continuously running Alano needs dire repairs to stay open. Be a part of the change!
$524
raised by 8 people
$20,000 goal
Hope. When many people walk through our doors for the first time, they feel like they have lost ALL hope.
The Alano Society of Minneapolis, fondly known at 2218, helps rebuild it. Addicts, alcoholics and affected family members have been finding a way out of despair with the help of others at 2218. Working the 12 Step model of Alcoholics Anonymous, lives are saved and rebuilt.
We are the world's longest, continuously running AA club. AA founders, Bill W and Dr. Bob both spoke here as well as Al-anon co-founder Lois W. History was made here. Established in 1942, 2218 was the first AA club in the upper Midwest and is the origin of many other AA clubs and treatment centers.
Now, we need your help rebuilding parts of the clubhouse to stay open.
The years have taken a toll and 2218 is in need of urgent repairs outside of our meager operating budget: doors, windows, flooring, and all 4 pillars (quoted at $5,000 a piece!) At this time, to remain open and help those still suffering from addiction, as well as to preserve the history of recovery in the upper Midwest, we must seek help from outside our doors.
Please stand in support of sobriety and new found life with a donation of any size today.
Instagram