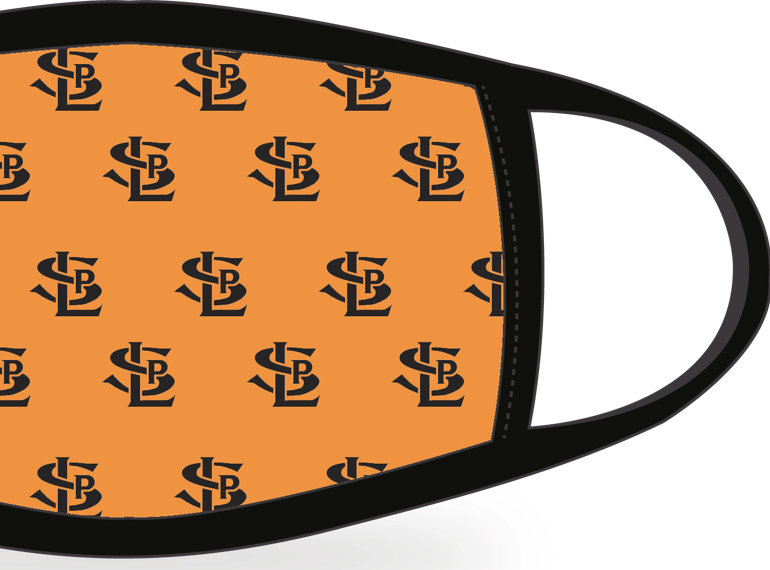 $4,625
raised by 157 people
$50,000 goal
Choosing "anonymous" = no mask
Update posted 3 years ago
From PPSCF mask team: Please do not select "anonymous" if you wish to receive a mask. 
Show your Park Pride with this custom reusable mask! This full-size mask, with sublimated SLP imaging, includes a nose guard, adjustable ear straps, and chin flap. 
With every mask sold for $10, one additional mask will be donated to Park Schools for families who need one.
The proceeds from the sales of the masks will support the Park Public Schools and Community Foundation, whose mission is to make a positive impact in St. Louis Park by providing grants for projects in the St. Louis Park Public Schools and to nonprofits supporting youth programs outside of the classroom.*
Masks will be mailed to directly to purchasers within about one week from ordering. 
Note: Please so not select "anonymous" if you wish to receive a mask.
Thank you to our two sponsors: Lang Nelson and The Webb Group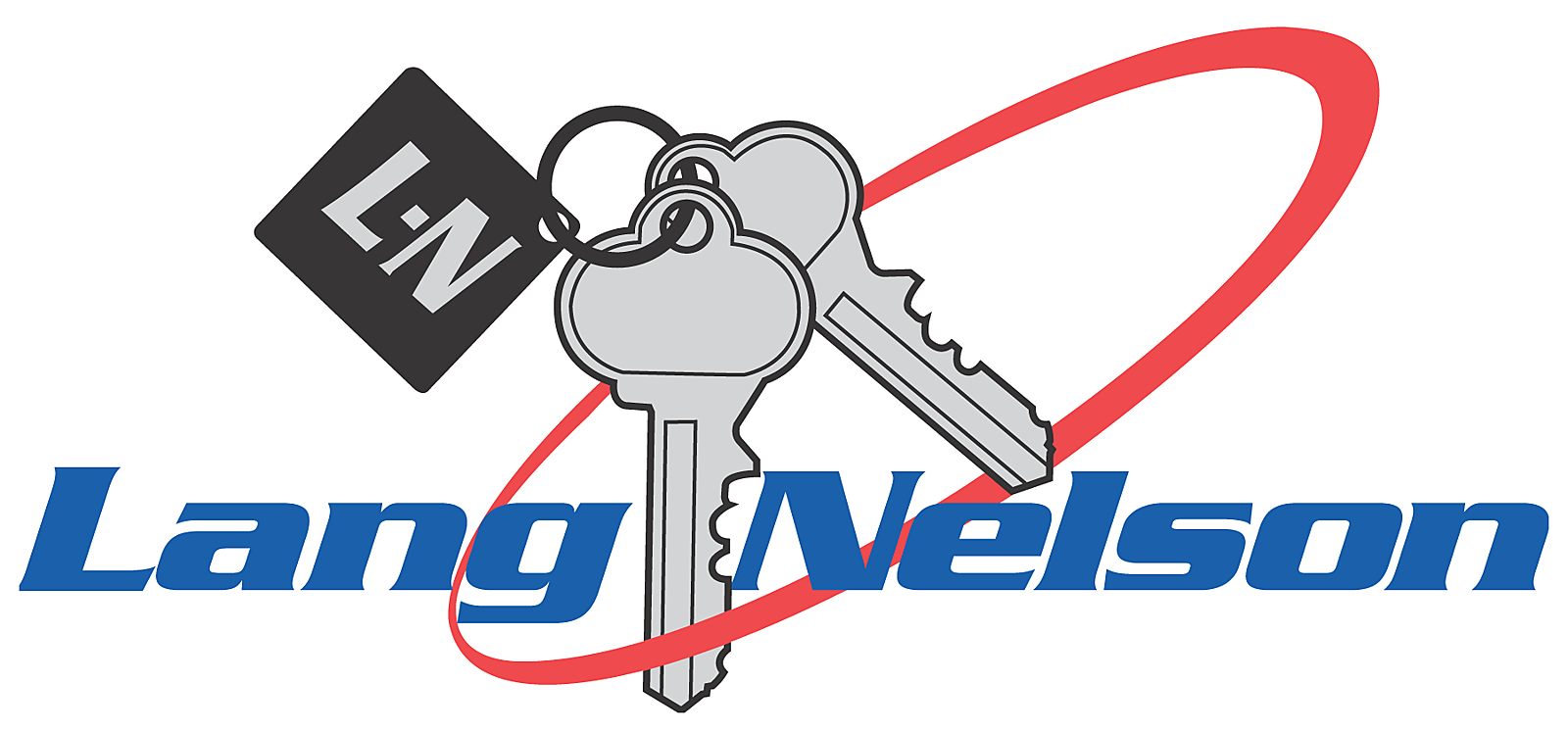 *Disclaimer: Your irrevocable gift will be applied to a donor advised fund at the Saint Paul & Minnesota Foundation. The advisor for the donor advised fund can recommend grants to any qualified charitable organization.