Maren's GTMD Fundraiser for Sensible Minnesota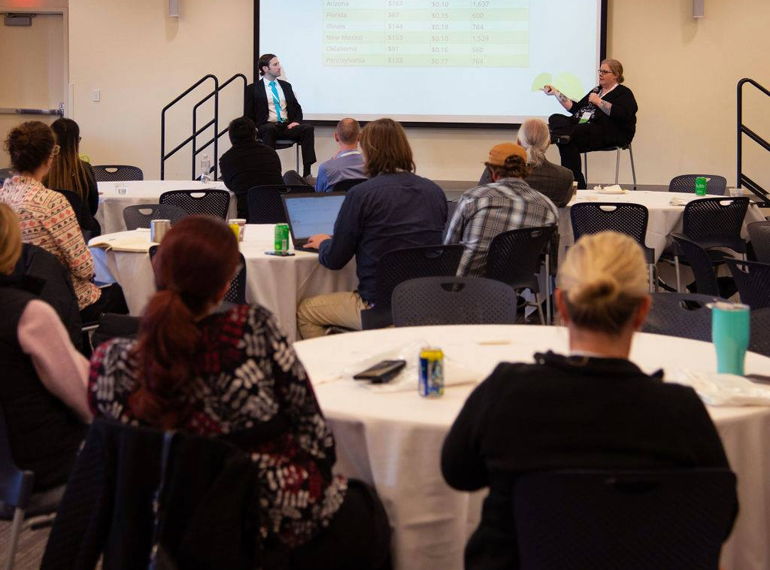 I need your help raising funds for Sensible Minnesota.
$50
raised by 2 people
$500 goal
In 2015, I co-founded Sensible Minnesota to provide a vehicle for educating the public about cannabis and ending the war on drugs. This is incredibly important to me, as I have seen how current policies, such as Minnesota's failed medical cannabis program, have negatively impacted my friends, my family, and myself personally.
Through organizational growth, we had the opportunity in 2018 to expand our mission to include safer substance use for persons who use drugs. Growing up and into adulthood, I have seen what drug use can do to destroy lives and the dangers that come along with it. This has given me the basis for my work in this expanded scope. What if one of my classmates who overdosed on opioids had access to Naloxone or could test for the presence of fentanyl? Did they even know to carry Naloxone and to never use alone? Were they aware there are tools to test for adulterants in the drug supply?
Although I will never have answers to those questions, I have the opportunity via the work Sensible Minnesota does to improve access to medical cannabis, provide consumer education for those using mind altering substances, and to educate the community about the harms of prohibition and the benefits of harm reduction.
It is my personal goal this next year to speak to 5 different community groups about safer substance use, medical cannabis access, consumer protections, or harm reduction. In order to do that, I need your support. My goal reflects the average mileage reimbursement for five round trips to events in the Twin Cities. You can help support Sensible Minnesota's work to make our neighborhoods safer and more inclusive for those negatively impacted by cannabis prohibition and the war on drugs; educating the public and promoting societal changes that emphasize compassion over isolation, restorative justice over incarceration, and public health over stigma.