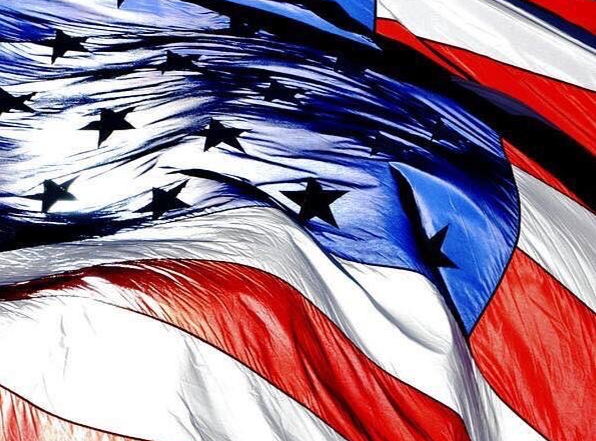 Remember that every donation makes a difference, regardless of size.
$5,305
raised by 6 people
The Minnesota Law Enforcement Explorer Association (MLEEA) has been operational for over 48 years. We work to provide opportunities for young men and women interested in a career in law enforcement. Our core values of teamwork, dedication, quality, and service guide how we educate future professionals and work with communities. We are looking for organizations to partner with, either as donors or sponsors. 
Law Enforcement Exploring is a program sponsored by local law enforcement agencies for students between the ages of 14 and 20 to learn firsthand about the duties and responsibilities of being a police officer. It also provides the structure and resources needed for these young adults to make ethical choices and to achieve their full potential as individuals. MLEEA hosts an annual state conference, which is open to over 50 Minnesota posts. Since we host the largest event of its kind in this region, we have recently been expanding to posts from neighboring states as well. 
As a registered non-profit 501(c)(3) organization we need help from generous organizations to see our goal realized, which is to provide educational opportunities while offsetting the cost to the youth participants. Our annual state competition provides participants with scholarship opportunities, leadership experience, and life skills that will apply to whatever career path they choose. Participating in mock scenarios helps to train a diverse group of youths to prepare for their transition from training and education to working professionals. Keeping costs down for the explorers is one of our biggest challenges. That is why we are asking for support.
Remember that every donation makes a difference, regardless of size. You can find more information about our organization at our website: www.mnleexplorer.org
Thank you in advance for your support! I can be reached by treasurer@mnleexplorer.org if you have questions, or to receive a donation.