Stillwater Theater Goes to Scotland!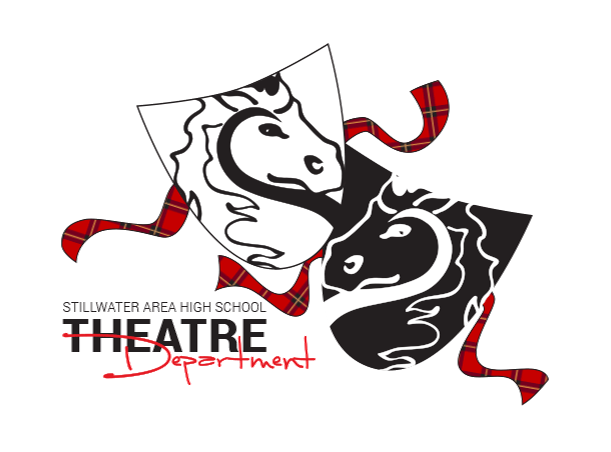 SAHS Theater has been chosen to perform at the 2019 Fringe Fest in Edinburgh. Help us get there!
$2,450
raised by 34 people
$105,000 goal
The SAHS Theater Department has been chosen as one of the few American high school troupes to perform at the Edinburgh Fringe Festival in Scotland next summer. This is a great honor and a once-in-a-lifetime experience for these students. They will expand their talents and knowledge of not only theater, but the fullness of the performing arts, while broadening their understanding of the world.
Taking a production like ours to Scotland is a costly undertaking. Our goal is to make sure that all of the students in the group are able to experience this opportunity. The approximate cost per student is $6200.00 of which 28% is non-travel related (venue, technical support and team, lights, sound, etc.). If we can take that 28% of the financial burden off of each student's total, that would be a huge help to their families. If we can do more—even better!
Our success will be possible through funding from generous individuals, groups, and businesses like you. We believe in the power of the arts and their ability to shape a well-rounded generation of young people. Your investment can make this experience possible for our students.
For more information, please check out this short video.
We appreciate your generosity and support!