Rural Music Festival 2024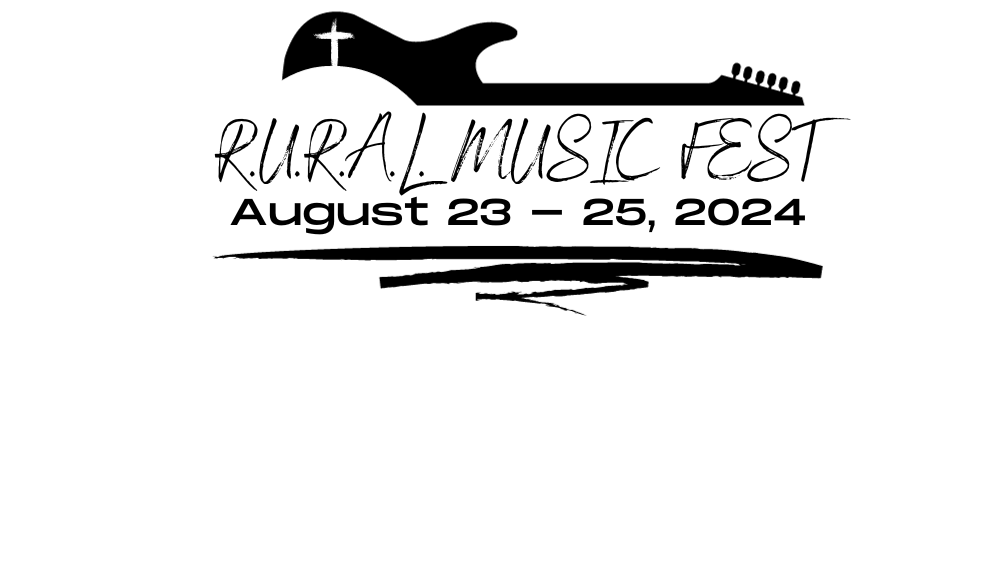 Free to attend Christian music festival in Isle, MN on August 23-25, 2024.
$275
raised by 4 people
$100,000 goal
Rural Music Festival is in its 3rd year.  We are dedicated to offering this Festival free to attend, and rely solely on donations, sponsorships, and reasonable artist costs to make this happen. We have no paid staff and 100% of all dollars raised are used to support ministry work to help spread the Gospel. Last year we averaged 5,000 people per day over 3 days.   Many people came who may not normally attend an event like this gave their lives to Christ, and many others were encouraged to break the chains of addiction, loss, hopelessness and depression and many other negative cycles in their lives.   Others were encouraged in their faith.  This would not have happened if the event wasn't welcoming and free to attend. The Holy Spirit moved throughout the event and the impact of the music and testimonies will forever change many lives.  We cannot even comprehend the ripple effect it has already had. Please consider being part of this event and helping us to keep it free to attend because it is not free to produce.  
Rural Music Ministries is a 501c3 non-profit dedicated to bringing national Christian recording artists into rural communities.  We serve those who cannot or will not travel to major cities to see such an event, by offering free or at times affordable ticket pricing.  We realized these areas often do not have drug and alcohol-free events, let alone faith based.  We have no paid staff.