Residents Of Color Collective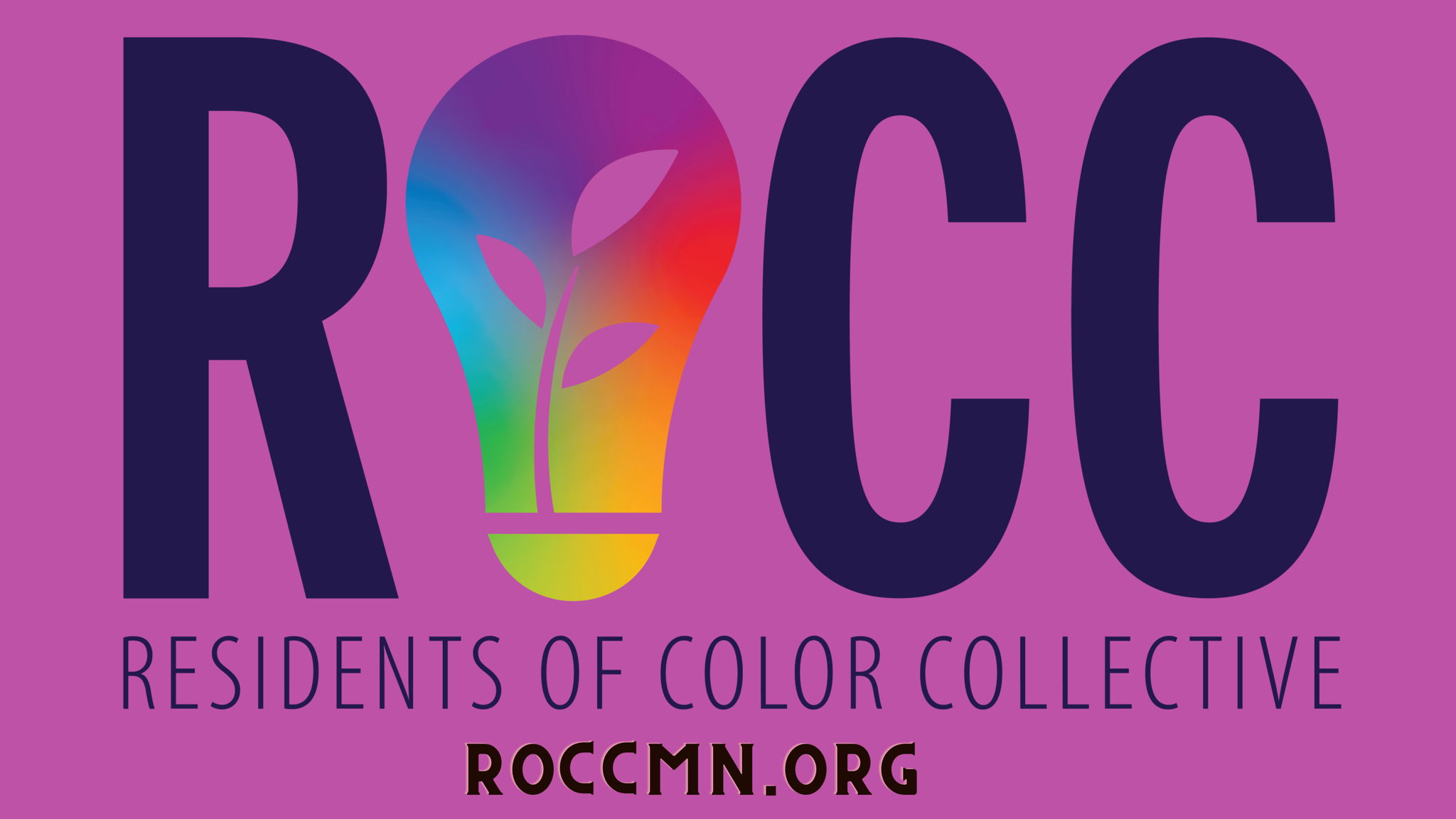 Our mission is to create a sanctuary of empowerment for the BIPOC and unheard communities*.
$25
raised by 1 people
$5,000 goal
Our mission is to create a sanctuary of empowerment for the BIPOC and unheard communities* in the City of West St. Paul.
ROCC aims to connect with local businesses, organizations, and individuals for the purpose of developing programs that addresses the needs and issues in the community of color.
ROCC is BIPOC led and supported by volunteer dedication and donor powered nonprofit that continues to find ways to remove barriers and connect families of color to accessible resources.
ROCC community engagement includes our 1st Unity March organized in 2020, after the police killing of George Floyd between sister cities South Saint Paul and West Saint Paul, multiple food giveaways, household essential drive and 4 annual community events including our ROCC the City Back2School Bash.
ROCC has distributed over 150,000 pounds of food to families in West Saint Paul apartment complexes in partnership with local unions, organizations and churches.
ROCC's goal is to create a strong community connection to the BIPOC families and renters in West St. Paul by offering and connecting them to resources that will encourage and provide opportunities that encourages youth to be leaders, promote voters education, personal development, expand job opportunities, wellness practices and emotional healing.
This year ROCC launched our youth engagement program called the " ROCC Climbers". ROCC Climbers is a leadership program that offer youth development opportunities through:
ROCC 2 Nature - is designed to encourage the love of nature in Black and underserved youth living in West St. Paul by hosting free nature-based community activities and bringing learning opportunities to the doorsteps of those living in apartment complexes in partnership with Dakota County Parks and Dodge Nature Center.
Climbers and the Gap - will connect ROCC Climbers to seniors living in nursing homes and independent living centers through volunteer opportunities. This program focus will be on relationship building and removing barriers that culture and gaps in generation causes.
ROCC's immediate need is dedicated or permanent space, with this resource we will be able to expand our reach and community connection by increasing our services, engaging youth weekly and offering more job opportunities.
This past spring due to property management turnover, ROCC lost access to the apartment building community room and the ability to engage 15 youth a week on "ROCC" Your Space Tuesdays, serve 30 returning families a month through our food giveaways, run regular and consistent programing for youth and families.
Donations raised through this campaign will go towards community resources, youth development and general operational needs.