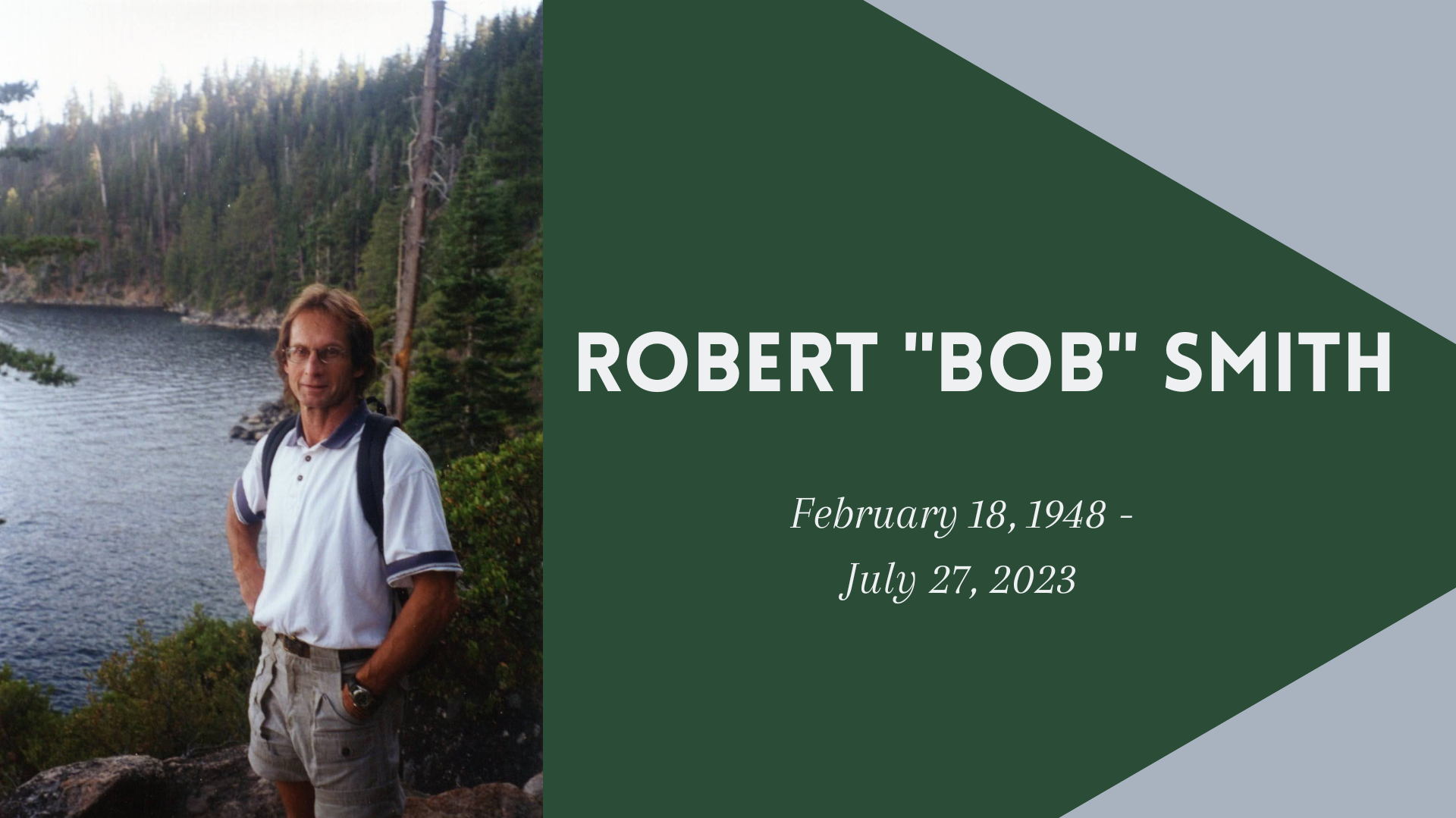 Online Donations in memory of Bob Smith
Robert Boyd Smith, of Bloomington, MN, formerly of Crosby, passed away on July 27, 2023. A Mass of Christian Burial will be at 12:00 PM on Saturday, August 5, 2023, at St. Joseph's Catholic Church in Crosby. Visitation will be one hour prior to the Mass at the church. Burial will be at Lakewood Cemetery in Crosby.
Bob was born to Boyd and Jeannette (Ruoko) Smith on February 18, 1948, in Crosby. He graduated from Crosby-Ironton High School in 1966 and attended UMD where he played football with several of his high school classmates. Bob lived life to the fullest, working as a ski instructor in Snowmass, CO, hiking in the mountains with friends, and cross-country skiing. He was also an avid cyclist known for 100-mile bike rides. He later excelled as a ballet performer in Denver, CO, and Charlotte, NC. Beyond his athletic interests, Bob loved bird watching, painting, and making homemade crafts. He treated others with kindness and compassion and looked for ways to bring out the best in others. Bob spent countless hours with his sons, as well as nieces and nephews, who all cherished their time with him. He will be greatly missed by all who knew him.
Bob is survived by his wife, Marianne; sons, Jason and Nicholas; siblings, Susan McCloskey, Richard (Mary) Smith, Maureen Alaboud, and Janet Smith; father-in-law and mother-in-law, James and Virginia Skeim; and many other relatives and friends.
He was preceded in death by his son, Aaron; parents; and siblings, Patrick Smith, Peggy Modler, and Pamela Smith.
In lieu of flowers, memorials are preferred to Jessie F. Hallett Memorial Library, 101 
Instagram