Middle School Music Fundraiser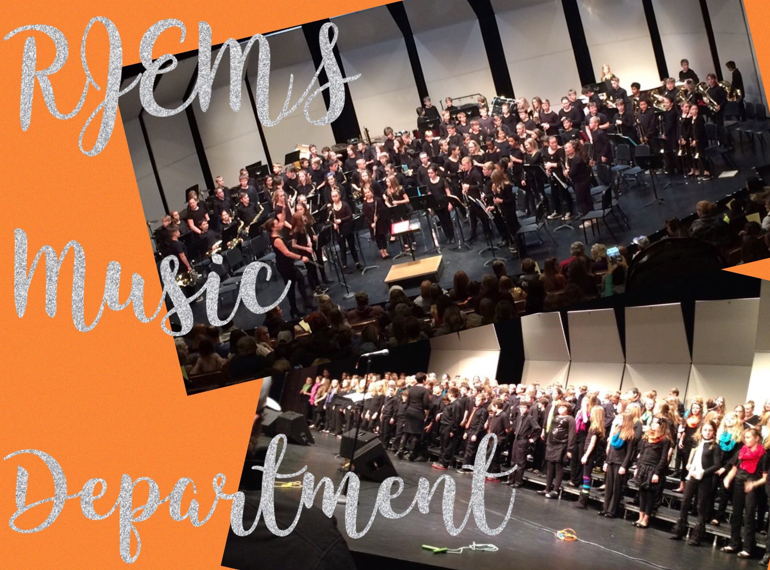 The middle school band and choir programs would love your support- Thank you for your donation!
$2,595
raised by 54 people
$10,000 goal
The Grand Rapids, Minnesota middle school music programs are continuing to grow! There are currently 496 students participating in our 6-8 band program, and 474 students participating in the 6-8 choir program. This exciting growth unfortunately means our music, equipment, & instrument inventory needs have not kept up with the growth in our program. Our goal is to provide the band and choir experience to all interested students. This fundraiser will help provide students the essentials for the the classroom: equipment, instruments, music. It also provides enrichment opportunities such as field trips to professional performances, and guest artists.
Many of our students are involved in both band and choir. Any donations from families with a student in both band and choir will be divided between the band and choir program.
We strongly believe music education plays a critical role in student's lives, and we hope you will consider a donation to our fundraiser.