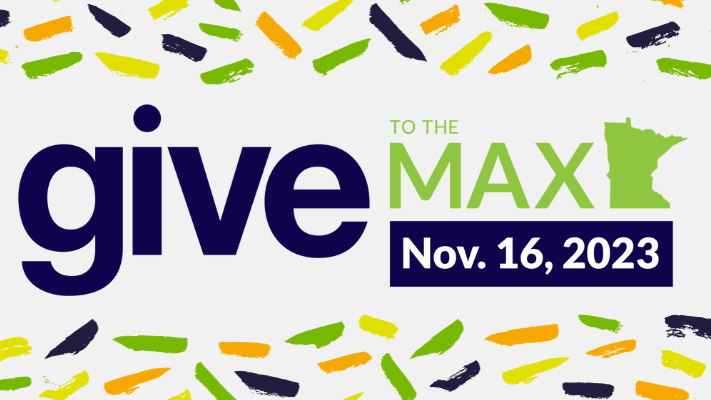 As we close out 2023 we are hoping to raise $10,000 for our ministry! Any gift helps!
$1,200
raised by 10 people
$10,000 goal
We are often asked what the most dire need is for our siblings experiencing homelessness. While things like socks, gloves, a warm meal, real change in housing policy, a job that pays a livable wage, and better mental health care access come to mind, what really stands out is more basic than any of these. It is to be seen and heard. The most dire need for these beloved ones of God is that this community in which we live actually care about them. Not because they are a problem to be dealt with but because they bear the image of God. Not because they could "function better" in society but because they are gifted, beloved, honored just as they are.
Our invitation to you is this: join us. Join us out on the streets. Join us in the shelter for coffee and prayer. Join us on the coldest nights and the hottest afternoons. And open your eyes. You will see God in each one of your siblings. We promise.