Fund a Regenerative Poultry Farmer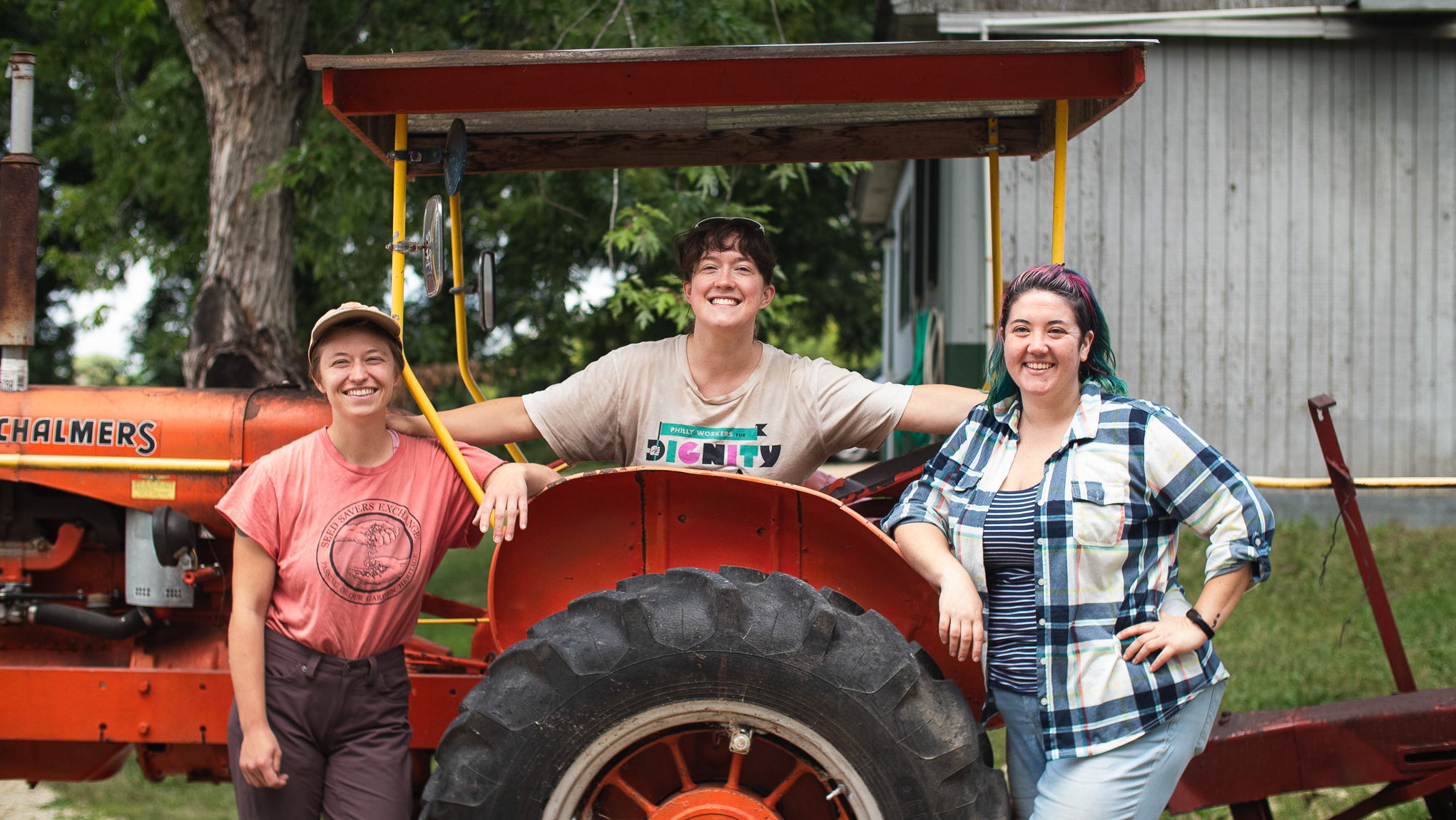 There are many hidden costs to farming. For every thousand dollars we raise we will train a farmer!
$325
raised by 5 people
$10,000 goal
At the RAA, we seek to understand and apply an indigenous way of thinking to the engineering of poultry production. By design it's accessible to small, emerging and especially immigrant and other historically excluded minorities, as well as existing farmers. Through the expression of poultry and agroforestry systems we are able to exemplify how farmers, businesses and consumers can transition into a new way of relating while scaling up regenerative agricultural practices. The Regenerative Poultry System engages economical and ecological facets, as well as social facets in order to restore healthy relationships with humans, animals and the land.
Currently there are 9 active farmers today and the RAA has a goal of training and adding 10 farmers over the next year.
This support helps us remove barriers for farmers to participate in the 2024 training cohort virtual, as well as in person training education events focused on the PCRA system. Some of these events are open to the public so please be sure to check out the RAA calendar for these public facing events.