Seward Montessori School: Read Around 2023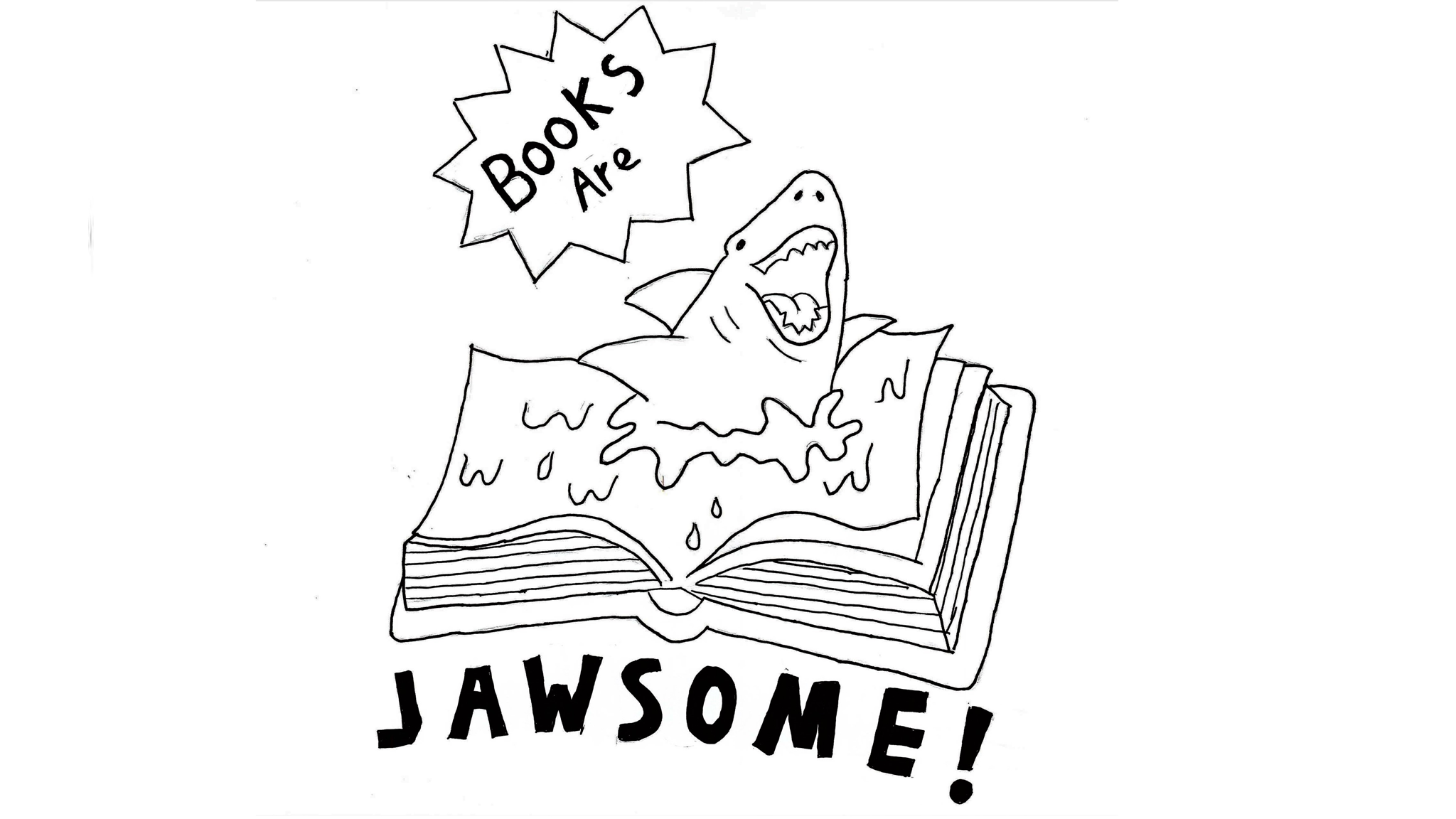 Seward's Read Around 2023: February 27 - March 26, 2023!
$6,890
raised by 121 people
$10,000 goal
The Seward Montessori School 2023 Read Around is here! 
What is the Read Around?
Read Around is our annual read-a-thon and school-wide celebration of reading. During this time Seward students are encouraged to read at home every day, recording this time on their Reading Log.  Learn more at Seward Read Around.
How much should I donate?
Students who raise at least $50, get a Read Around t-shirt. Please consider an amount that helps your student and other Seward students reach this goal. Our school goal for this fundraiser is $10,000. 
What does my donation support? 
This PTA fundraiser helps raise money for our school and programs. Your donation to Seward Montessori's PTA supports:
Classroom materials, books, curriculum, headphones and many other things to help teachers and staff
Educator grants with a focus in 2022-2023 on Montessori First priorities set by school leadership
Field Trips and Seward's Bike Fleet
Monthly Seward Family Nights and Fall and Spring Family events
Movement Room and Mental Health supplies
Guest local authors and E2 writers workshop for Read Around month
And more...