Randall Area Flood Recovery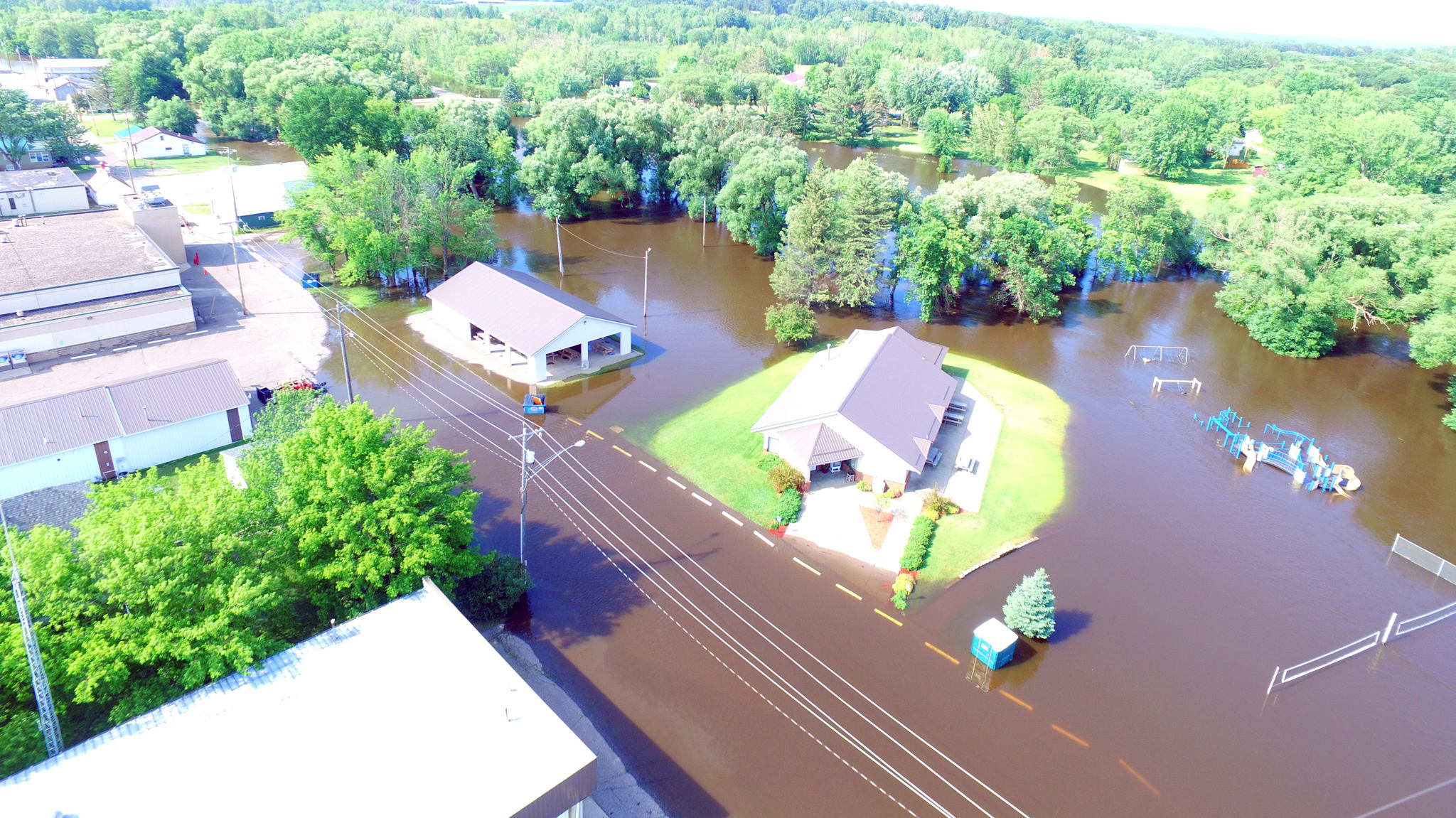 Help Randall-area residents recover from historic flood from the June 23-24 storm.
$9,320
raised by 44 people
$50,000 goal
A June 23-24 storm dumped nearly a foot of rain in Randall, Minn., a town of about 600 residents. About 40 homes had to be evacuated and numerous businesses were damaged when the Little Elk River overflowed its banks. Randall is located about 10 miles northwest of Little Falls.

Join the Initiative Foundation in supporting the Randall area as community members work to clean up and recover from this historic flooding. The Initiative Foundation will provide a $10,000 match to all funds raised. This fund is being hosted in partnership with the Morrison County Area Foundation and Randall State Bank.
All donations to the fund are tax-deductible. 

Make checks payable to the Initiative Foundation, 405 1st St. SE, Little Falls, MN 56345. Please note "Randall Flood Recovery" in the memo line.

Your generous gift will be available to support community members and business owners as they work to clean up and recover.