2022 Rainbow School Fundraiser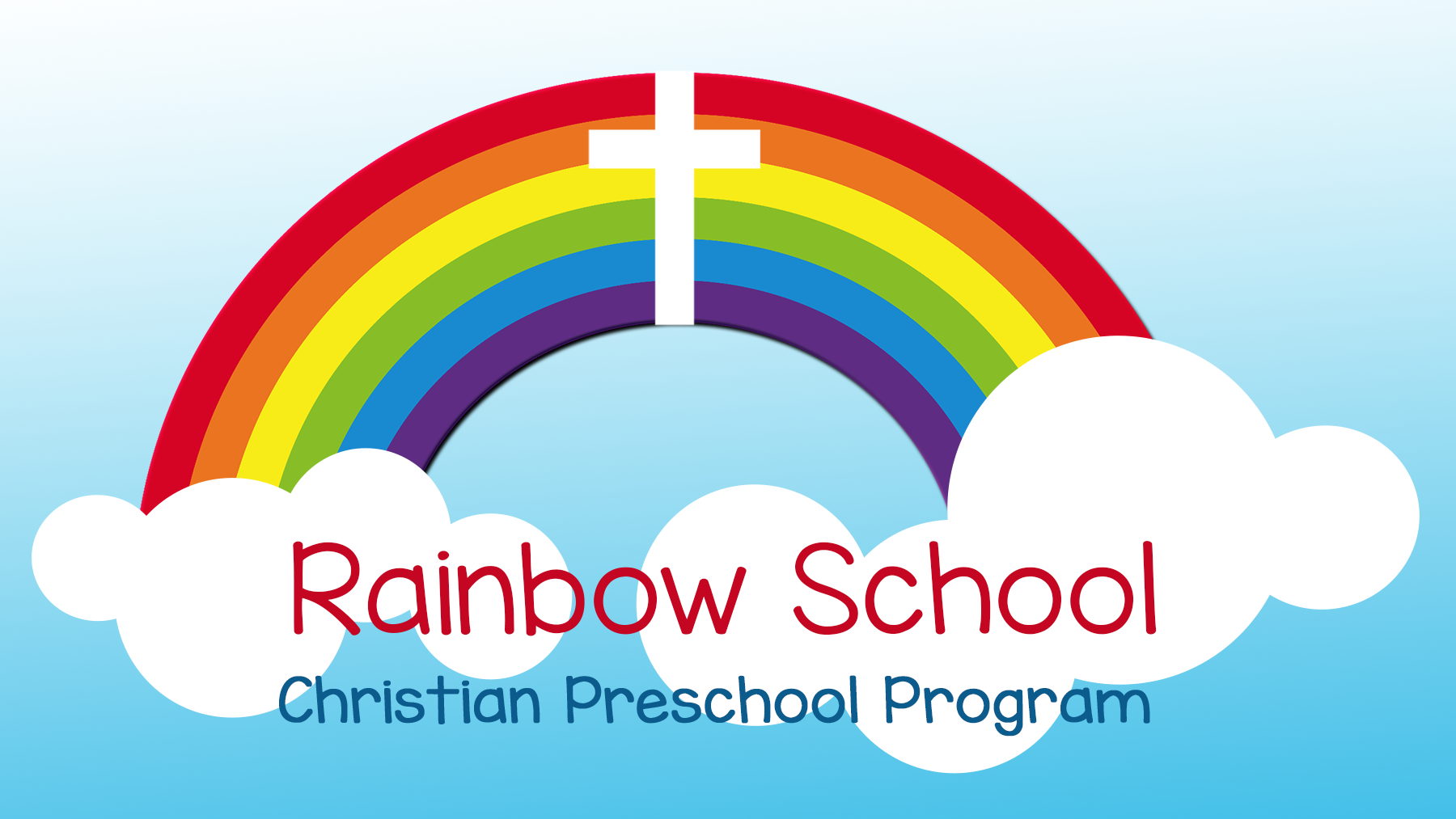 Thank you for your donation to our non-profit Preschool Program!
Rainbow School is a small non-profit program designed to provide a Christian preschool school experience for 3-5 year olds.
Our program is based upon two main priorities. First, as a Christian preschool, we strive to teach the children in an environment that demonstrates the love of God. Christian values are modeled, encouraged, and practiced. We feel that this is the best foundation to give our students when they leave our program - to be able to show the love of God through love, respect, and forgiveness of others.

Second, as preschool is a first school experience for most children, we do not underestimate the importance of social skills. Rainbow School offers the opportunity to learn and practice the necessary social skills needed in a school environment.
Visit our website to learn more about us: http://www.rainbowschoolmn.org/
We rely on the generous charitable contributions of Rainbow School's friends and families to provide scholarship dollars, purchase new toys, games, activities, and supplies to enrich our students' learning experiences. We humbly thank you for your support of our preschool!