Power Health Services for Dancers!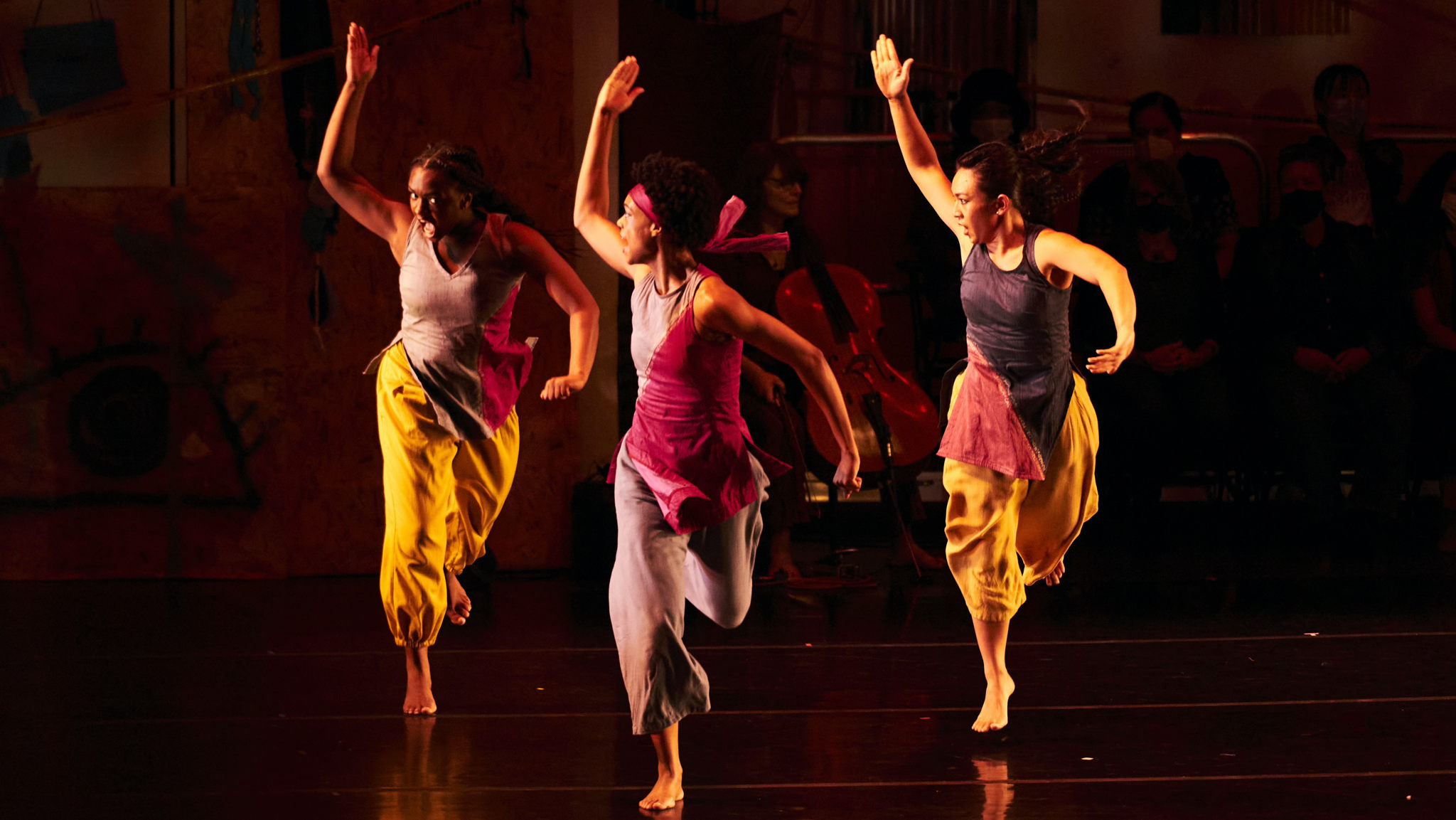 Power health services for dance artists working to SUSTAIN positive change for humanity.
$1,342
raised by 16 people
$2,500 goal
Why am I supporting Ananya Dance Theatre?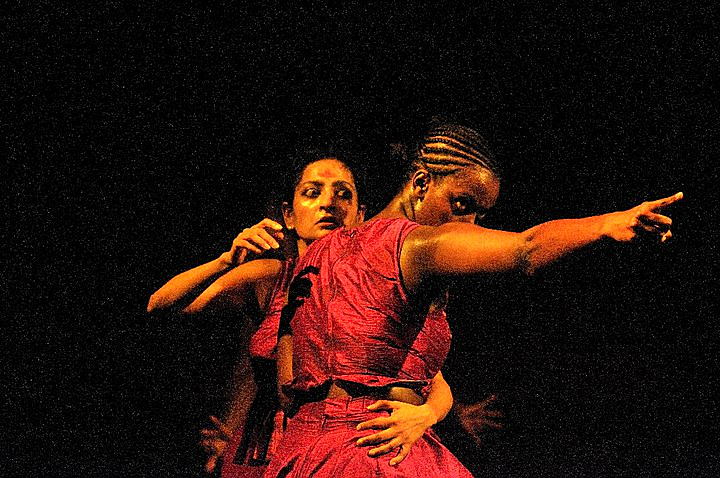 Photo: Paul Virtuccio
My top 3 reasons...
I performed with the company for six years as a dancer myself, and then joined the board of directors for Ananya Dance Theatre, to ensure the organization exists beyond my lifetime. 
Integrity is my top value, and non-negotiable for this company. 
The organization believes in lifting diverse voices, amplifying those rarely in mainstream channels. 
Help me meet my fundraising goal of $2,500!  The math:  Your funds will go towards health services for company dancers as employees at $36/month or $432/year per dancer.  
ANANYA DANCE THEATRE GOALS
SUSTAIN: Free access to primary health care services for all employees of Ananya Dance Theatre.
Funding gap = $5,000
-$432 sponsors one dancer's health care access for a year
-$216 sponsors one dancer's health care access for six months
-$36 sponson's one dancer's health care for one month