Reopening the doors of Phoenix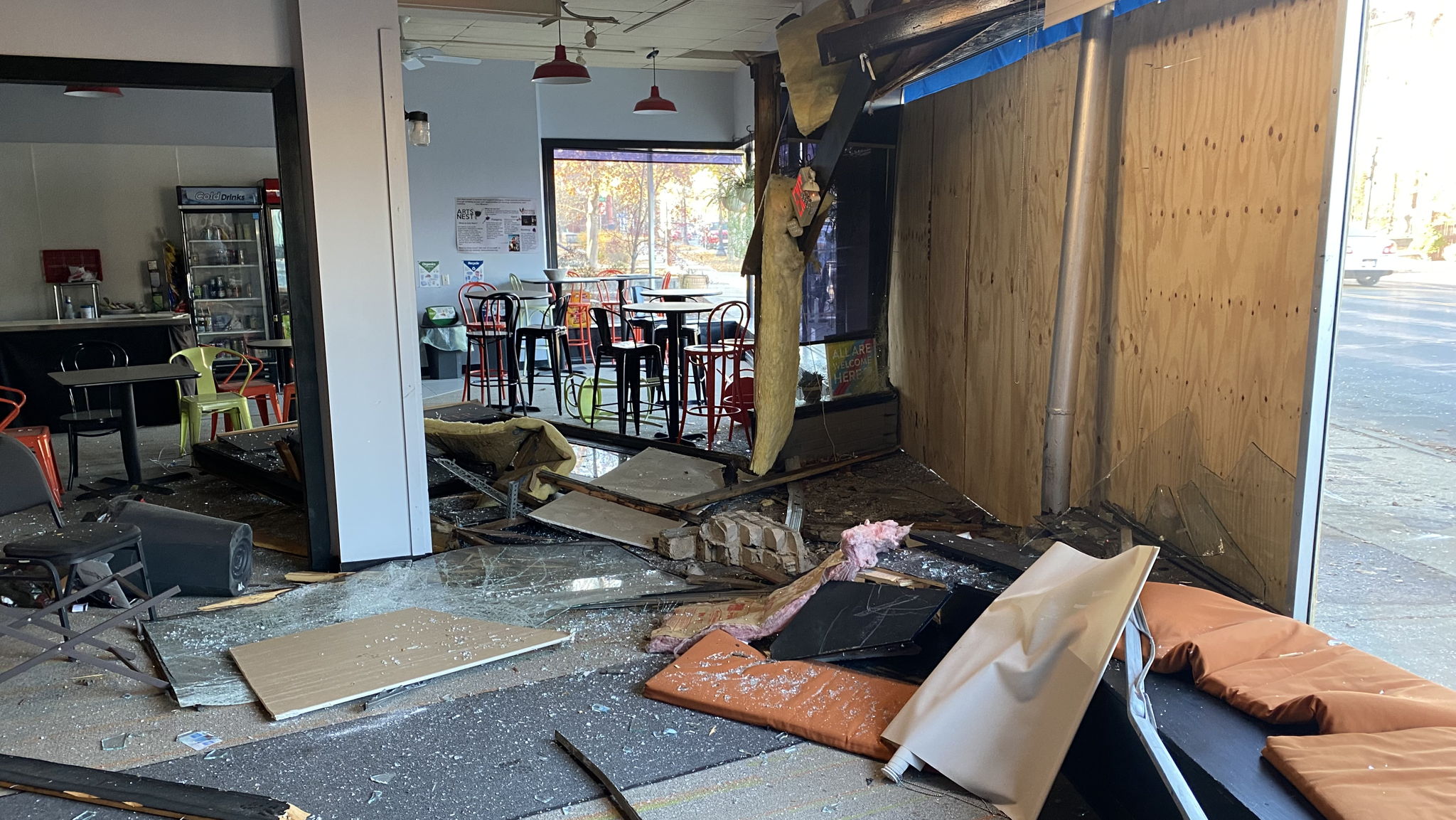 Our entrance was mistaken for a drive-in and insurance may not cover it all.
$12,143
raised by 143 people
$10,000 goal
Give to the Max
Update posted 10 months ago
Thanks to our many donors, but especially one big donor who fulfilled the stretch goal, we are going to leave this fundraiser where it's at for now.  
We will gratefully continue to accept any support given to us through our main page (or this one if you prefer). Give to the Max day is next Thursday, November 17th. We have a matching donor committed, so all donations for the next 8 days will be matched up to $10,000. 
Thank you and I'll keep you in the loop with remodel plans.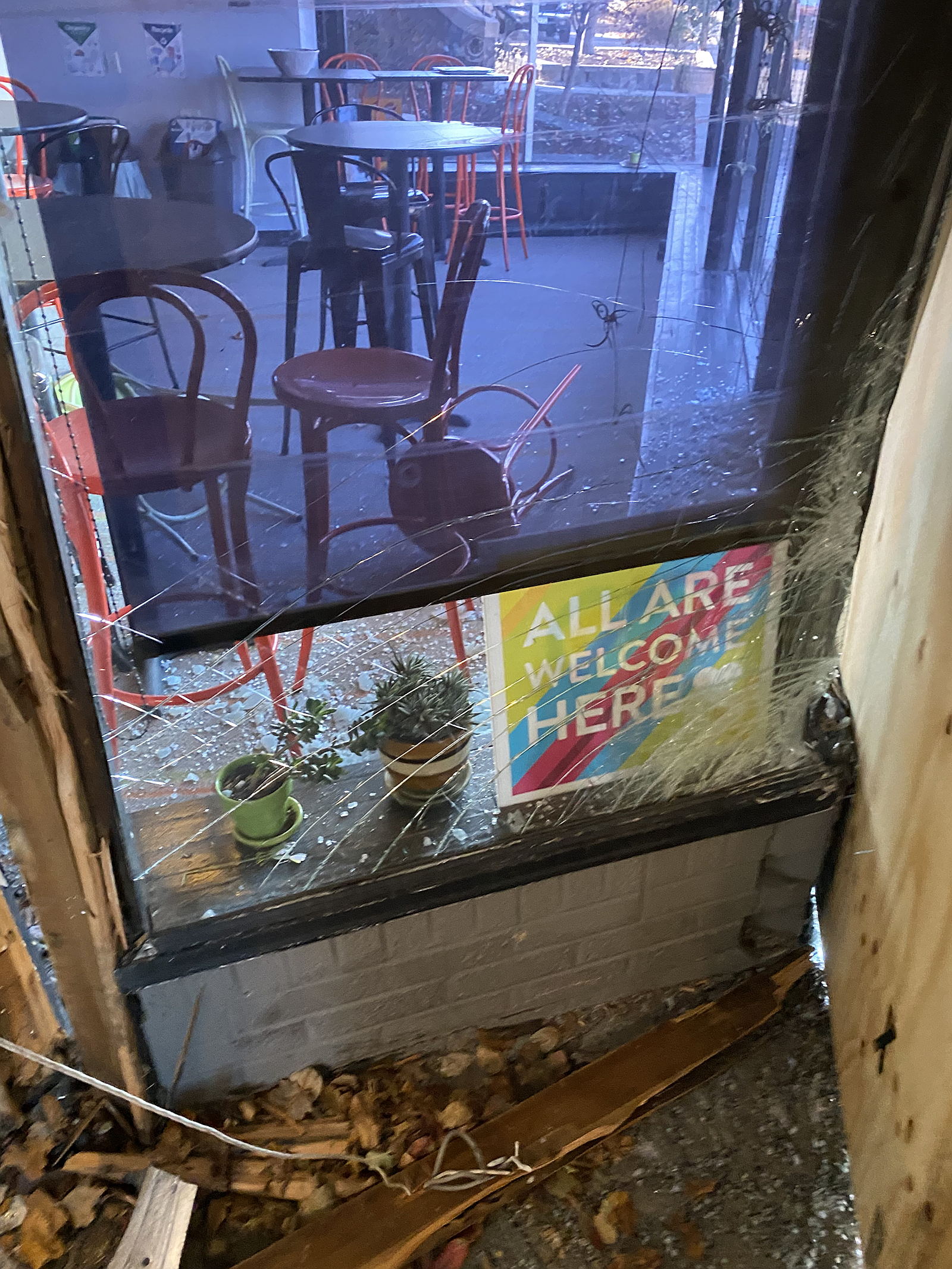 In the wee morning hours of October 31, 2022, a vehicle slammed into the entrance of the Phoenix Theater.  
Luckily, the theater was empty and, according to the little information we have been given, the driver was conscious when taken into custody. 
The resulting damage is astounding. Broken windows, furniture, and, as you can see from the photo, our front doors are literally in our lobby now.   As you can imagine, we have been forced to cancel all upcoming shows and events for the foreseeable future.   
In the immediate future,  Phoenix Theater is doing our best to cover the costs of moving shows to other venues, with lots of help from our amazing theater community. Shout out to HUGE and Open Eye. 
What next? While we are insured, we don't know how much of the damages insurance will cover.  We don't know how long it will take to receive the payment.  We don't know how long we have to wait for reconstruction.  We don't know when we'll be able to open our doors again.  Honestly?  We don't know a lot of things right now. But we do know that we still have to pay our operating expenses throughout our uncertainty.  
Any help you give will help us bridge this challenge. 
Please help the Phoenix Theater rise again.