KTIS Listeners Supporting PeaceMaker Minnesota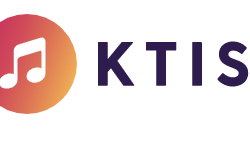 Donate here if you heard of PeaceMaker through KTIS
4 donors
raised $848
10 donor goal
PeaceMaker Minnesota aligns with Christians values to promote peaceful attitudes and conflict resolution skills amongst our youth. Thank you for choosing to support us in this walk with Christ to educate students about peacemaking. 
Every day 10 people donate for the first time in 2023, one of the gifts will be drawn and matched with an additional $250 from CAP carpet and flooring.
Every time any campaign exceeds an increment of $250, an additional will be added by Hubbard Broadcasting Foundation.