Endowment Fund for PeaceMaker Minnesota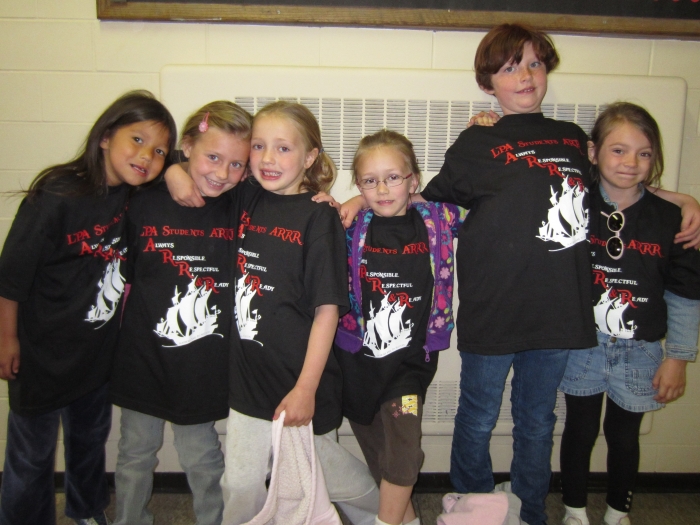 Build A Permanent Resource For Helping School Violence Prevention Efforts
$820
raised by 13 people
$250 goal
You can strengthen violence prevention efforts in K - 12 schools today and help kids for generations with a gift to the PeaceMaker Minnesota endowment fund for operating costs.
Your gift will be invested, similar to a deposit into a retirement account, and then each year a portion of the investment earnings will be withdrawn to support PeaceMaker Minnesota operating costs (rent, phone, staff time, postage, etc.) necessary for carrying out our mission.
Your gift will help students today and build our capacity for helping more students each year.  
The PeaceMaker endowment fund for operations started in 1998 with just over $8,000.  Now the fund is valued at about 400,000 and we will withdraw about $17,000 this year to help pay for some of our operational costs.
With your help the fund will continue to grow and we will continue to increase what we can do to help schools teach kids positive relational skills like empathy, respect, cooperation and how to resolve conflicts peacefully.
Thank you for being an important part of our mission.