Partnership Program 2022!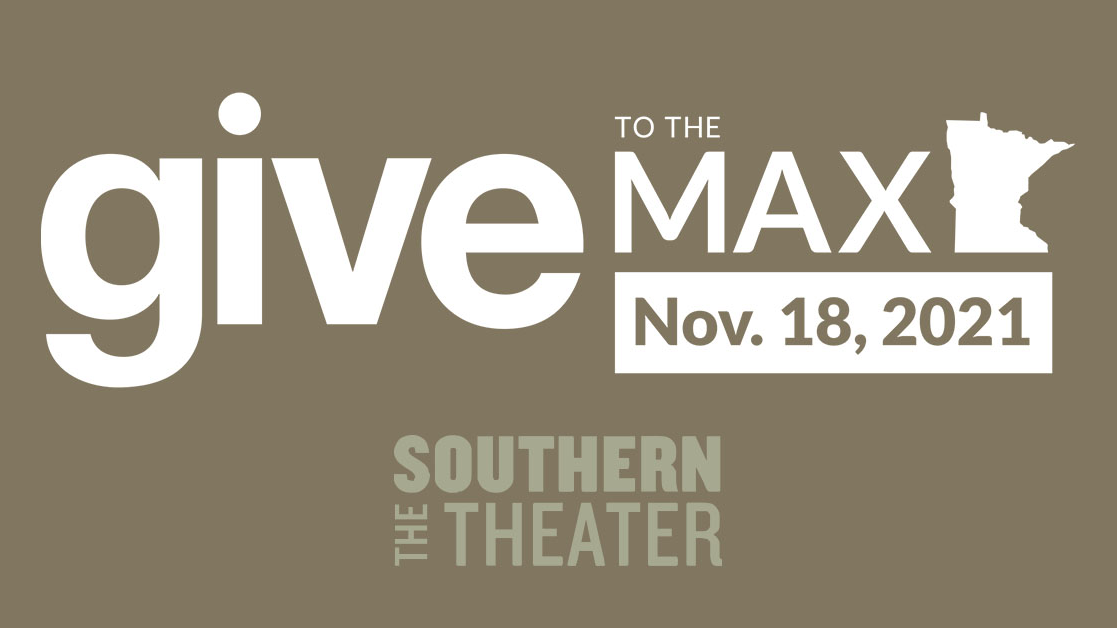 Offering a space for artists to work on their craft & build an audience without financial burden.
$250
raised by 3 people
$3,500 goal
The Southern Theater's Performance Partnership Program (PPP) is a competitive program that gives artists and non-profit performing arts organizations the opportunity to present their work at The Southern Theater. Our desire in offering this program is to support emerging artists and underrepresented stories, offering a space for individuals and collectives to work on their craft and build an audience without financial burden.
One of the many setbacks of Covid-19 was the cancelation and postponement of all the shows we had slated for 2020. To provide a fair way to make up this loss, we have committed that the remainder of 2021 and the beginning of 2022 is being used to hold space for those artists whose shows were not able to be shown in 2020. 
Your donations helps us continue to support artists and performers in the Twin Cities by offering our historic theater to artists without financial burden. Our partners feel supported and empowered to continue telling stories of all Minnesotans through performance art.
8 Partners are chosen and able to show their work without a rental fee to the theater and with generous ticket splits. Our 2022 Partners are:
Hatch Dance
Alexandra Bodnarchuk
Berit Ahlgren's Honeyworks
Cumar
Slo Dance
Rhythmically Speaking
Jagged Moves/Jennifer Glaws
Madeline Granlund
WHO WE ARE
The Southern Theater is a celebrated historic venue and the Twin Cities' home for non-traditional and engaging live art. We are a presenting theater in the Seven Corner's Neighborhood, just outside of downtown Minneapolis.
OUR MISSION
The Southern Theater helps build and sustain a vibrant artistic community by providing a supportive home for the Twin Cities' finest, most creative independent performing artists. The Southern creates a respectful and intimate environment that encourages artists and audiences to engage in intelligent, enjoyable artistic exploration.
OUR VALUE STATEMENTS
We believe the artistic experience is essential to the human experience.
We believe that art has the power to make a difference in the world, to transcend and overcome the differences between peoples, and that the nature of artistic perception allows new awarenesses, new insights, new experiences. 
We believe things are not always what they seem.
Instagram