Giving Thanks for Hospice and Palliative Care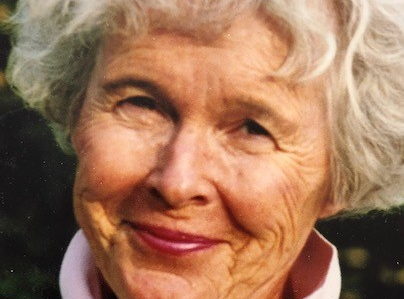 Help MNHPC continue to provide support, education, and advocacy for hospice and palliative care.
$200
raised by 4 people
$1,000 goal
I became a supporter of MNHPC's work after my mom passed away in 2005.
Because I learned that death, like birth, is a sacred process.
Because family or other caregivers need support to ensure they can give the best care.
Because compassionate care at the end of life doesn't mean cutting edge treatments but whatever will make your loved one most comfortable.
Because MNHPC helps to make hospice and palliative care possible.