Minneapolis and Tours Sister Cities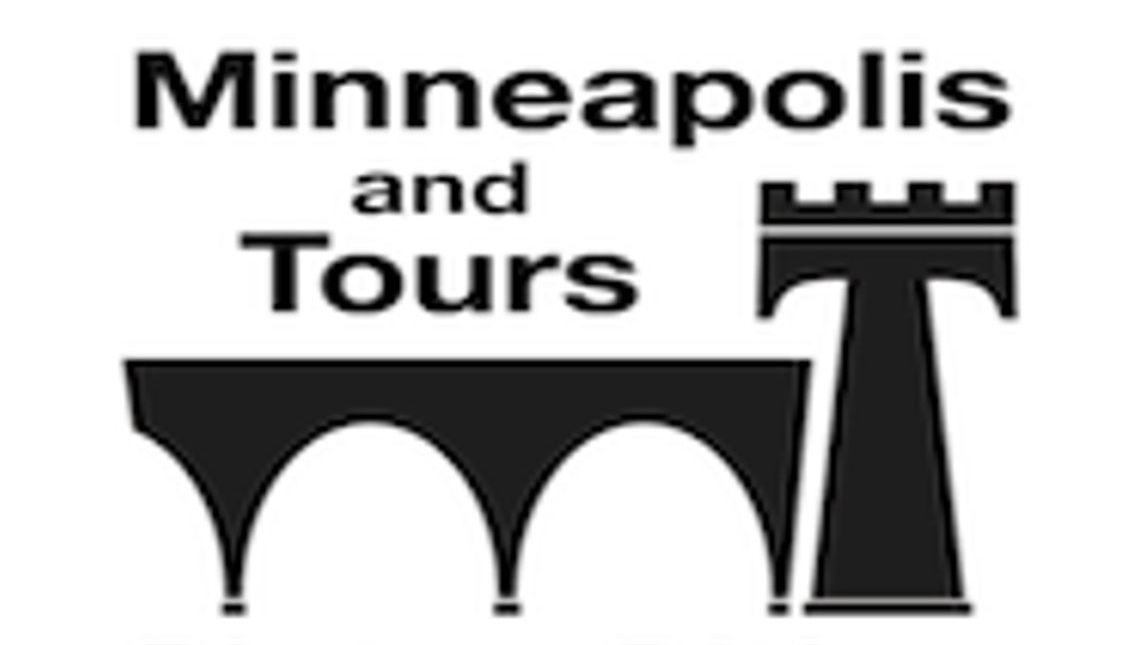 Help us strengthen ties between Minnesotans and our sister city in Tours, France!
$384
raised by 3 people
$5,000 goal
Now, the Minneapolis and Tours Sister Cities Association has joined Alliance Française Mpls/St Paul as a sub-committee of our nonprofit organization.
For more than a quarter century, Minneapolis and Tours Sister Cities has reached across the ocean to engage young and old alike to reinforce the bonds of friendship with Minnesotans and residents of this French city located an hour southwest of Paris.
In the past MTSC have supported an urban sketcher exchange, a visit by students from Edison High School in Minneapolis, youth soccer games involving Minnesotans in Tours, were featured on a local radio station and hosted a French intern at the Weisman Museum on the University of Minnesota campus.
Our work is not done as we hope to build on our past successes by continuing to work on strengthening the values that bind us together with others across the world. As a group run entirely by volunteers, we rely solely on the donations of individuals like you to help fulfill our mission. To read more about our organization, please visit our website at http://mplstours.org.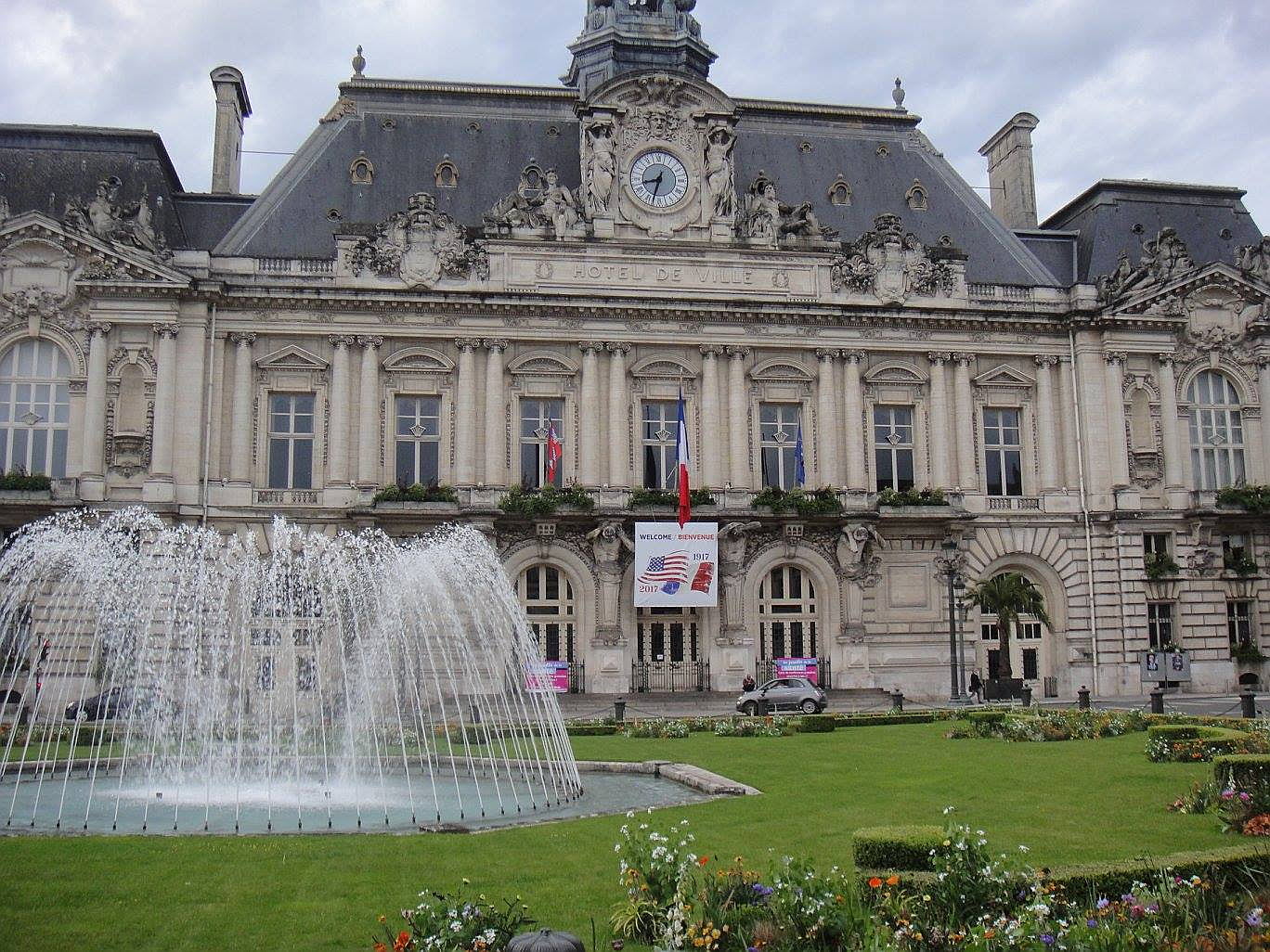 Tours City Hall welcomes a delegation from Minneapolis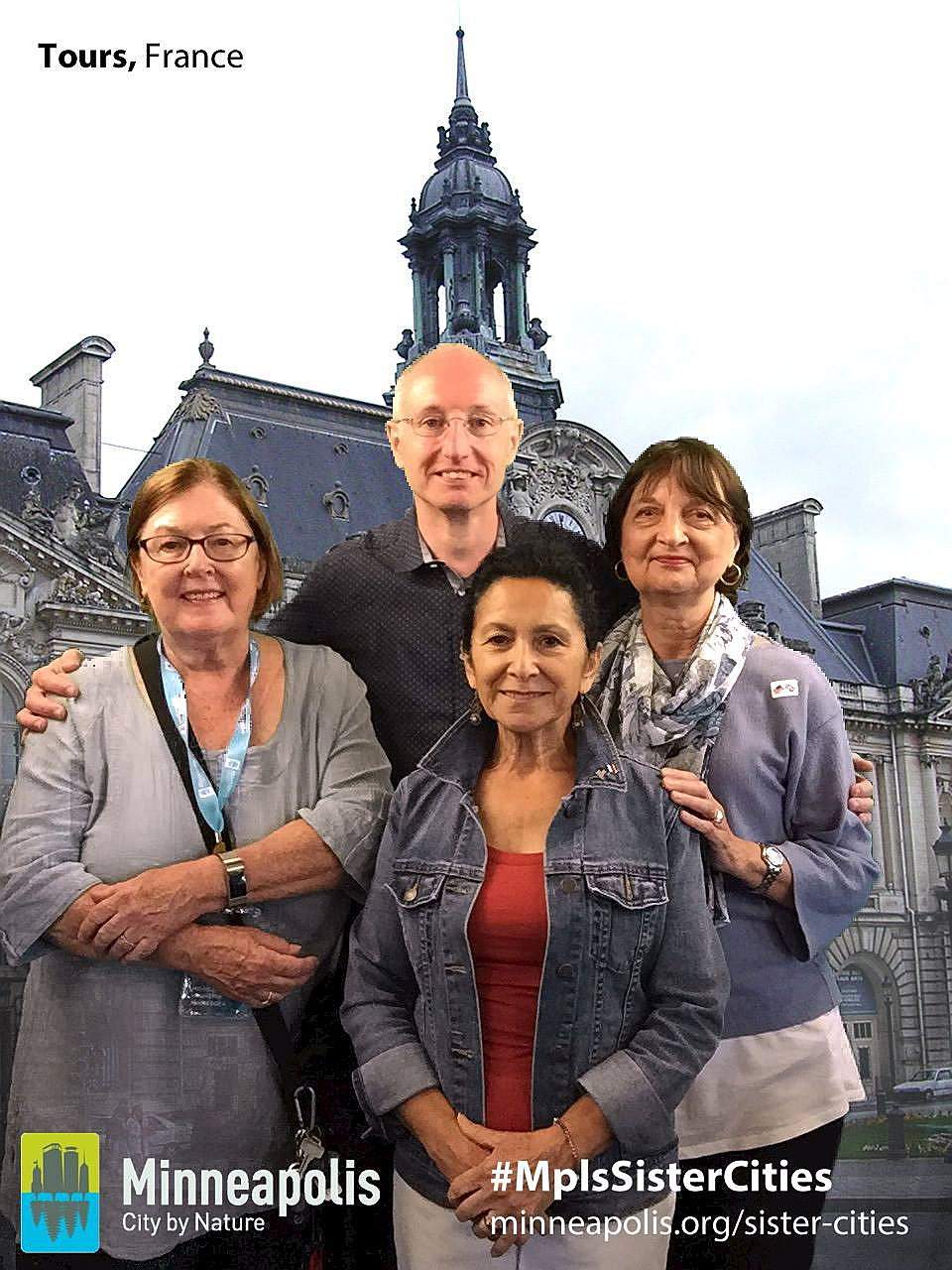 Board members celebrate at Sister Cities' Day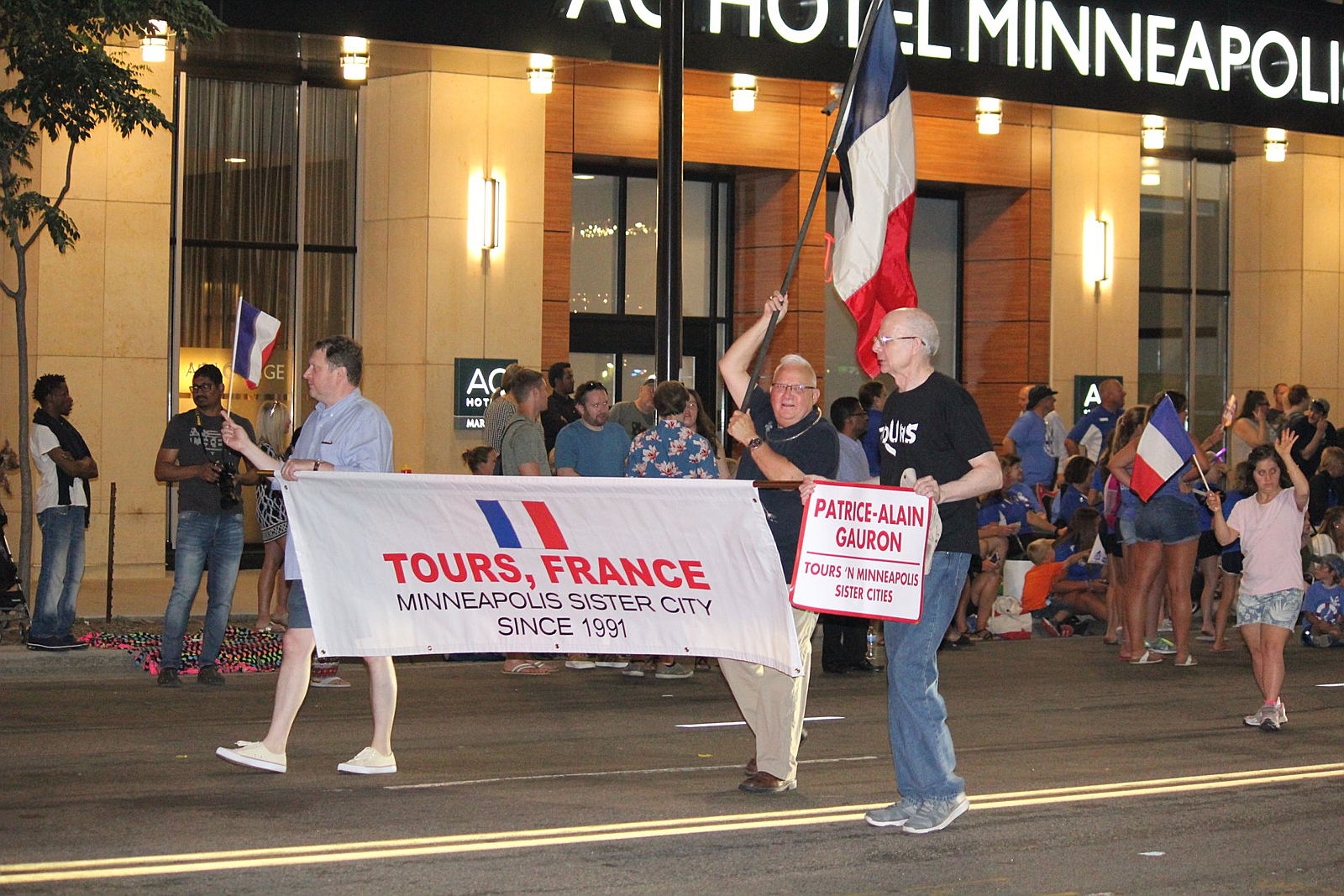 Tours and Minneapolis Sister Cities Association members in torch light parade