Secure Food Future Dialogues for Farmers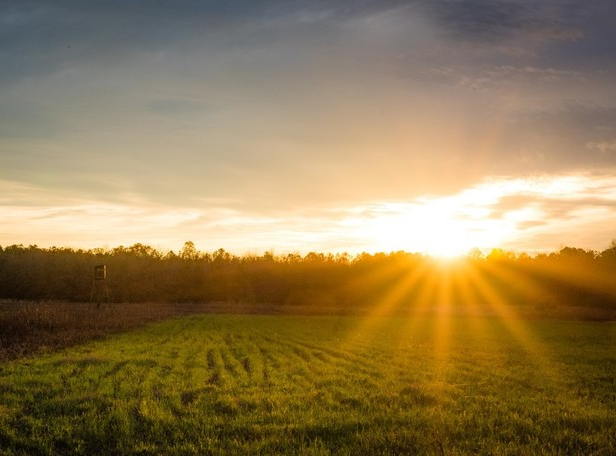 Secure Food Future Dialogues for farmers - for a future food system that works for everyone.
$60
raised by 1 people
$50,000 goal
ICDP is launching a series of Secure Food Future Dialogues, to give farmers that voice and to foster better faster design and implementation of a food system that works for everyone.

1 in 8 Minnesotans (and 1 in 5 children) are facing hunger right now. It is estimated that as many as 125 million Americans (38%) will experience food insecurity in 2020. Feeding America estimates the US will experience a shortfall of 8 billion meals at food banks by June 2021. This is not just the impact of the coronavirus pandemic and related closures and disruptions. There are basic structural problems with our food system.

The incentives that shape our food system favor maximizing efficiency through vertically integrated economies of scale—meaning the profitability of food is constrained to larger operations. Those big businesses are driven to maximize their own profits, while not necessarily fostering higher levels or resilience or return on investment for actors across the entire system. This makes it harder to deliver incentives to smaller producers, or to reward the higher value, more sustainable food production practices. The result is a society where food access is far more limited than people tend to believe, and where most people do not have regular access to healthy food.

A 2018 study found that only 12% of Americans are "metabolically healthy". Metabolic ill health and the prevalence of food-related non-communicable diseases have created conditions that make it far more difficult to contain and control the COVID-19 pandemic.
The way we produce food also undermines the stability of natural systems—climate, ecosystems, biodiversity, and water resources. These environmental impacts are creating existential risks to overall food security. They also make it harder to farm naturally and increase costs for producers.

Right now, the prevailing structure of the American food system is not designed to benefit, protect, or reward farmers. Farmers need a foothold in the sustainable food economy of the future.

We need to be talking to farmers about the challenges they face, the incentives they follow, and the ways in which a healthy, sustainable food future can benefit them and also benefit from their hard work. Sustainable practices that produce healthy food help to build resilience on the land and protect vital natural services farmers depend on, such as the availability of fresh water and wild pollinators. Overcoming the challenges farmers face in transitioning to these healthier practices will allow them to not only build resilience on the land, but also to expand the value of their own operations, and secure a better livelihood.