Ole! for Alessandra's Bday & flamenco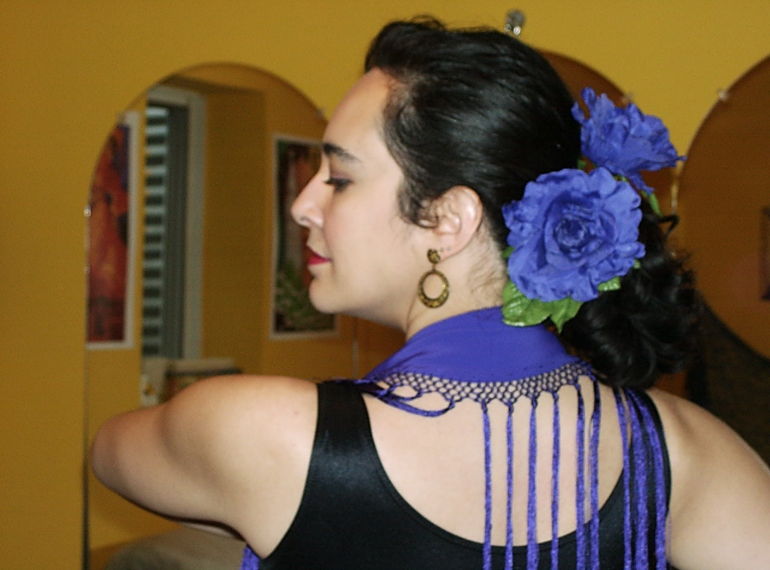 Help me support my favorite local non-profit, Zorongo Flamenco! I am matching donations up to $500!
$106
raised by 1 people
$1,000 goal
My bday is on Nov 16th, the same week as Give To The Max Fundraising Campaign for Minnesota Non-Profits, and I am fundraising for Zorongo Flamenco! In this short video from a couple years ago, you hear from me and our Artistic Director Susana di Palma. We need to reinvent ourselves to continue to serve our mission in these unprecedented times.
This is an organization that has inspired me through music, dance, and outreach to the community. It has helped me make beautiful lifelong friendships and survive Minnesota Winters. I have served on the Board of Directors since 2000 and have seen it grow and bring so much joy to me and our community. This is a transformational time for Zorongo Flamenco, and a time of much need by arts organizations. I would love it if you could help me celebrate my birthday by making whatever donation you can make to help us:
- we moved to a new studio after 18 years in our prior location, and we are still making it our home, and following all new safety protocols to keep teachers and students safe during the pandemic.
- offer more inclusive classes, now back at the studio, like our "All Abilities" class.
- fund scholarships for students who can't afford to pay for classes
- develop a local company of dancers so there will be flamenco in Minnesota for years to come
- bring amazing guests artists to teach us workshops virtually, from Sevilla, Spain; Albuquerque, New Mexico,; Oakland, California; or right in Saint Paul, Minnesota, and reaching so many more students anywhere in the world!
- fund beautiful passionate flamenco dance productions in Minnesota.
Thank you, Gracias, Obrigada!
Alessandra, Member, Zorongo Flamenco Board of Directors
In the US your donation to this non-profit organization is fully tax deductible.