Modern Widows Club - Give to the Max Day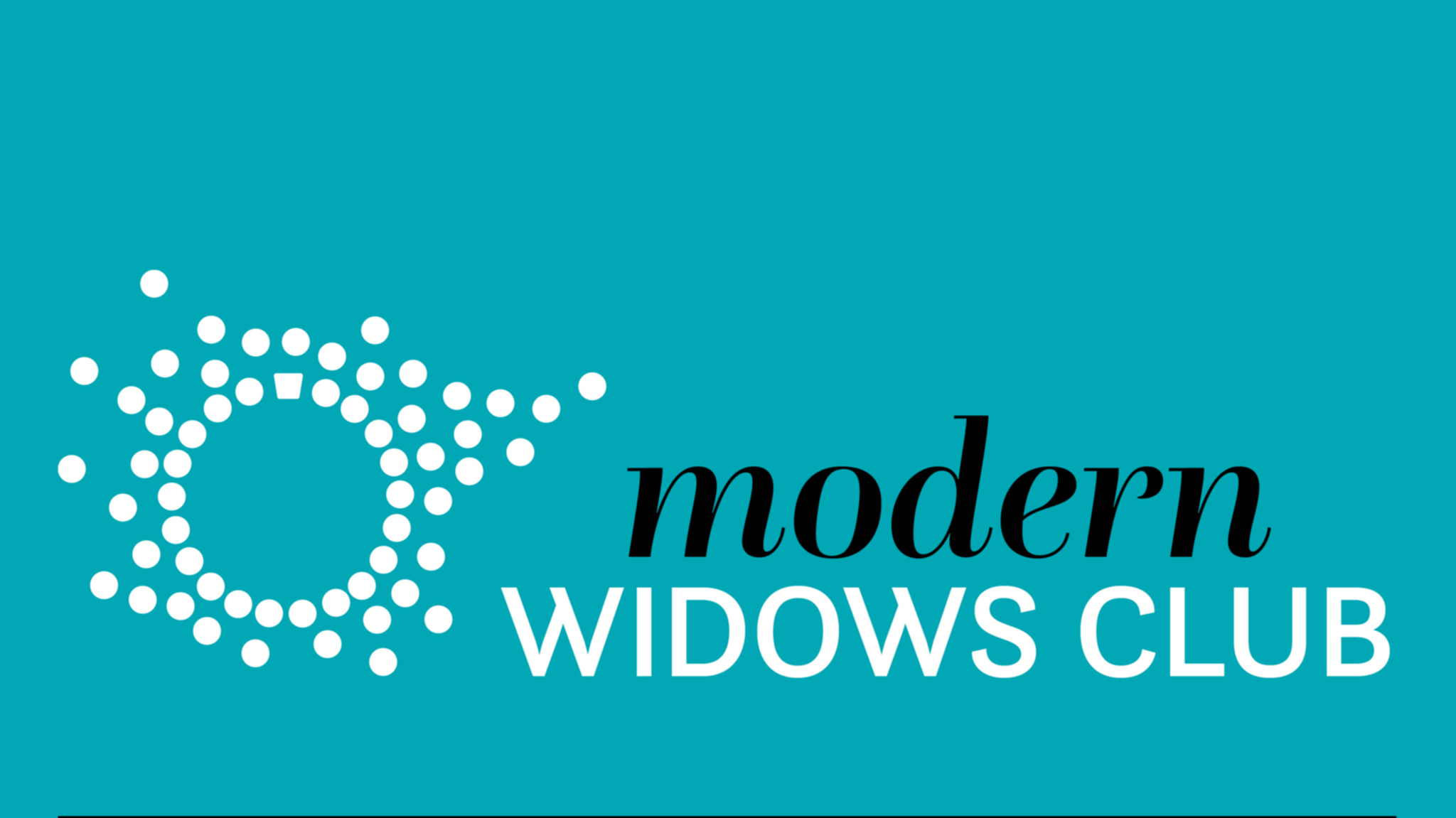 Pioneers in solutions, support, and research for widows worldwide
$875
raised by 9 people
$5,000 goal
WHO WE ARE
Modern Widows Club, founded in 2011, serves widows seeking to understand their experience and focus on growth. Our research into widows' physical and mental health informs our programs and encourages awareness for what is historically the most underserved demographic of women.
OUR IMPACT
Widows receive services and support through our national, international, and virtual groups long after most become ineligible for traditional grief support. We advocate for, and work to advance, global support for widows—a movement of worldwide social significance that is often overlooked.
OUR SUPPORT GROUPS
We need each other and we're stronger together. Widowhood is the club no one wants to belong to because we only join by experiencing great loss. Yet within that loss we can find friendship, support, and a safe and encouraging community with others who understand our journey.