JAMAICA EXCHANGE/Robins Bay Primary School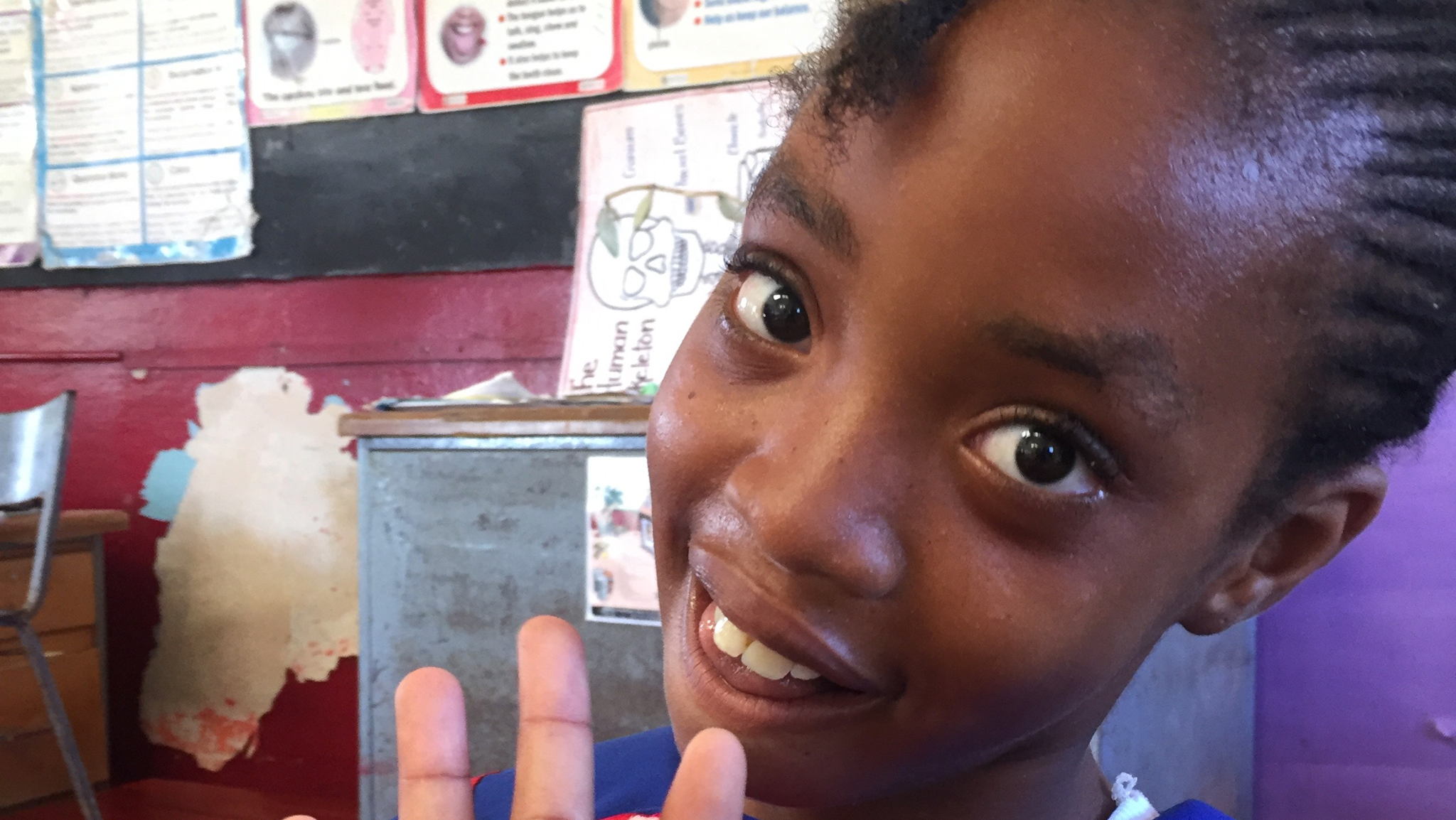 A program founded by Robert Teslow for 5th graders to share video interviews, artwork, and writing.
$1,425
raised by 9 people
$12,000 goal
The Global mission of DrawingConnections, LLC, founded by Robert Teslow, is to develop strategies for individuals, groups, and communities to connect and engage each other through Visual Art activities and exchanges. 
Current exchange engagement is between Robins Bay Primary School in Robins Bay, Jamaica and Richfield STEM Elementary school.  
During the academic year, Richfield STEM Elementary grade 5 students connect with grade 5  students at  Robins Bay Primary School for Enhanced Curricular Exchange programming. Video interviews are exchanged using prompt questions that are the same.
During the summer program, organized by Drawing Connections, LLC, the format changes to a two week day camp for Robins Bay students in grades 1-6. Themes are the environment, ecology, skill development and career awareness. Also during this summer camp experience, founder Robert Teslow teaches drawing and painting to grade 4 students.
This format, including written exchanges, and art work exchanges, encourages student connection through critical thinking skills, analysis, and interpretation made by students from different cultures recognizing similarities and differences. 
If you have any questions, please contact Robert Teslow at 612-508-8211 or email drawingconnectionsllc@gmail.com.