Become a friend to the Mpls Lakers by becoming a donor to help kids in Minneapolis play basketball
$100
raised by 1 people
$5,000 goal
Welcome to Give To The Max 2021!
Update posted 2 years ago
Friends, families & fans of the Mpls Lakers, thank you for your continual support and tireless volunteer energy in giving back to the communities of Minneapolis. Every year we strive to provide basketball opportunities to every child because we know what the game of basketball teaches, it's what drives our passion.
Each year, we develop & improve our program offerings. More tournaments, more training opportunities, hosting our first boys basketball tournament and starting our first developmental 3-on-3 league for 3rd and 4th grade boys & girls. Thankfully, we have no shortage of volunteers, like you. Your contributions make the Mpls Lakers program the largest program of it's kind in Minneapolis. Thank you for helping us build by contributing to our financial resources. A very sincere thanks.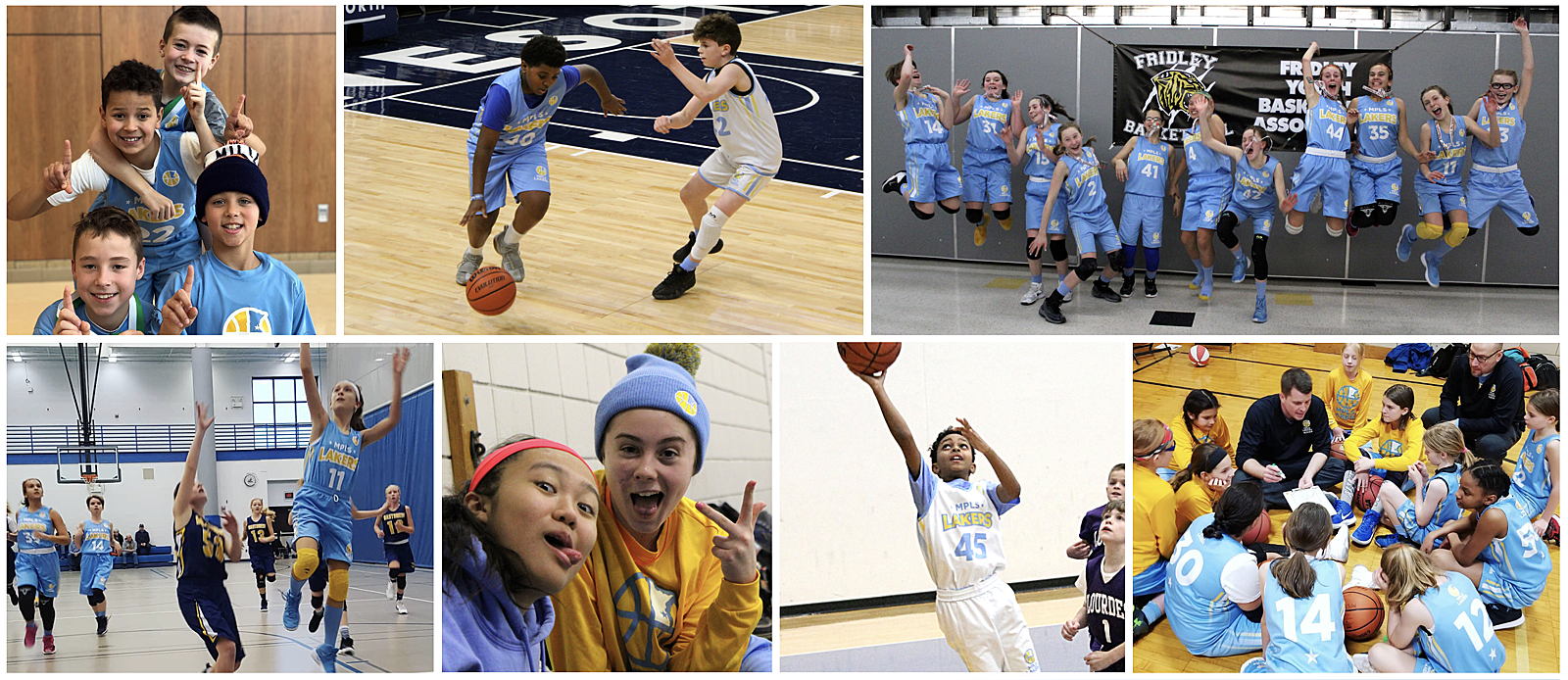 The Mpls Lakers Youth Traveling Basketball Program
is a non-profit 501 (C) 3, that was established to provide traveling basketball programs for youth 4th-8th grade, who live in and/or attend school in Minneapolis. Our program is sanctioned by MYAS (Minnesota Youth Athletic Services).

We are the largest youth basketball program in Minneapolis, fielding more than 225 players, on 22 teams every year. We have provided opportunities for over 3,500 youth, that have attended over 28 different schools in Minneapolis to develop their basketball skills and learn what is required to be part of a team.
We have 51 coaches and a 22 member Board of Directors. All volunteers.
Please consider helping us build our Scholarship Fund (to help pay for league fees for players in need), replenish equipment (balls, bags, clipboards, first aid kits & much more), cover practice facility rental and fund tournament participation for our teams all across the metro area.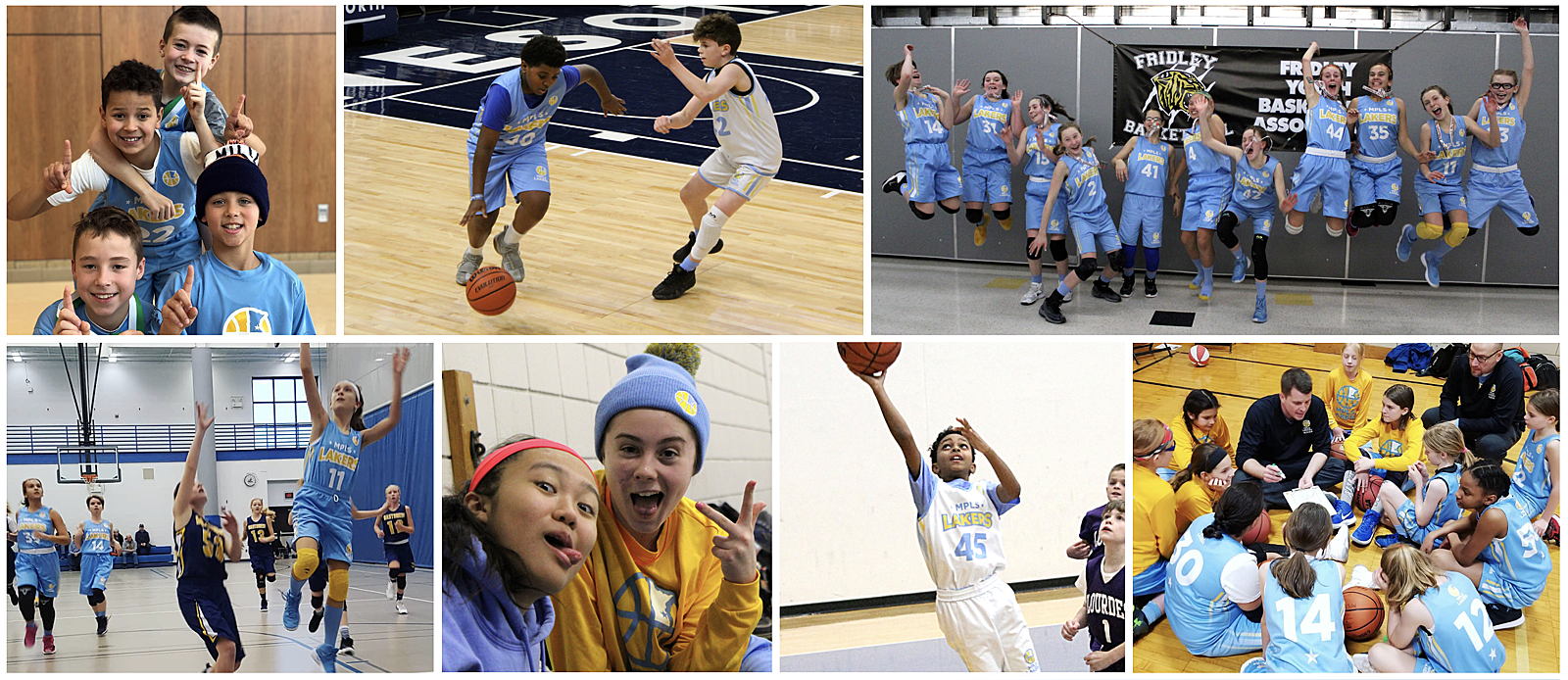 Instagram