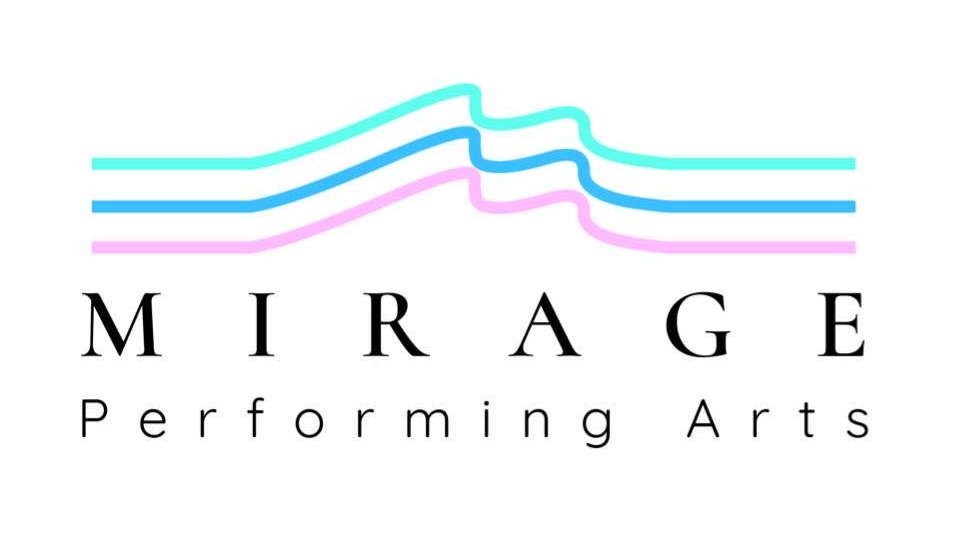 Donate to support the artists and new productions.
$50
raised by 2 people
$5,000 goal
MIRAGE Performing Arts is a Twin-Cities based group of performing artists who create a new and authentic expression of Classical Music and Ballet through innovative collaboration, programing and choreography. From concert halls to city streets, museums, amphitheaters and online, they perform at a variety of spaces and mediums to reach wider audiences. Mirage Performing Arts were featured by StarTribune, Minneapolis Downtown Council, Compassion International, ParkTV St. Louis Park, Citizens Independent Bank, Beyond the Box (Minnesota Fringe Festival) and Japanese American Society of Minnesota. 
At Mirage Performing Arts, we believe that Classical Music and Ballet have the power to reach people's hearts and transcend time and borders. Our mission is to create a performance where the audience can see Classical music and ballet with new light and understanding.
Our Story
In 2019, we began performing on the streets of downtown Minneapolis with the hope to bring Classical music and Ballet closer to more people. 
Fall of 2019, we had our inaugural concert "MIRAGE," featuring five dancers and solo piano in St. Paul, Minnesota. Tickets for all three shows were sold out, and it was featured in "The Week's Best Classical Concert" on StarTribune, listed alongside the Saint Paul Chamber Orchestra. 
During the Covid-19 pandemic in 2020, we continued creating video contents, and most notably performed "Virtual Holiday Benefit Concert 2020," which included the Nutcracker and other Piano solo works by Tchaikovsky. We successfully raised over $1,000 for a Covid-19 relief fund to help families in extreme poverty.
In the summer of 2021, we enjoyed the opportunity to perform live at the Peavey Plaza in downtown Minneapolis, Veteran's Memorial Amphitheater in St. Louis Park, and Winona County History Center. We were selected as a recipient of the Arts and Culture Grant from the City of St. Louis Park.
In the summer of 2022, we were chosen for Beyond the Box, Minnesota Fringe and part of Peavey Plaza Performing Arts Series By Green Minneapolis.
In 2023, we will present 2 pianos and 2 dancers program in June and  Peavey Plaza Performing Arts Series By Green Minneapolis in August.
MIRAGE Performing Arts is a sponsored project of Springboard for the Arts, a nonprofit arts service organization. Contributions on behalf of MIRAGE Performing Arts may be made payable to Springboard for the Arts and are tax deductible to the extent permitted by law.