Endowment Fund for Monticello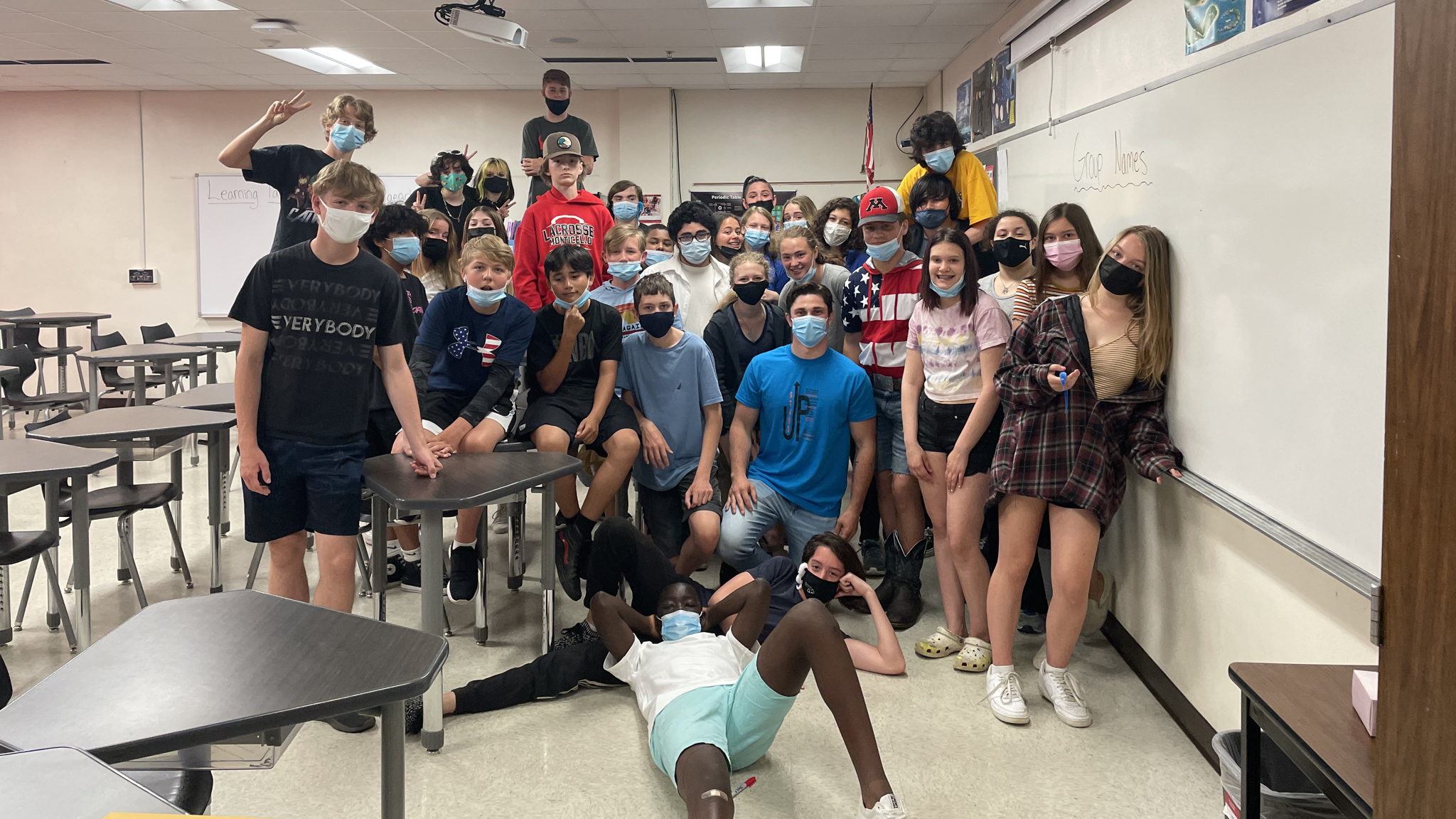 Donations will provide yearly payouts to sustain and grow PeaceMaker services in Monticello.
$250
raised by 1 people
$250 goal
Contributions will be matched dollar for dollar up to $250 by Premier Banks.
We have been working with Monticello Middle School since 2008, Little Mountain Elementary School since 2014 and Pinewood Elementary since 2018.  
We have Peace Guides working Little Mountain and Pinewood elementary schools and provide financial assistance to the Middle School to help it curriculum.  
The Fund is a permanent resource to support the efforts of schools in Monticello to prevent bullying and to teach kids things like empathy, respect and positive conflict resolution skills.
Please help create a lasting resource so that more children treat each other with respect and kindness. As a founding contributor to the Fund you would always be recognized for your support in our yearly report to donors to the Fund. You can create a more peaceful world – one student, one school, one community at a time.  Thank you!