NCV's teen mothers sewing program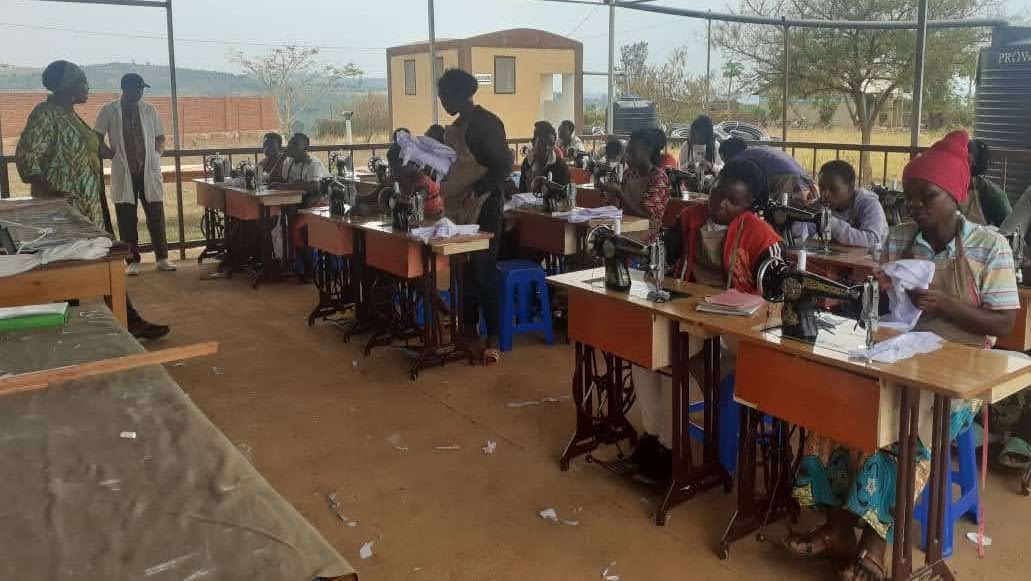 Teen mothers sewing skills program at NCV
We recently started running a sewing program for teen mothers in a covered but open space building. We have to move the machine each single day out in an open roofed space for classes. Each evening, we move the machines back into the enclosed small room for security reasons. This constant move damages the machines; which is not sustainable. Therefore, we would love to move the equipment into a larger permanent enclosed space where machines won't need to be moved each day.
Therefore, we are fundraising for $6,900 (rounded up) to complete an onsite unfinished building (see pictures below) so we can move the sewing classes into a permanent and more secure enclosed space once the building is completed. If we are blessed with your support, the sewing equipment will be permanently moved to the completed building.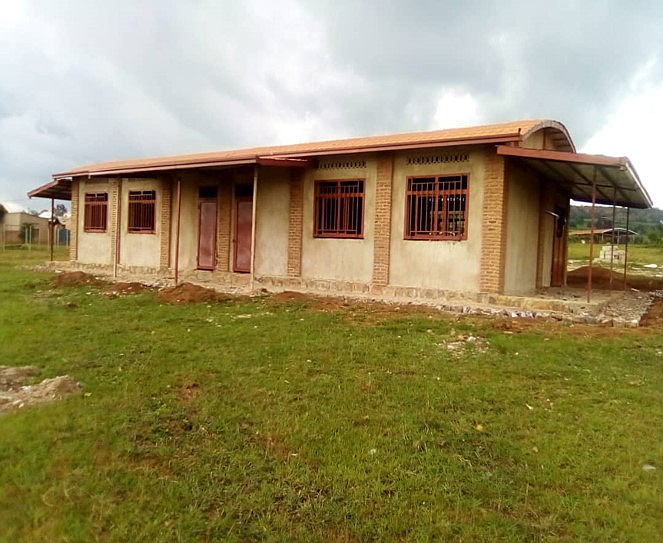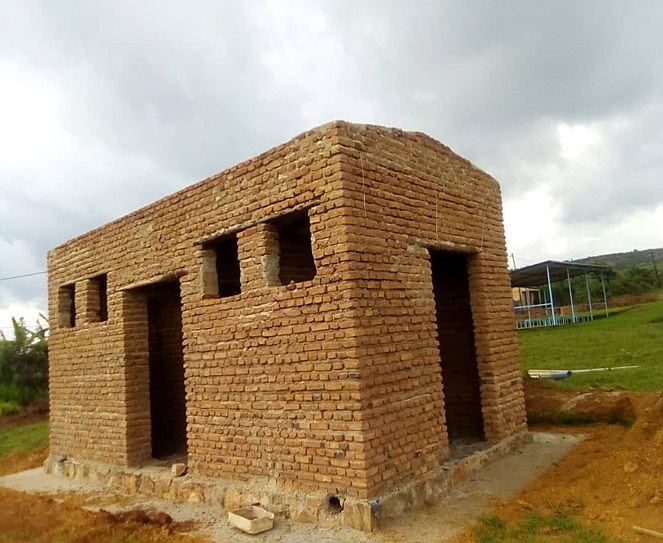 Would you please consider investing in the completion of Nibakure Community Village's school building?
By making a contribution, you will allow teen mothers to earn entrepreneurial skills in a secure environment. You can donate via PayPal at: https://nibakure.org/donation/ or via check written to Nibakure Community Village and mailed to P.O. Box 218 – Hopkins, MN 55343.
Thank you for generously support.
Floriane Nibakure
Founder and Executive Director
Instagram