MN Daily - Give to the Max Day 2022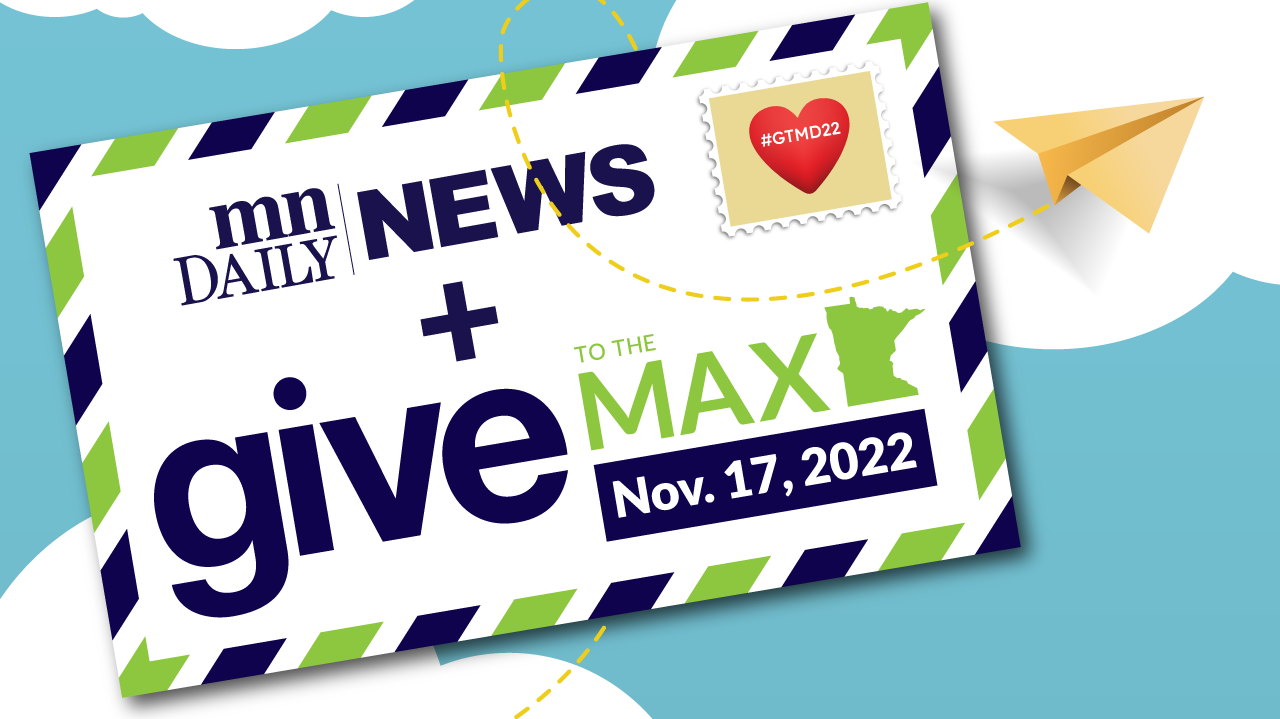 Support the Daily's 122-year tradition of student-run independence and award-winning excellence!
$1,310
raised by 19 people
$10,000 goal
The Minnesota Daily has been training students in journalism, business, marketing, design and technology since 1900.
Its work serves the University of Minnesota community and local businesses throughout the metro area. Independent of the University since 1990, the MN Daily publishes a daily email edition M-F, online at MNDaily.com, and via its various social media channels.
With your help, the Daily will continue to produce award-winning journalism, create new business ventures and provide excellent training for students across all areas of the organization.
Our editorial independence is one of our most valuable assets, and the preprofessional opportunity and experience the Daily offers are invaluable to our students.
Please help sustain the Daily's mission by supporting our students and their work by donating to the Minnesota Daily today!