SUPPORT LOCAL NEWS FROM BOREAL COMMUNITY MEDIA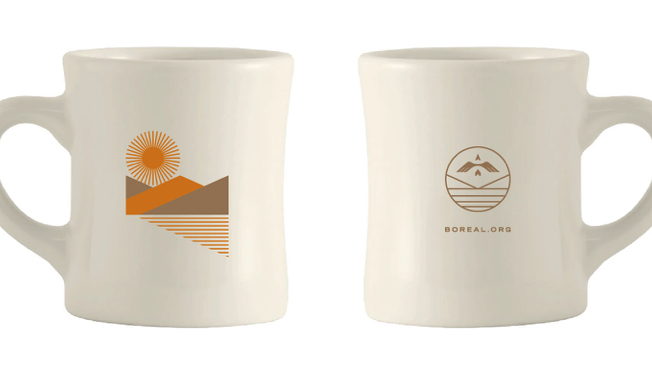 DURING OUR BOREAL GIVE MN CAMPAIGN FOR 2022, ALL DONATIONS OF $25.00 OR MORE GET A GIFT OF OUR MUG.
DONATE DURING OUR BOREAL FUND RAISING CAMPAIGN FOR 2022!
ALL DONATIONS OF $25.00 OR GREATER ARE ELIGIBLE TO RECEIVE A COLORFUL AND STURDY BOREAL COFFEE MUG.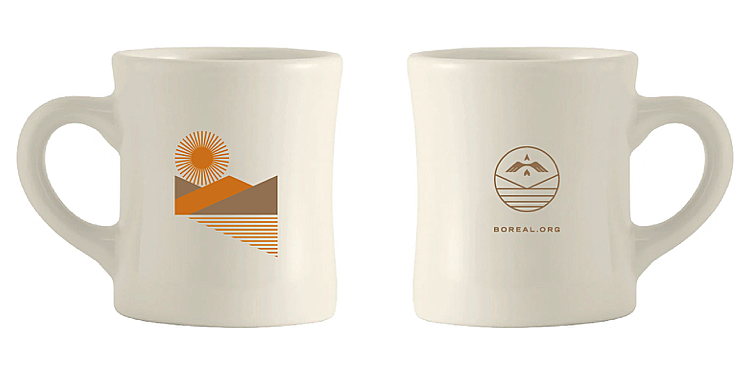 THE ARTWORK DEPICTS A SUNRISE OVER THE NORTH SHORE AND LAKE SUPERIOR.  THE MUG IS CERAMIC AND IS DISHWASHER SAFE (top shelf is recommended).  ONE MUG PER DONATION.  FOR A LIMITED TIME ONLY.
Boreal Community Media is 100% free non-profit local media.  We're not owned by a for-profit media conglomerate and we don't receive Government Funding.  Local reporting can be costly.  That's why we rely on the financial support of our business sponsors and individual community members.  If you would like to make a tax-deductible donation to Boreal Community Media to support local journalism, click on the DONATE button.
On behalf of the staff, volunteers, and the Boreal Board of Directors we appreciate your tax deductible financial support!