Bold and joyous productions. A treasured MN tradition! Support the brave artists who make it happen.
$2,495
raised by 23 people
$10,000 goal
Since 2009, Mixed Precipitation has brought joyful music, captivating stories, and color theatrics to communities all over Minnesota.  
Thanks for helping us keep a commitment to artists and joyful audience experiences.  
Here's what our audience said about our 2022 production, The Magic Flute: 
"This was incredible! So many art forms combined to create an accessible and enjoyable performance. I love the way you used the space and set to connect with the surrounding audience. This was an amazing afternoon, and I look forward to coming back next year."
"This was my first Pick Up Truck Opera, I went to a Picnic Operetta back in the day, and I'm so thrilled to get to share this with my family. Dear funders, please keep giving these artists support! They make beautiful, accessible art that speaks directly to my family and invites us into the world of opera."
In 2022 we broke audience records - 4 times in one year!  We traveled more miles and reached audiences in new ways. We created events with neighborhoods that brought all ages together. It takes a lot of work - and a lot of money - to make it happen.  Pitching in at the end of the year makes a big difference.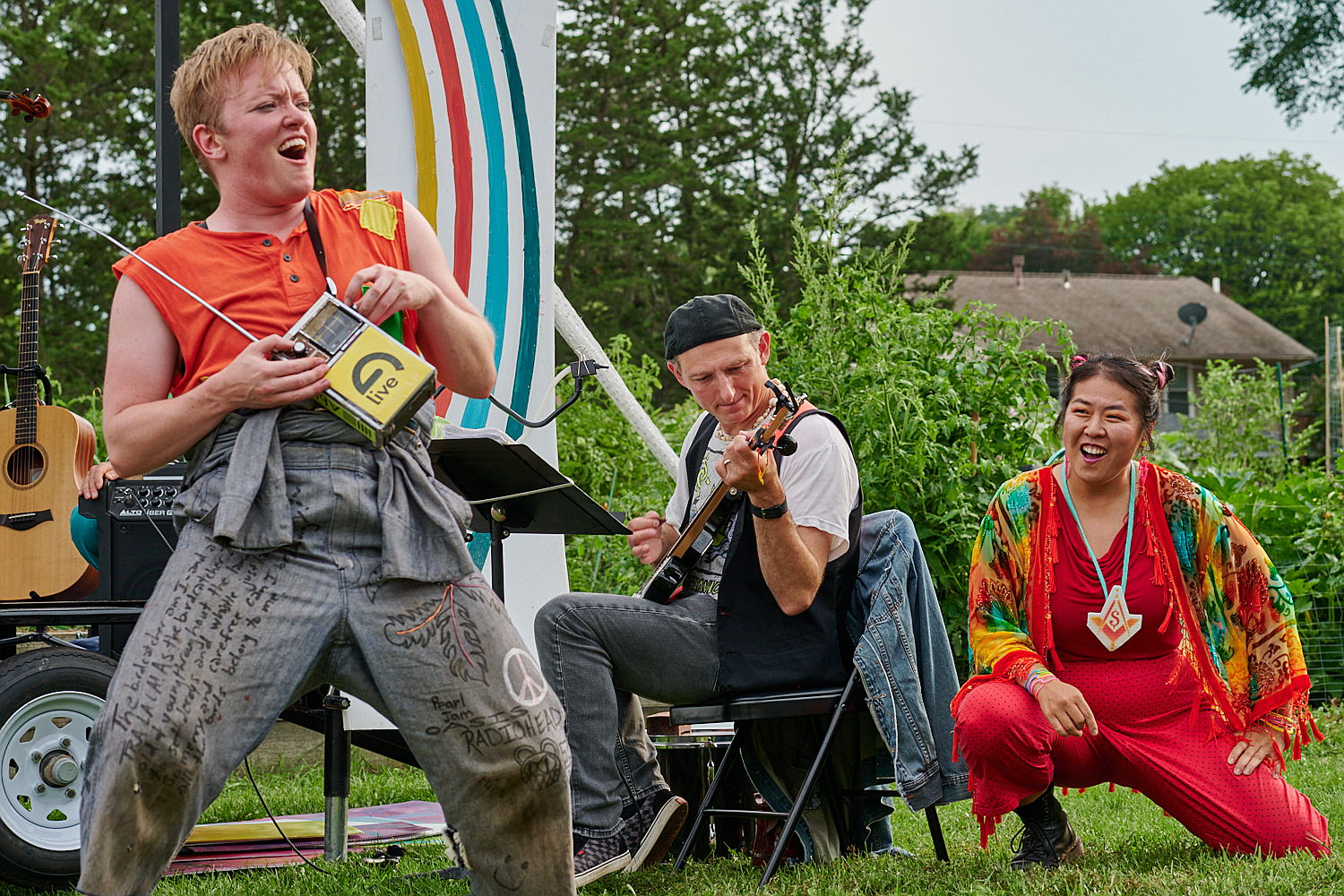 In 2023 we will travel all over Minnesota, with performances on the Iron Range, North Shore, Twin Cities metro, and SE Minnesota. Make a gift and support competitive wages for the artists on our team.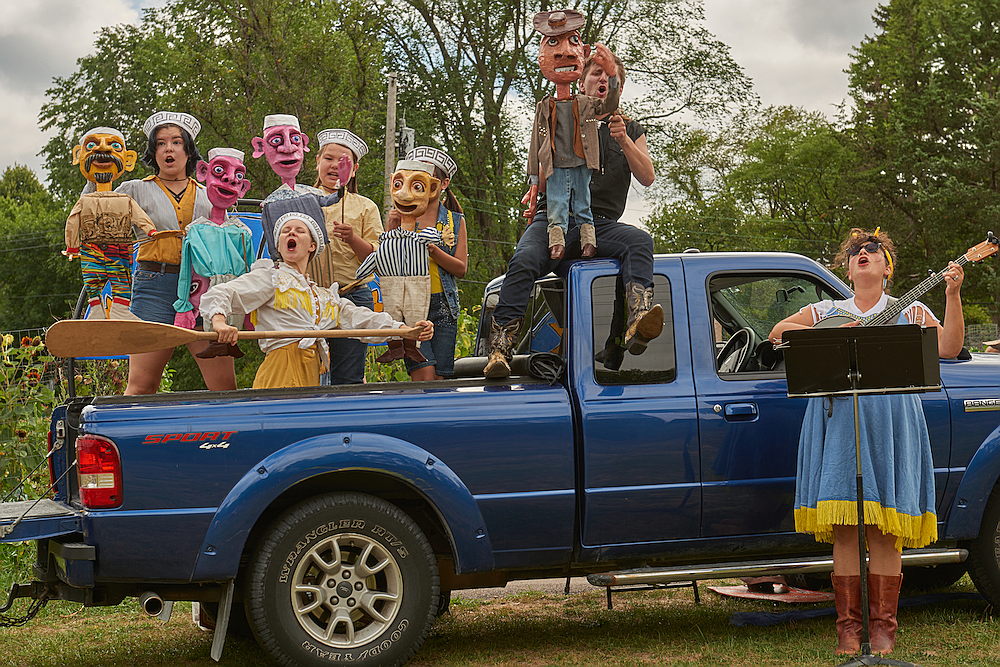 The artistic community is recovering, and in that recovery, we've learned what it is to be responsive to our community. We've used our time and money to train our artists, develop accountability systems in our artistic process, and create jobs! 
None of this work is possible without the investment of our community and our audiences. Your money, especially this time of year, is crucial for settling our books and making plans for the future.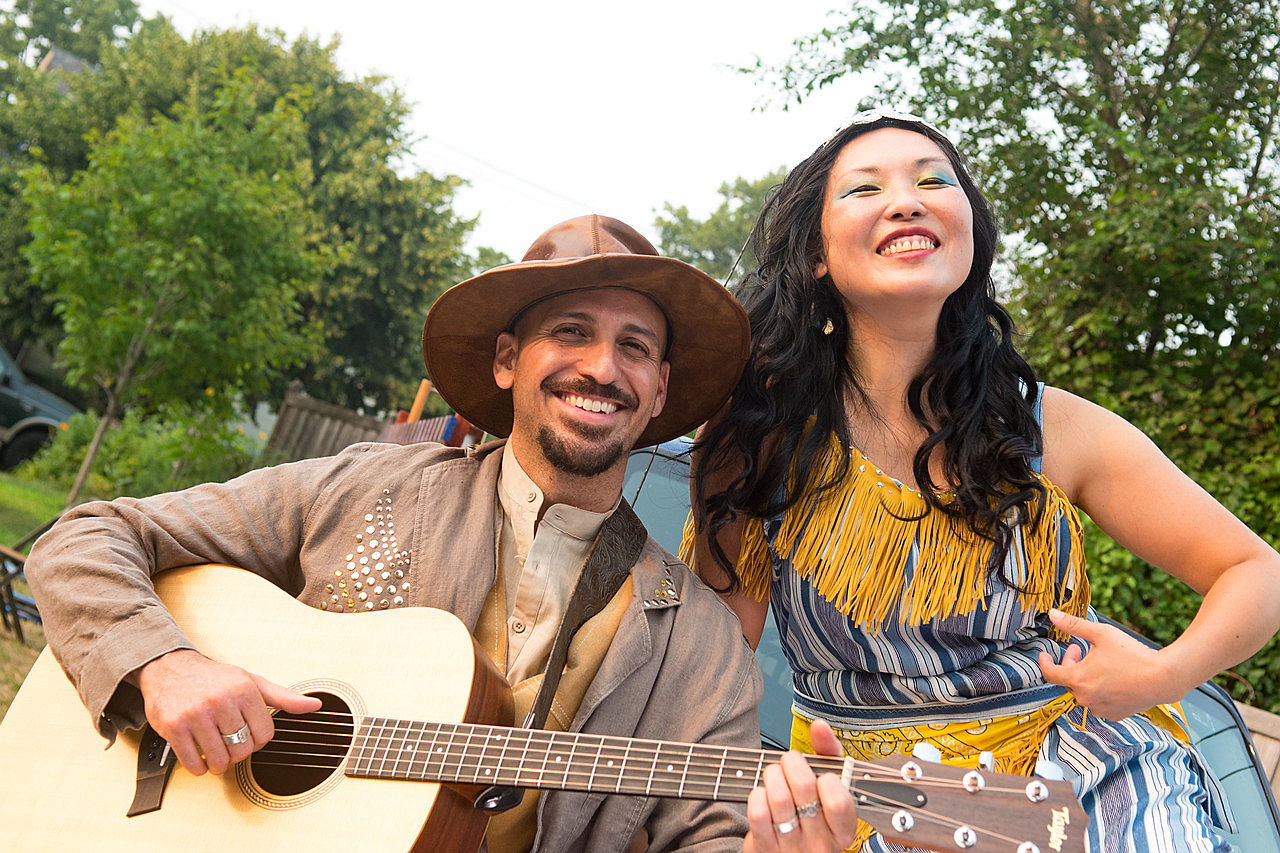 We're grateful to continue making memorable experiences for audiences and investing in the artists at the center of our work.
Thank you, Scotty Reynolds and the Mixed Precipitation team
P.S. Enjoy this series of photos documenting our past productions.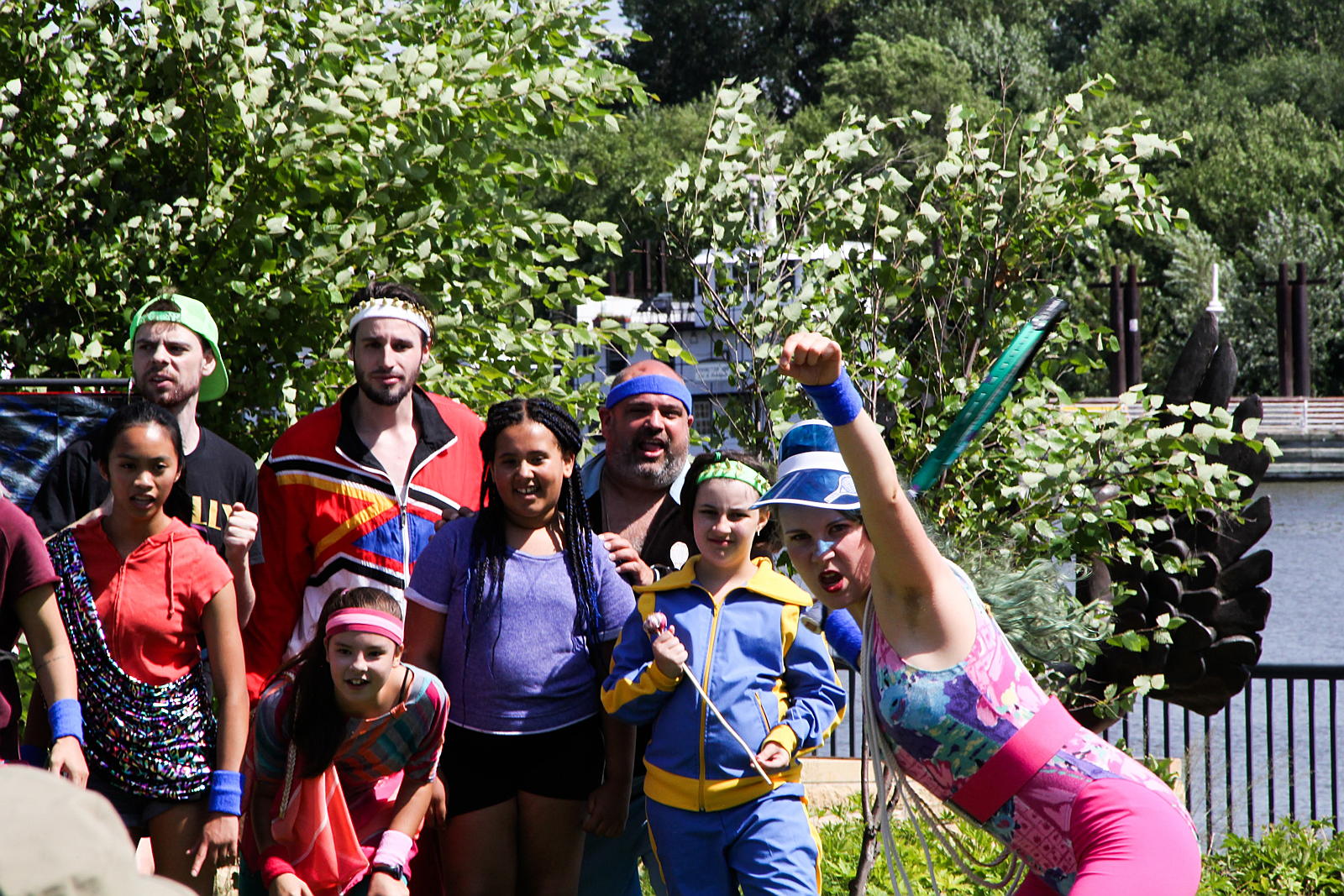 The Clemency of Tito's Tennis Club, 2019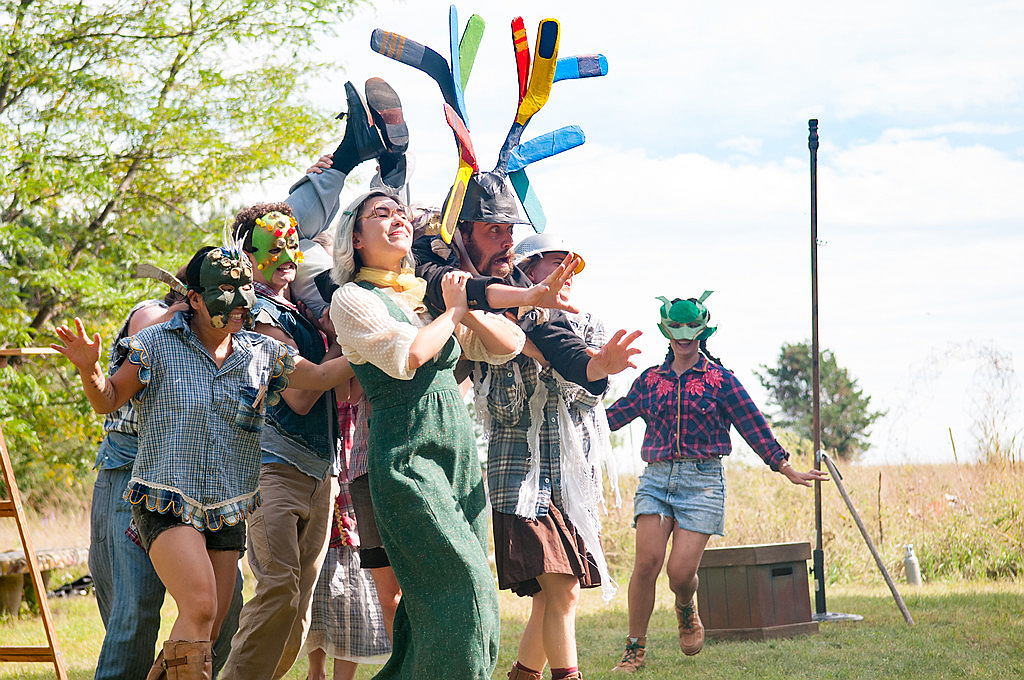 Dr. Falstaff and the Working Wives of Lake County, 2018.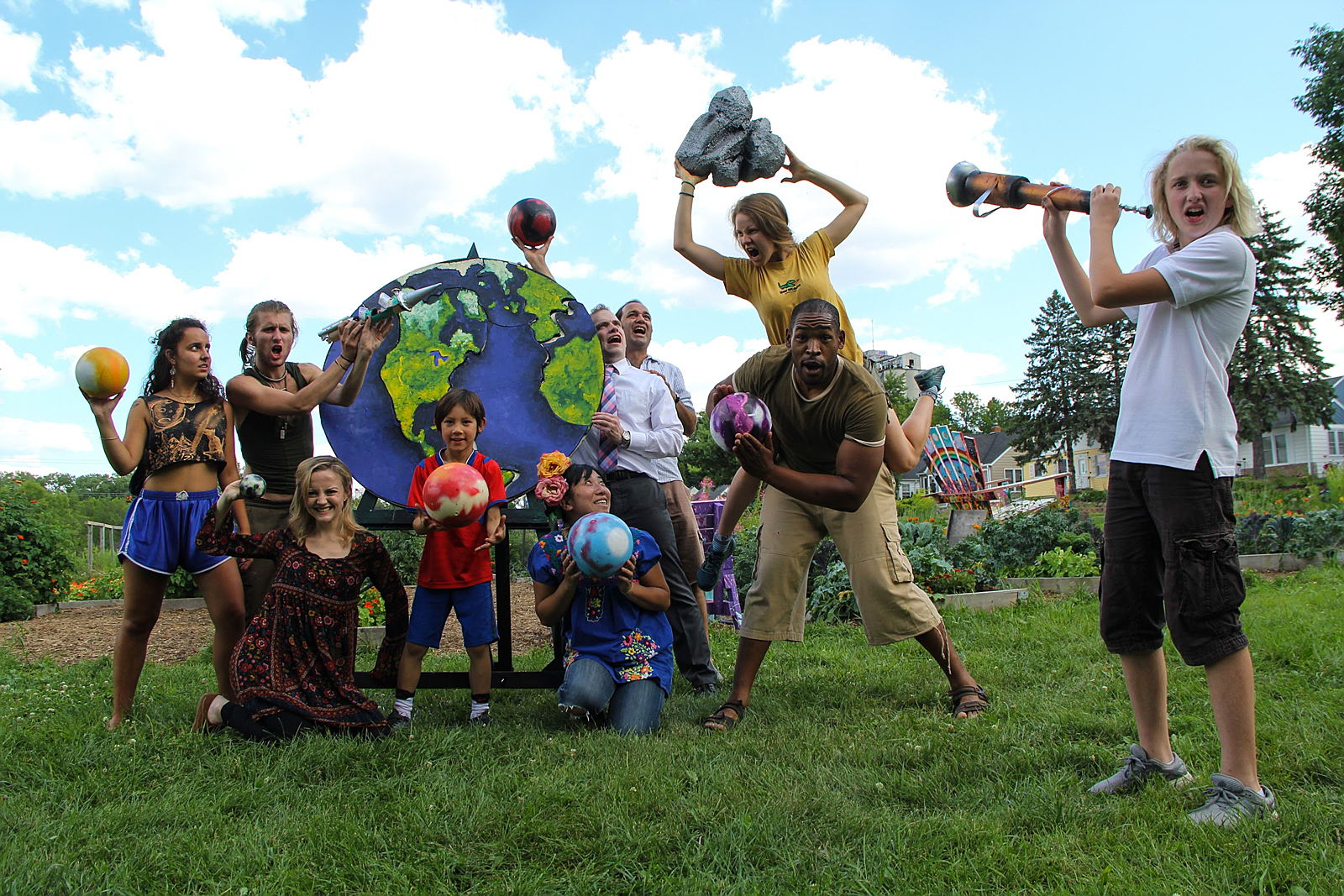 Philemon and Baucis - Planet in Peril, 2017
Donald Giovanni in Cornlandia, 2016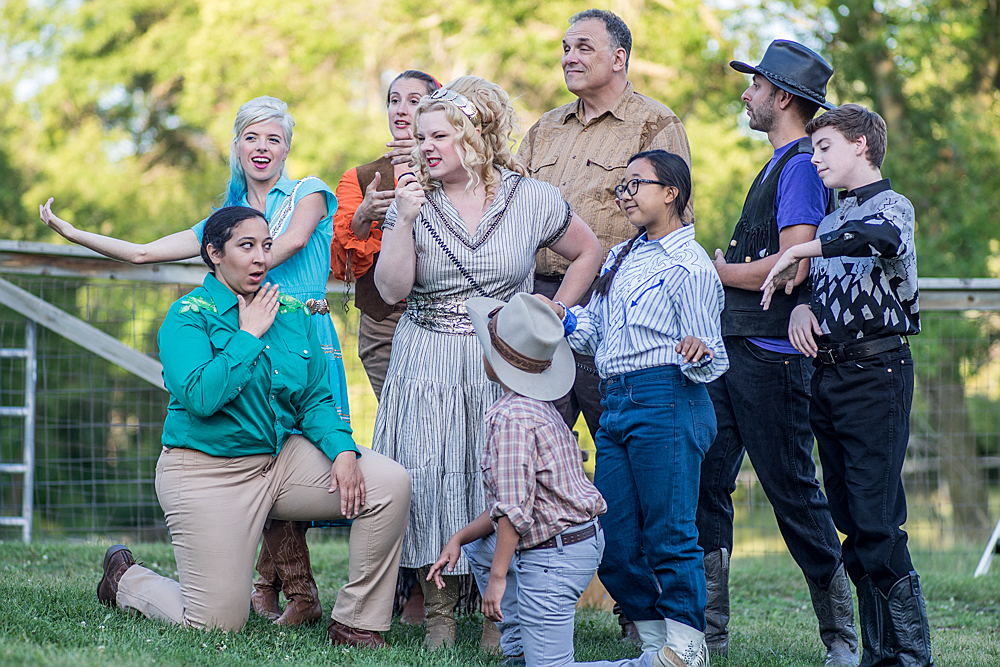 Escape from Alcina's Island, 2015
Our Mission: Mixed Precipitation creates festive theatrical events that inspire social engagement.  
Instagram