Mike Holleran Hall & Scholarship Fund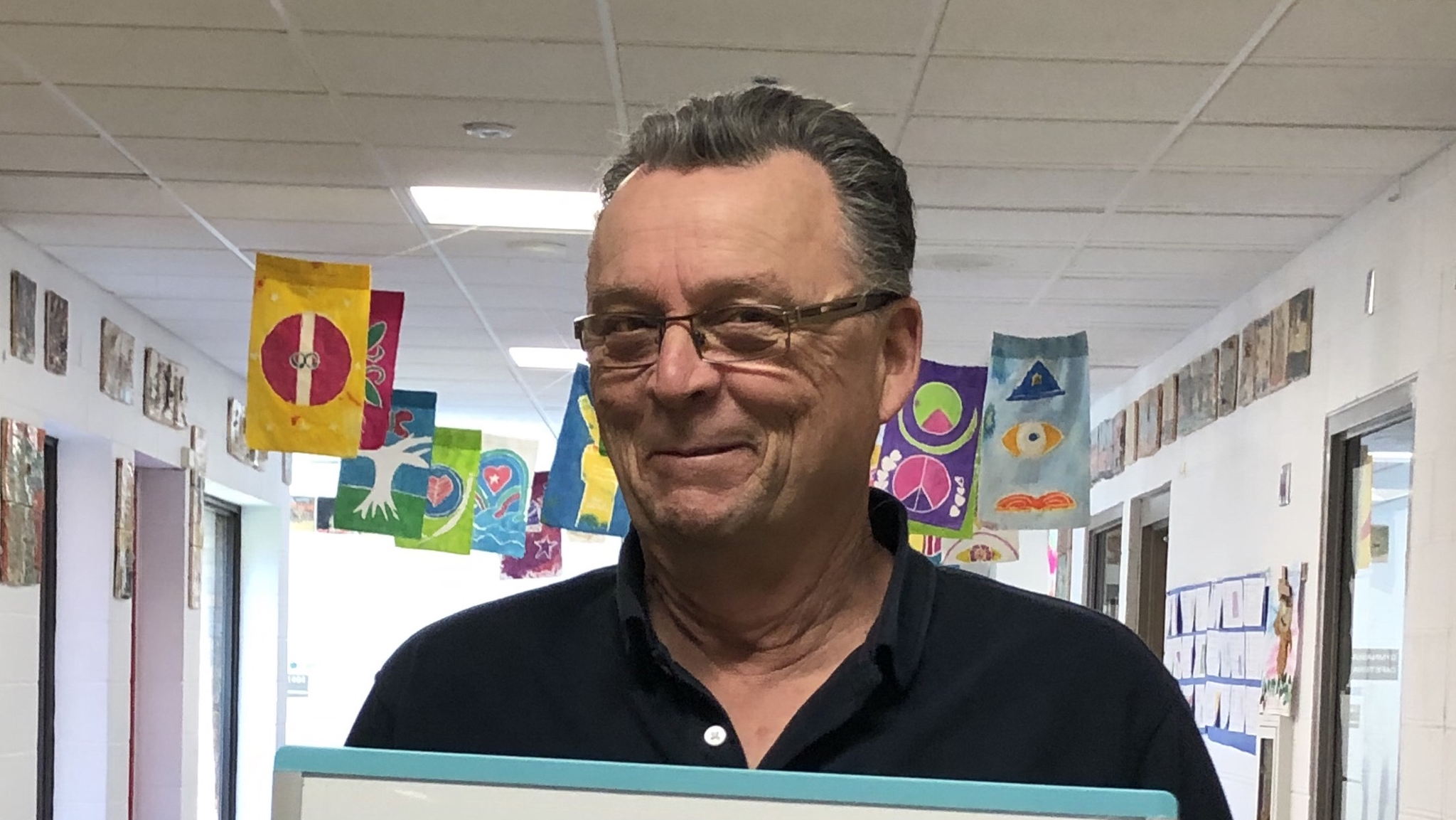 Support the dedication of Mike Holleran Hall and an ongoing scholarship fund for the children!
$6,350
raised by 47 people
$5,000 goal
We are dedicating the cafeteria at Horace Mann School to Head Engineer Mike Holleran, better known as "Mr. Mike .'' We want to remember him for his dedication, work ethic and the can-do attitude that he could fix just about anything. He always had a smile, witty sense of humor, or a story to tell. Most of all, he had a soft heart for the kids at Horace Mann School.
His passions included riding his Indian Motorcycle and creating memories with his family. In November 2020 we lost Mike to Covid-19, but his memory will never be forgotten. We will continue to grow in "Mike Holleran" Hall.
Please join us in raising funds for the dedication and an ongoing scholarship for the students at Horace Mann. Together we can support students who need money for meals, clothing, and participating in all of the fun activities and events at school!