Chamber Music in Marine on St. Croix
Bringing community together through classical chamber music concerts during the winter months.
$125
raised by 2 people
$3,000 goal
In the coldest, darkest months of winter, warmth and richness can be found in coming together for the shared appreciation of music and the arts.
Marine Candlelight Series shares our passion for live classical music performance with the local community by arranging concerts during the winter months, and provides an opportunity for the artists themselves to share ideas and talents.
A word from our Co-Founder and Artist Director, Leah Moss-Parham:
The historic Marine Village Hall, built in 1888, is an ideal intimate setting where community members and local artists can connect on a deeper level, bridging the gap between audience and performer. With our first concert this season, we found that house concerts are quite lovely as well!
Your continued support will allow us to keep ticket prices low. It will also fund administrative costs for organizing, arranging, and advertising the concerts.
Our Co-Founder and Executive Director, Milinda Nitti:
For more information and videos from our first season, check out our website.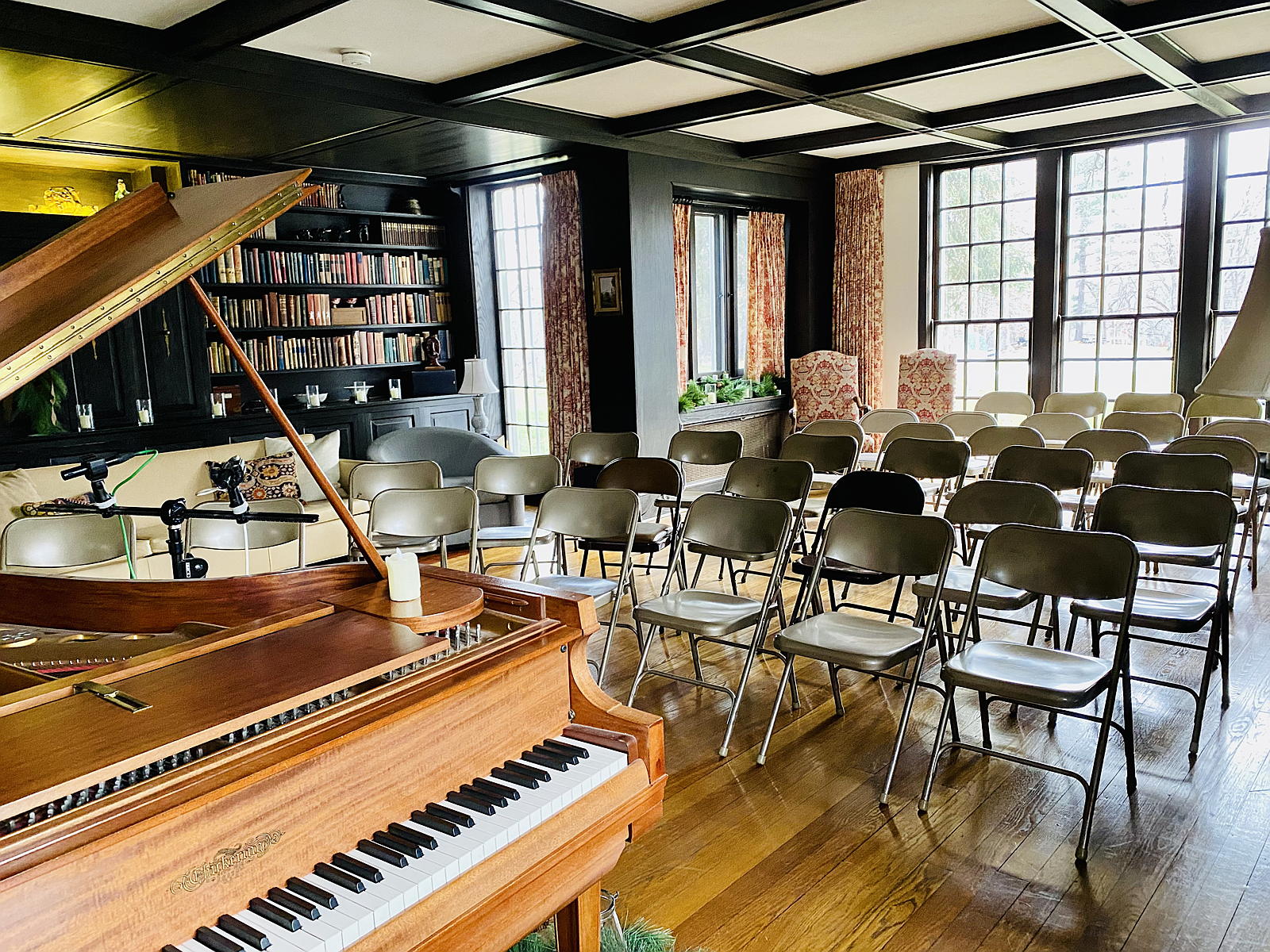 Upcoming concerts (2022-2023)
November 13, 2022: Mary Louise Knutson
December 4, 2022: Flying Forms Baroque Ensemble
January 8, 2023: The Isles String Quartet
February 12, 2023: Zorongo Flamenco
Season three will be planned for 2023-2024!
Marine Candlelight Series is a fiscally sponsored project of Springboard for the Arts. To give to Springboard: https://givemn.org/organization/Springboard-For-The-Arts.