The Lunch Tray Project at Austin Public Schools
The Lunch Tray Project helps families whose income falls just outside the cutoff for free meals.
To qualify for the F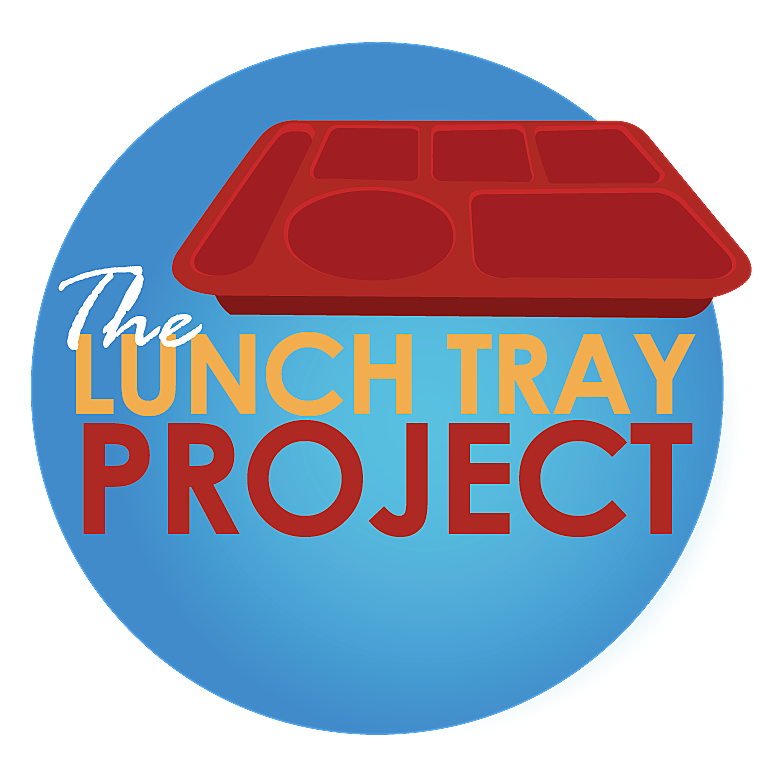 ree- and Reduced-Price Lunch program, families need to fall into specific income guidelines. To put this into perspective, a single parent with one child must gross less than $2525 per month to qualify for free or reduced priced meals. That number is before taxes, insurance, transportation, housing and all other life expenses are accounted for. It is easy to see how school lunch money can become overwhelming. In Austin, there are a number of families whose income puts them outside these guidelines, but by such a small amount that paying for lunches is still a challenge.
To address this need, the Food & Nutrition Department at Austin Public Schools has launched the Lunch Tray Project, where interested citizens, businesses, and other entities can donate money to help pay for a year of lunches for students whose families fall into this group. Those families we are hoping to help are working families who, more than likely, do not qualify for any supportive services. They are families to whom this would be appreciated as a "helping hand," one which would take one worry off their plate.
An average year of lunches cost $450 per student. To qualify for the Lunch Tray Project, students must have a Free & Reduced lunch application that has been denied based on income with the amount of denial less than the $450 per student needed to pay for lunch.
Each year, there are approximately 20-40 children who would be helped by this this program. All money raised will go directly into student accounts, as there is no extra cost to administer this program.
We know that having healthy meals improves academic success for students. Austin is part of program that allows us to provide all students with breakfast at no charge for this very reason. Now we're hoping to help families whose income puts them just outside the guidelines to provide their students with healthy lunches as well.