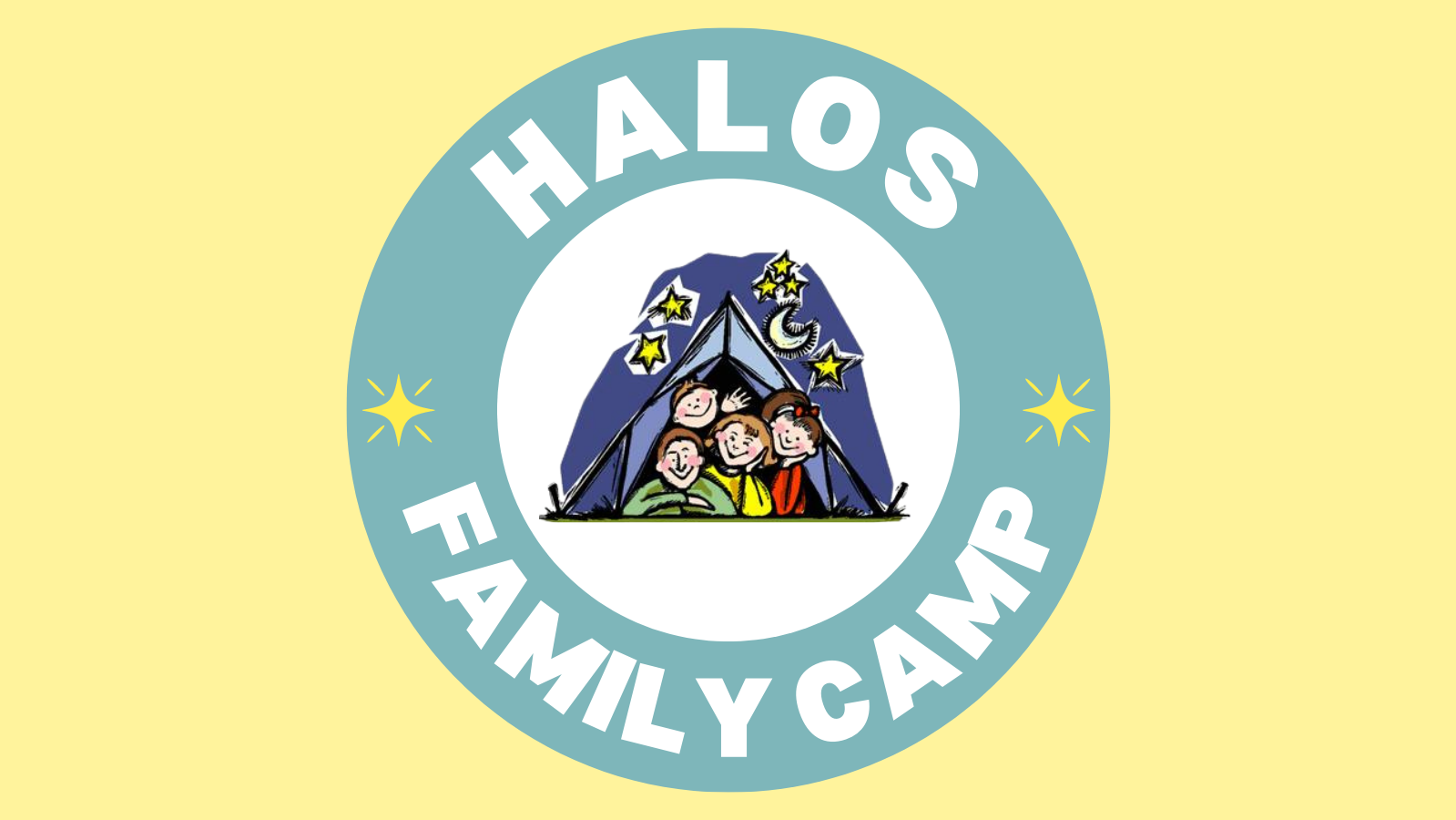 Funds raised will go towards creating and implementing Halos Annual Family Camp into the programming
$100
raised by 2 people
$3,000 goal
HALOS FAMILY CAMP
We have created this campaign as a starting point for what we believe will be an amazing new program that will allow families to come together organically to allow them to build connections, find support, hope and healing in one another.
So often we see families grieve alone, in hopes someone would understand their daily struggle to navigate life without their child or sibling. As a bereaved parent or a child who has lost their sibling, connecting with anyone and finding that safe place to open up, can be very difficult. After noticing families finding that connection and comfort at our annual memorial walk, we wanted to offer an annual weekend family camp. Parents and siblings alike will get so much from a family setting where connections are able to happen naturally through family activities such as fishing, canoeing, bonfires, make and take activities etc.
We envision the creation of a committee formed of volunteer bereaved parents who input their ideas through brainstorming sessions based on a survey they compile and send to the hundreds of families we have supported. This camp would take place at a local already established physical camp that we would rent for the weekend. The committee would work with us to build family activities/programming, schedules, seek out the camp, pricing, people involved to support this idea to happen annually with a goal of a weekend in 2024.
The funds raised will go towards creating and implementing Halos Annual Family Camp into the programming here at Halos of the St. Croix Valley.