South Haven/Fair Haven/Kimball Outdoor AED Project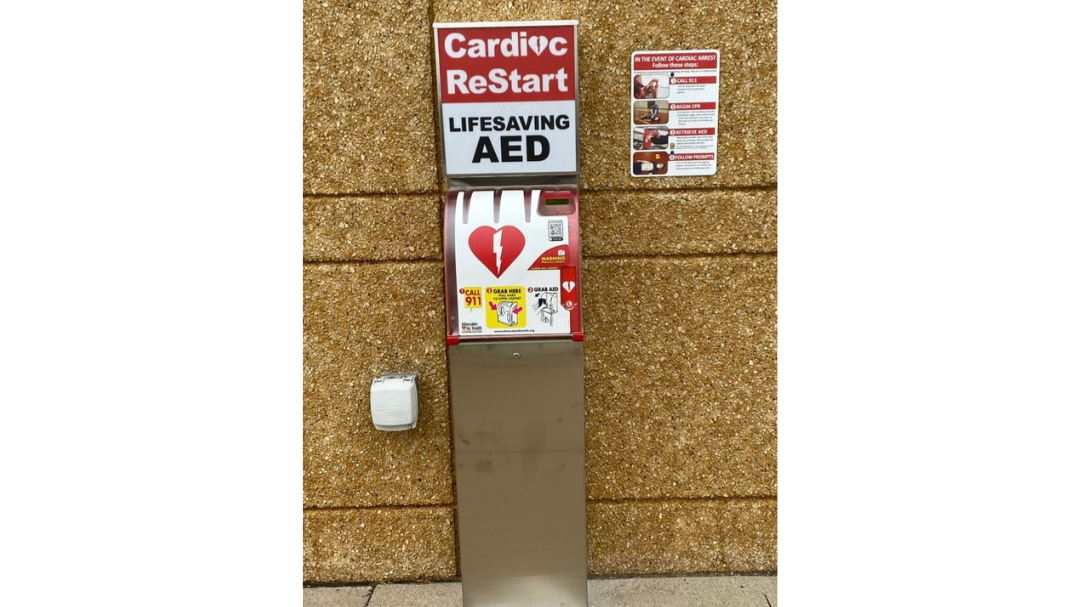 Help fund an Outdoor AED Smart Monitored Cabinet (available 24/7) in South Haven Twp.
$5,025
raised by 11 people
$32,700 goal
Sudden Cardiac Arrest is the leading cause of death in the US.  95% of victims die before reaching the hospital or other sources of emergency help.  Time is of the essence in the event of Sudden Cardiac Arrest. An AED (Automated Electronic Defibrillator) used within 4-6 minutes can turn a survival rate to 90%.
We are raising funds to put 3 AED units in an enclosed, temperature-controlled cabinet throughout the Kimball area. 
You can donate online or by sending a check to Advocates For Health at 4067 Pine Point Road Sartell MN 56377.  Please make a note this is for the South Haven/Kimball AED Units.
All donations $500 and above will be listed on sponsorship graphics. 
Thank you in advance for your donation.