Support the LASNEM Justice Bus!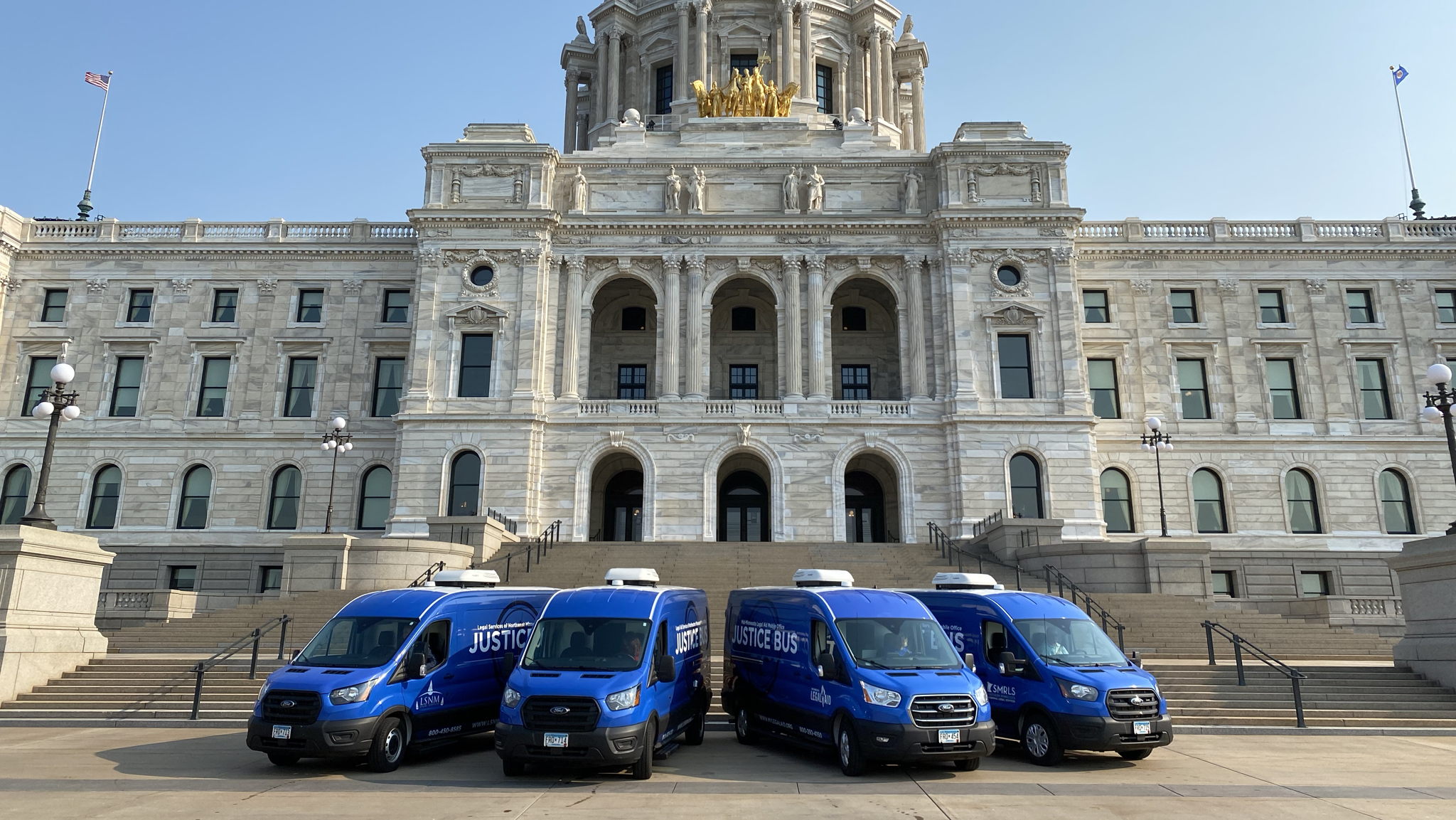 The Justice Bus is a mobile legal aid office providing outreach across LASNEM's service area.

The LASNEM Justice Bus is a mobile legal aid office bringing the ability for LASNEM to travel to rural areas throughout our service area to provide legal services in their own community.
The Justice Bus has provided a new and more visible way for LASNEM
to participate in community events, legal clinics, parades, presentations,
festivals, fairs, conferences, and more. The possibilities are endless.
These events are not new to LASNEM as outreach is, and always has been, a
priority. However, the Justice Bus provides a visual impact that cannot be
understated and technology that has no boundaries.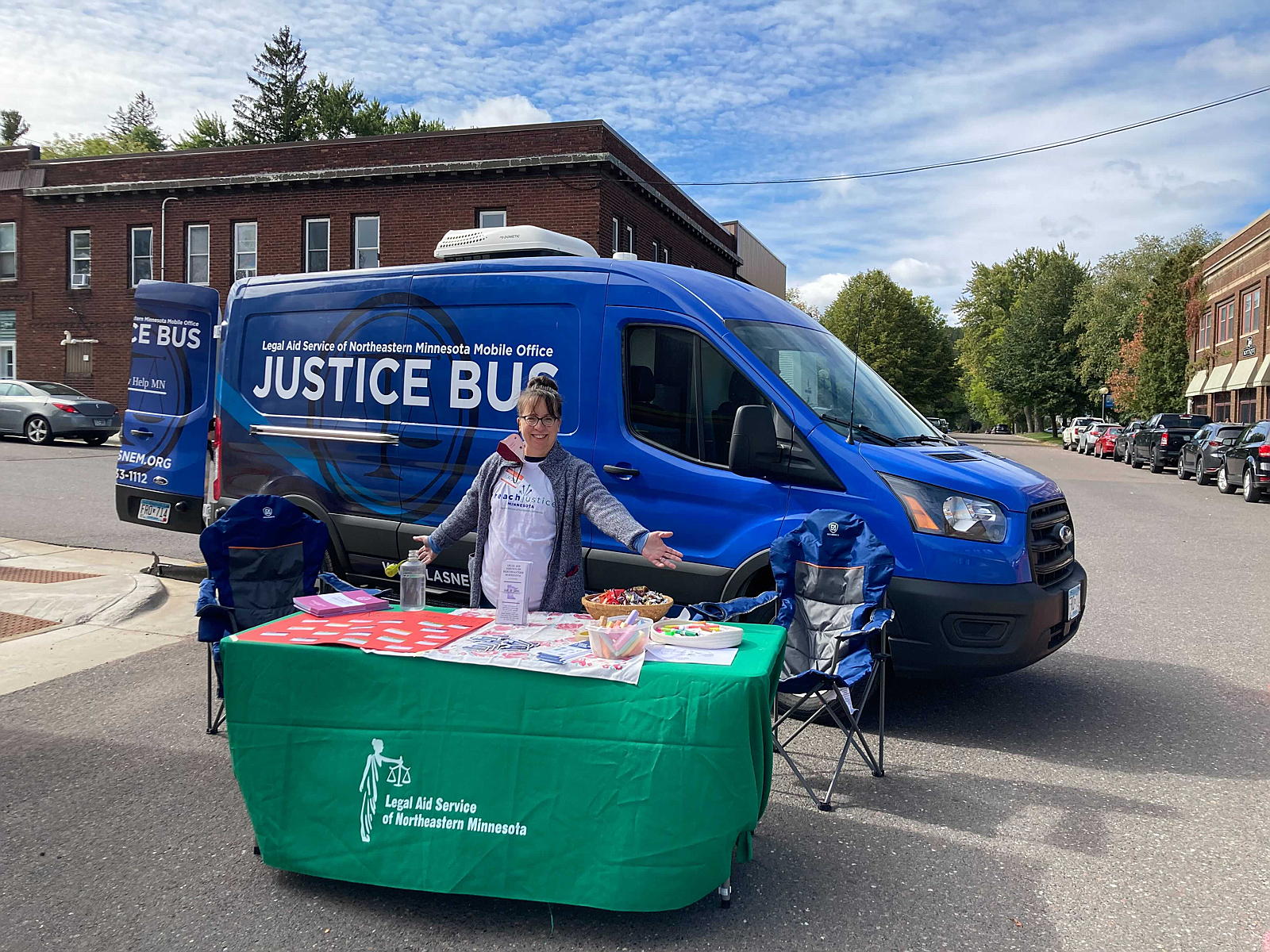 The Justice Bus is equipped with internet, a computer, a printer/scanner, meeting space, a wheelchair ramp, legal materials, and information.
You can request the attendance of the LASNEM Justice Bus at an event here: https://www.reachjustice.org/justice-buses