Hellavision Television Network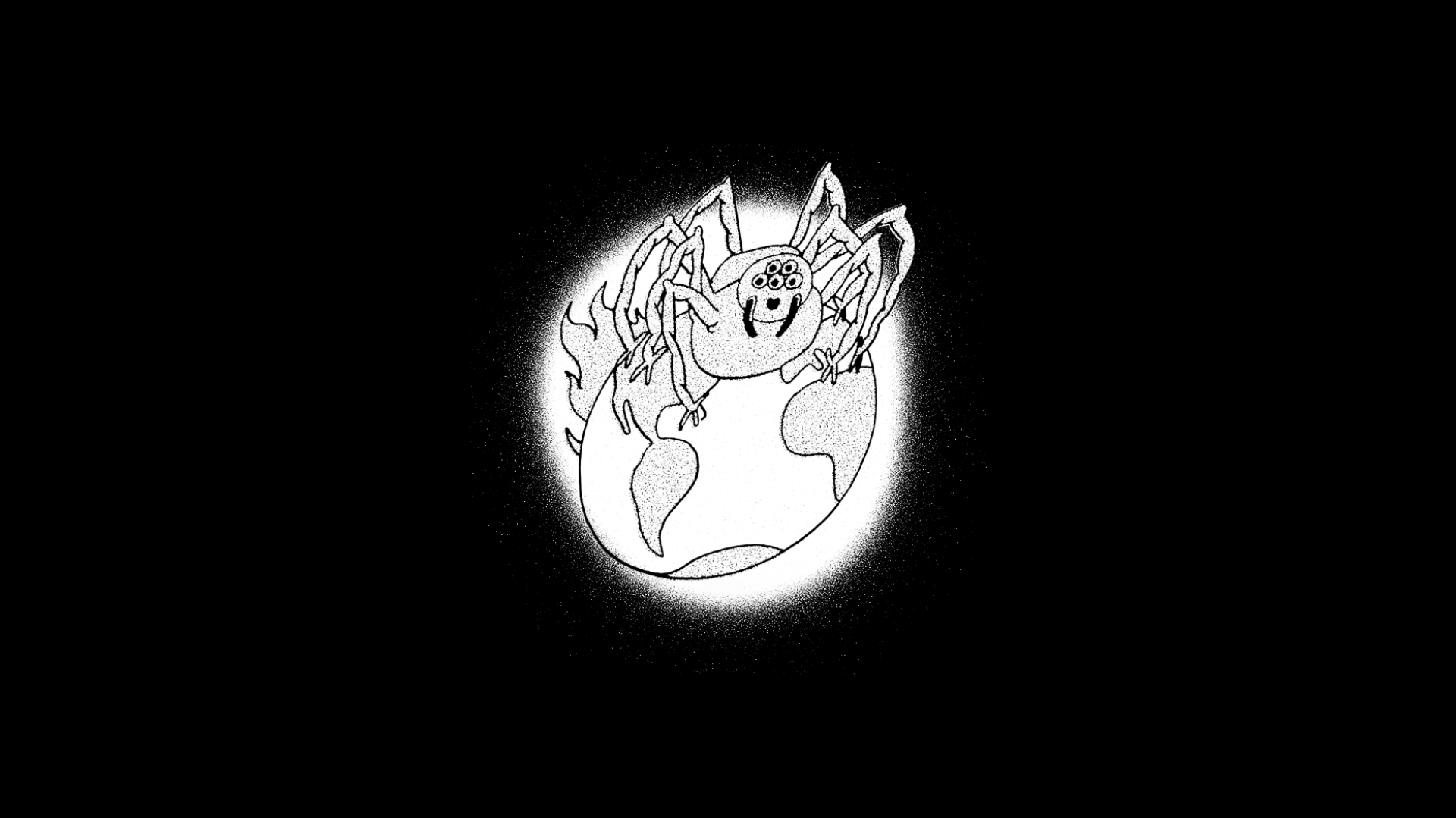 Hellavision Television Network is a series of participatory animation events.
Under the name Hellavision Television Animation Show, this project started in 2017 as a way for creatives to come together to work on and share animation regardless of skill level. The main focus of the project is a series of episodic animation screenings that include work made directly for the show centered around a given theme. The show is not curated,  anyone and everyone is welcome to participate. Artists are encouraged to create work as quick as possible and without self-judgement.
The project "rebranded" in 2019 as Hellavision Television Network, to include other forms of collective animation-adjacent creation such as workshops, zines, and work jams.
A fiscally sponsored project of Springboard for the Arts. To give to Springboard: https://givemn.org/organization/Springboard-For-The-Arts