Support Translations for East Side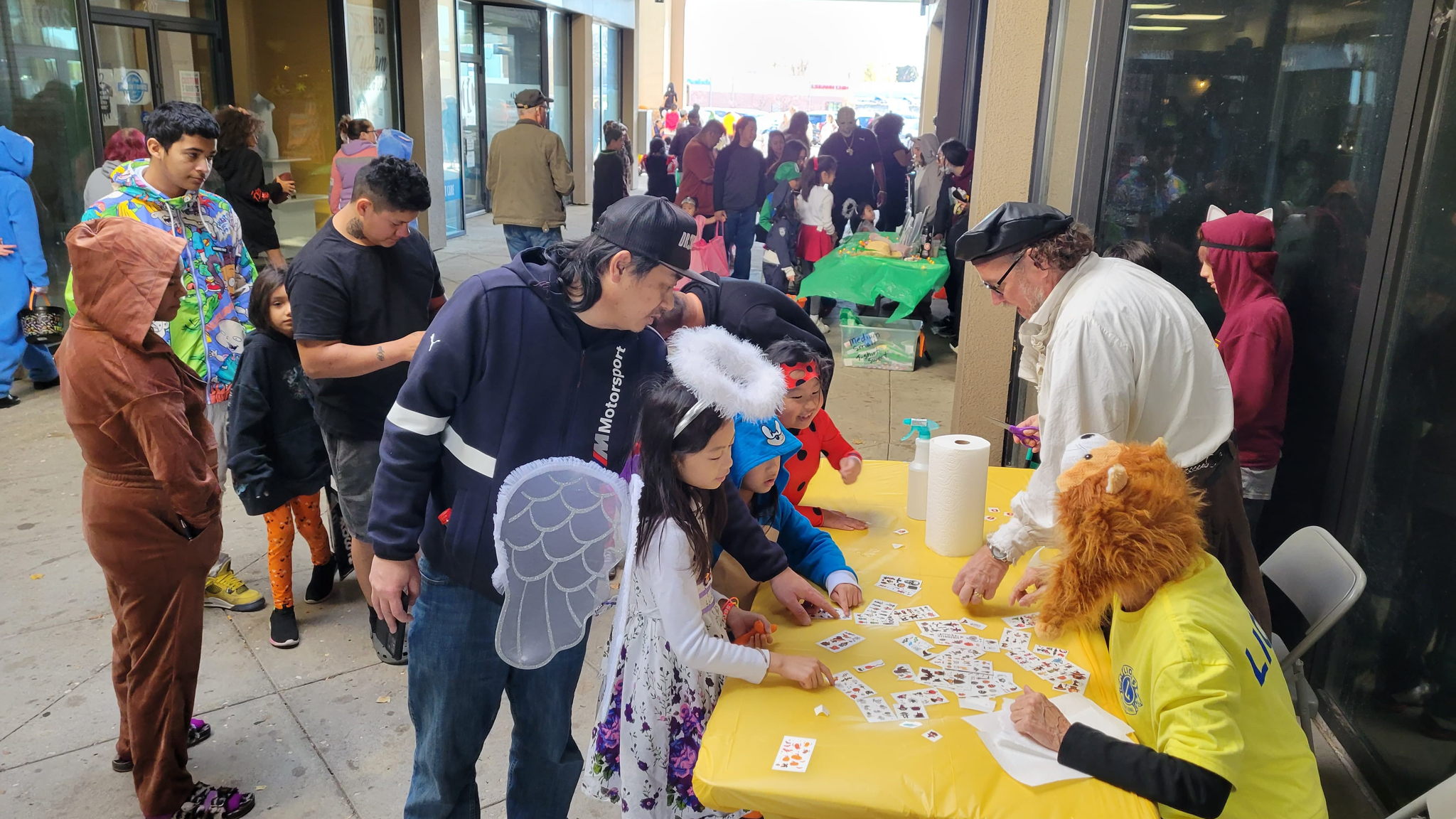 Help Southeast Community Organization provide materials in Spanish, Somali, and Hmong.
$40
raised by 2 people
$400 goal
Our mission at Southeast Community Organization is to share knowledge and power, to organize and to advocate with the people who live and work in our neighborhoods. We build leadership to seize opportunities and to work for social and racial justice. 
As part of this endeavor, we're working to share key information about our community across multiple languages. We're about to undertake a community survey to learn firsthand from neighborhood members which issues are impacting them the most right now. But in order to be able to reach everyone, we need translated materials in Somali, Hmong, and Spanish. 
Like most district Councils in Saint Paul, SECO has the resources to provide English language materials, but adapting our information to all the languages spoken in our district is challenging. We've made sure our website can be translated into our district's most common languages. However, there's more to be done. Most district councils and nonprofits in the city share that not only is it challenging to provide multiple languages from a resources perspective, but it's also challenging to find translators. We're taking first steps at SECO by providing our community survey in multiple languages. 
Donate today, and we'll be able to hire translators so we can better serve the community members in our district.