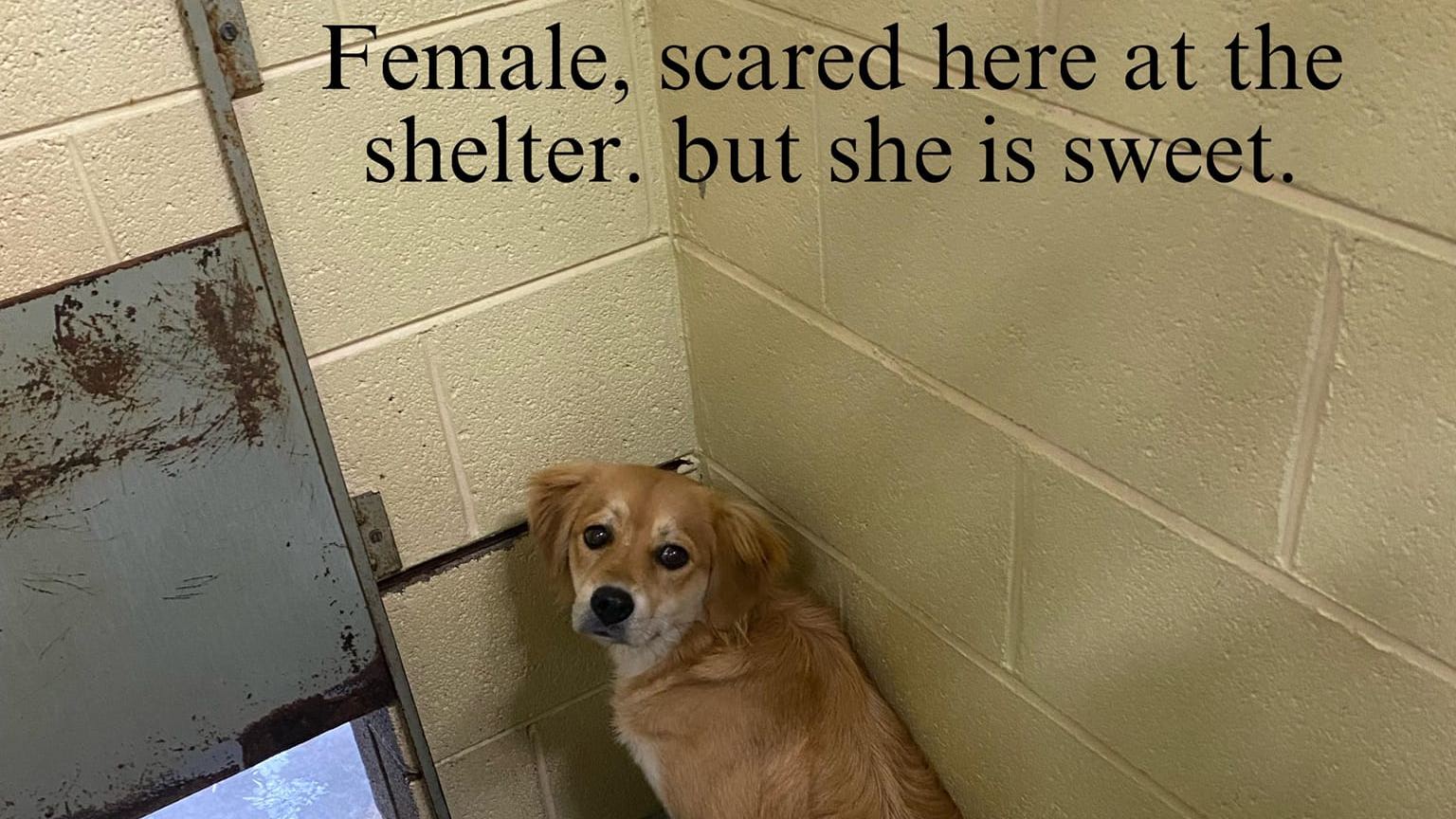 Partner with us to save lives at risk. Please help our efforts to give them the future they deserve.
$840
raised by 11 people
$3,000 goal
The sweet girl above, "Goldie" is an example of the types of pets Redemption Road Rescue seeks to save. We see these thrown away lives as oh so valuable and seek to secure dogs, puppies, cats and kittens, out of scary, dead-end pounds or other homeless situations. Once saved, they go into secure foster homes and then into secure adoptive homes. We provide the "bridge" between death and life. 
Our mission is to save as many of these valuable lives as we can, by recruiting foster homes, attracting great adoptive homes and maintaining great relationships with our rescue partners. 
Redemption Road Rescue is a small but dedicated animal rescue based in Minneapolis, MN. Our loyal fosters care for the pets in their home while they wait to be adopted, and so far in 2023 we have secured approximately 360 successful adoptions! We work persistently to place homeless pets in forever homes, which makes room for new at-risk pets to be welcomed in. 
Expenses are incurred along the way: Transport costs, spays/neuters, microchips, vaccines, heartworm tests, sometimes treatments and prevention. Unexpected illnesses and emergencies, as well as basic supplies (maintenance meds, collars, leashes, tags, harnesses, bully sticks, toys, crates, beds) and food for the cats and dogs while in our care. 
We appreciate all financial support that helps to continue to support, sustain and save lives! Any amount you can give is so appreciated! Every little bit truly counts. We thank you in advance for considering the lifesaving work of Redemption Road Rescue!